The feeling of getting a hand-made gift from your children is incomparable. It's a mix of cuteness and love that lasts forever. Father's Day is coming; if you feel like doing something different this year, this post is for you. We've compiled a list of DIY projects that are easy enough for a child to complete them.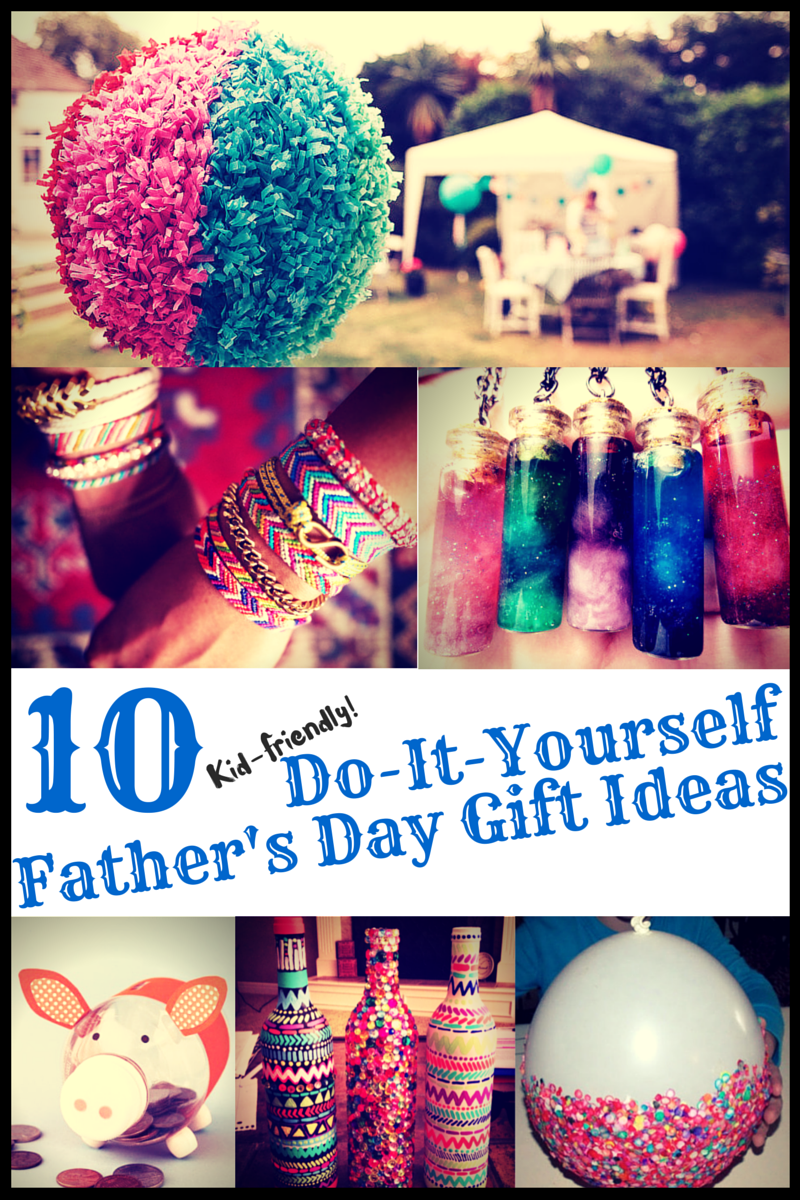 1. Tic Tac Toe, a lovely gift is coming. You're going to need a little burlap bag, tiny stones and a white marker or a bit of paint (acrylic works fine). Go pebble-hunting with your child and then paint the little rocks together. A gift that takes little time and a no-brainer.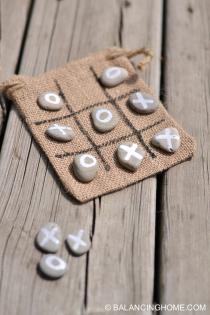 2. This adorable cat plant-pots make a perfect gift for dad. Since they're made of used plastic bottles, you can seize the opportunity to teach your children about the importance of recycling while making them.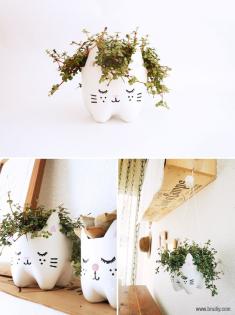 3. Bracelets are a good option for every occasion – but not for every dad. If you foresee Dad using one, go for it.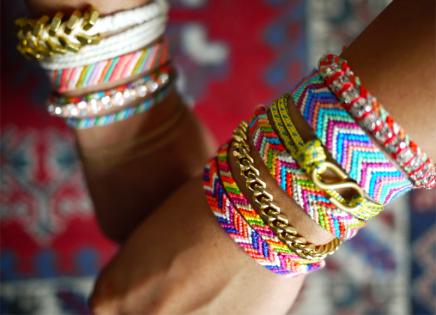 4. Does Dad drink wine? If so, you already have the main item for this gift. Truly, a bottle to remember!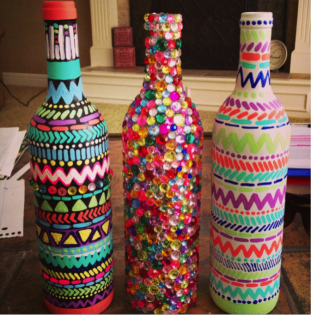 5. Another great idea that involves pebble-hunting: the stone cactus yard. The sting of love!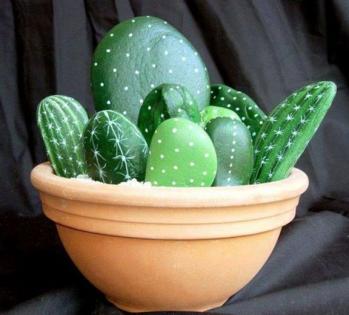 6. Confetti bowls out of balloons sound like a fun day. Check out how to do it here.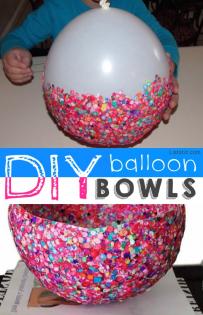 7. If Dad's the world to your kids, let them give him the universe – in a bottle. Super easy – even a child can do it!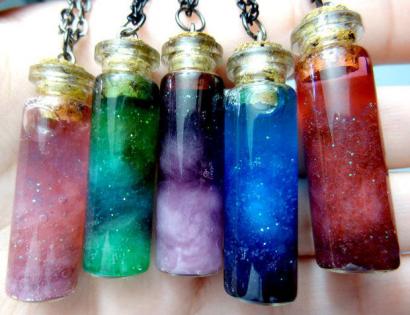 8. This mini-pallet coasters are as cute as the mini-persons that will do them – yes, those would be your kids. A mini gift with a big heart!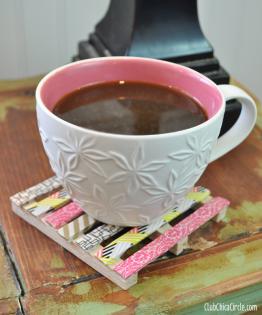 9. Want to do something absolutely fun and unusual? Make a piñata! Don't forget to fill it with candy for everybody to enjoy. Find out how with the best piñata tutorial out there.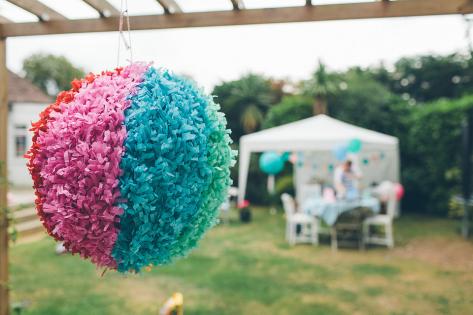 10. The recycled-bottle piggy bank can make a nice gift – if you create fun rules that go with it. Make dad a better person – one dollar at a time.