Taking the kids to the beach means adventure; for them, a true adventure, the kind of which memories are made. For parents, however, it's a whole different kind of adventure, one that goes from preventing them from eating sand to overwatching their interactions with the ocean. Oh, and let's not forget about the sunscreen issue. Since reasoning with a young child is hardly ever an option, today we introduce 5 strategies so you can get them to use the very much needed sunscreen – without losing the temper in the process.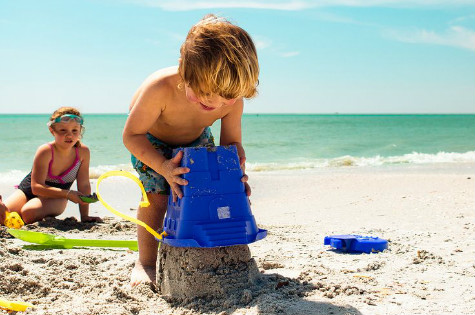 1. Kids love a good story. So if you can come up with one to explain why sunscreen is needed at the beach, go for it. Pretty much anything goes. Some plausible titles: 'All the birds are going to cry if you don't wear sunscreen'; 'The water spirits love the smell of sunscreen'; 'The man who makes the best sand castles in the world always wear sunscreen before building one'. Improvisation goes a long way - and if you're a parent, we believe you're already pretty good at it.
2. Beach'rules'. A classic. The beach 'rules' say that if you don't wear sunscreen we can't stay here – meaning no swimming, no sand castles, no sandwiches. Rules are rules!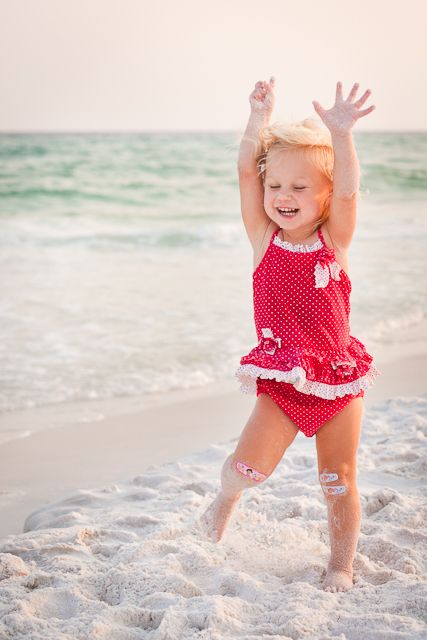 3. Characters are your allies.
And your children's as well. For example, Peppa Pig. Hugely popular among young children, and – thankfully – with a line of kids
sunscreens
that will come in handy when times are tough.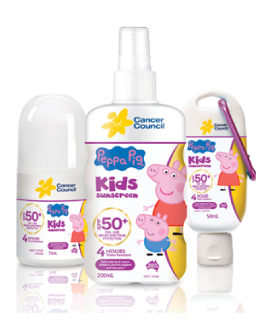 4. Follow the flock. The power of association, once again making its appearance in one of its usual forms.' All the other kids are wearing sunscreen...are you sure you're not going to put some on?' Not always effective, but still an option when everything else fails.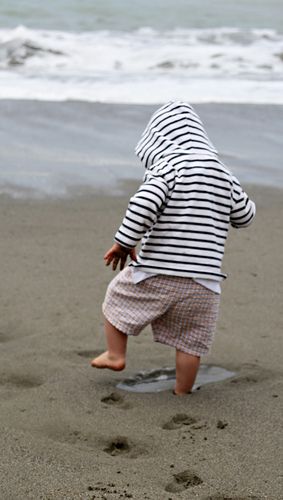 5. The superpower argument. Children love superpowers. It's an imagination thing, and when not overexploited, a powerful argument. Sunscreen has 'superpowers' that will turn your kid into a beach ' superhero'. Fight the sun, face the waves, and run faster than ever – because the sunscreen allows you to!