Christmas is just around the corner and we are here to help you think of gifts that your family members, friends, and colleagues will appreciate and find useful as well.
READLY - SOMETHING FOR EVERYONE / TECH LOVERS / MAGAZINE LOVERS
Let me introduce to you Readly, the fast growing Swedish company, which offers unlimited access to almost 5,000 magazines.
Explore hours of reading, entertainment for the whole family. Explore your passions, interest and be inspired by new magazines. One subscription can be used on 5 different devices at one time.
Just $14.99 a month or gift vouchers available.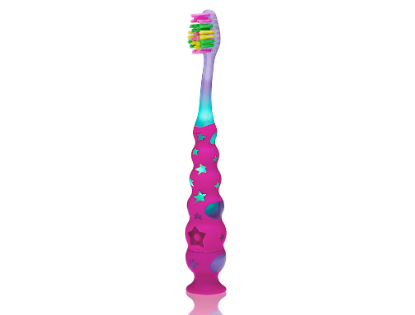 SAINT BELFORD - FOR THE ORGANISER AND FOR SELF CARE
Saint Belford has a suite of tools and resources that empower you to keep self-care at the top of your to-do list, so that you can design, build and live a life that genuinely fulfils you, without compromising your wellbeing in the process.
The brands signature products are:
CURATION DIARY, $59.95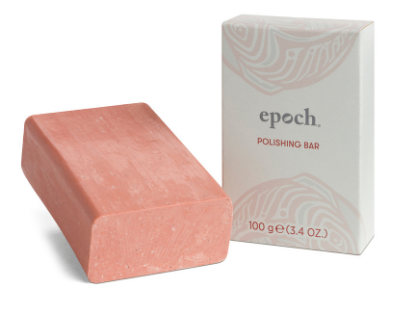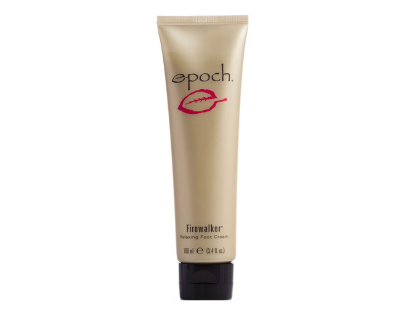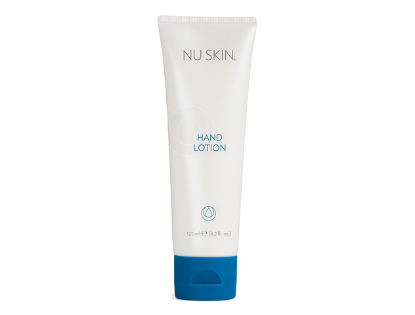 STOCKING FILLER