Crown & Andrews is proud to present two fun new games suitable for kids and the whole family. Pass the Pen is the world's fastest drawing game! With the pen tip disappearing as you play, you only have 10 seconds to draw while all the other players guess. Is that a hamburger? A snowman? A sumo wrestler? You earn points if someone gets it right; if not, you Pass the Pen to the next player, and they pick up where you left off! With over 500 objects to draw, it's fast, fun and guaranteed to draw plenty of laughter from the whole family.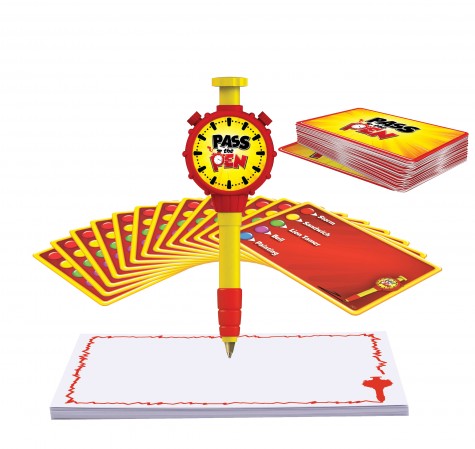 Suitable 3 or more players ages 8+.
There's also the classic family game, Loopin' Louie! Playing Chicken has never been so much fun! Watch out, Loopin' Louie is out and about and it's up to you to protect your chickens from his dizzy diving! Every time he flies by in his airplane, he'll be out to knock another chicken into the chute below. But if you can flip him out of the way with your paddle, he'll go after someone else's chicken! Be ready, though, because he's got some sneaky moves. The player with the last chicken standing wins!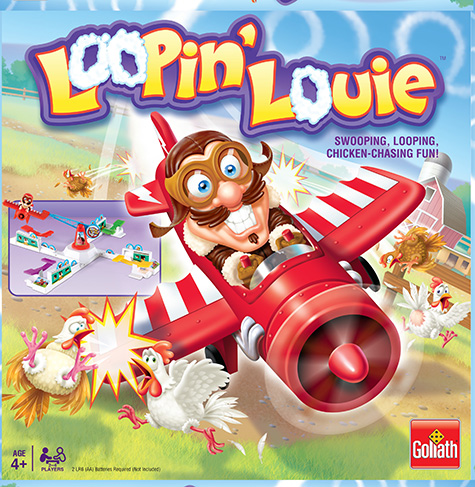 Suitable for 2-4 players aged 4+.
Both games are now available exclusively at KMART, SRP $39.95 each.