Nina Garcia's work as the Creative Director of Marie Claire magazine, and judge on the show Project Runway has cemented her as a fashion trendsetter and style expert. Here she shares tips on how to accessorise for New Year's Eve parties.
Formal Dress Code Tip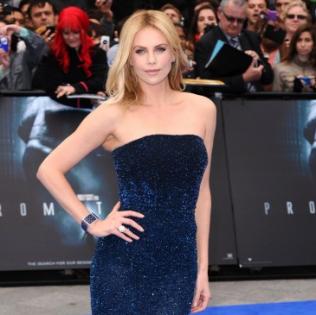 Make a statement with one major piece of jewellery to draw attention to your face shape, neck, or arm.
Linear diamond drop earrings, a large cuff bracelet with a geometric design, or a tassel necklace set in platinum adds a dramatic effect to any gown.
The Bulgari cuff bracelet worn by Charlize Theron is beautiful and simple - and while not everyone can afford Bulgari, there are many other similar designs of far less expensive brands.
Semi-formal Dress Code Tip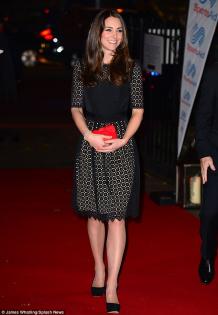 You might be wearing a LBD, but don't be afraid to add colour through your jewellery, shoes or bag.
Ring in 2014 with Radiant Orchid. Or, choose the symbolic holiday hues of red and green. Ruby and emeralds – if not the real thing, then the colour - add warmth to your black dress.
The Duchess of Cambridge adds a gorgeous red clutch bag to her elegant LBD here and looks stunning, as always.
Casual Dress Code Tip
This is how most of us dress to go out nowadays, but just because you can wear jeans and a shirt, don't forget it is a party! A bit of colour and bling helps add to the festive and celebratory atmosphere!
I suggest keeping your accessories simple and modern. Pendants with fun shapes, stackable coloured rings and bangles, and belts help spice up to your outfit.
In the main photo, Cameron Diaz has teamed a simple white tank tee and jeans with a gold belt, pendant and chain. Simple but elegant and cute.
* * *
If you're reading this, you'll love our competition Just for you - a new year, a new you for a personalised styling session and outfit from Sacha Drake.