With various restrictions and social distancing measures still in place, Father's Day celebrations might look a little different this year. However, families shouldn't let this dampen the mood from celebrating.
To make this year's celebrations extra special, Expedia has curated the top five greatest travel-inspired gift ideas to keep Dad's wanderlust alive and make it a day he'll never forget.
Indulge him with good food from his favourite place
As the saying goes, the way to a man's heart is through his stomach. That's why the best way to delight and satisfy the big man this Father's Day is through a good meal. Why not transport him to his favourite holiday by whipping up a traditional meal from there. Based on Expedia's Vacation Deprivation study, 16% of Aussies admit that cooking the local cuisine is a great way to keep their holiday high while at home. Try making a day out of it and theme each meal to a different country.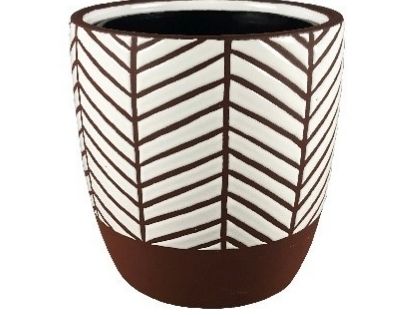 Treat him to a Dad-cation
As the home turns into a battlefield between work, family and leisure, Dad may be feeling a little stressed. For those seeking a little getaway, treat him to a dad-cation where he can refresh and rejuvenate. But don't just treat him to any old stay, seek out unique properties with great facilities such as a great sports bar or on-site cinema to make it the ultimate dad-cation.
For a stay he will appreciate, set him up at the Avani Adelaide Residences, where he can lounge in the private cinema or practice his swing at the on-site golf simulator. If it's the social scene he enjoys, Ovolo Nishi in Canberra offers guests free in-room mini bar and also has a great bar with weekend wine tasting.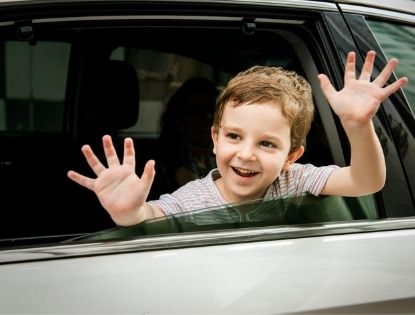 Gift him an experience he'll never forget
After months of being cooped up inside, treat Dad with a great experience or activity, so he can be a tourist in his own city. Whether he loves the great outdoors or prefers to indulge in a tasty glass of wine, it's a great way to support the local tour guides and companies while treating him to something he loves.
For the adrenaline junkies, this guided Jetski tour is the perfect way to see Gold Coast, or for the more daring, challenge Dad to this abseiling experience while he enjoys the beautiful views of the Blue Mountains. If it's a glass of wine and great produce that he prefers, treat him to a wine tour of the Barossa Valley or Swan Valley.
Take him on a (virtual) tour
While making that physical trip overseas remains off the cards for now, there's no stopping you from bringing Dad along for a virtual trip around the world. Whether he had a trip cancelled or has a destination on the bucket list, satisfy his wanderlust by exploring the city virtually or experiencing it online with a local.
Indulge in an interactive cooking experience all the way from Italy with Italian Chef 'Gabi' who reveals recipes learnt as a child from his Roman grandma, or if cooking isn't his thing, buckle in and take a tour through the streets of Berlin instead. Simply create that perfect virtual itinerary by picking out the best ones from Expedia's Travel from Home page.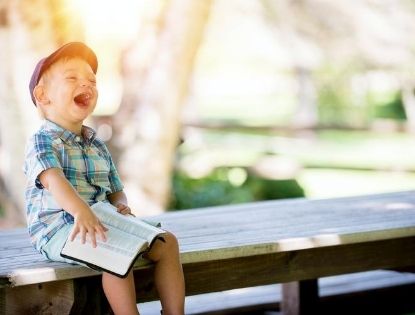 Travel through memory lane with a sentimental gift A journey around the world
For the Dad that has everything, take him on a journey around the world with a fun viewing party of all his favourite memories. According to Expedia's study*, 42% of Aussies look at past holiday photos and videos as a way to tap into their holiday state of mind. Whether it's a digital compilation of photos and videos or flicking through physical photo albums, make a night out of it and relive the memories as a family.