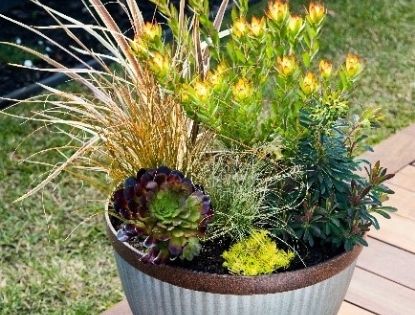 Travelling with your family can be a great way for you to bond and spend some quality time together. You get to try something different, learn new things, and make great memories while also escaping the mundane.
While they can be lots of fun, preparing for family trips takes time, effort, and some creativity. Here are a couple of amazing tips to help you get ready.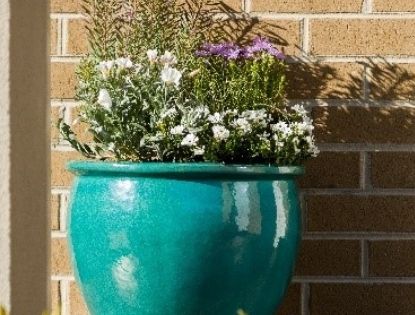 Book well in advance
Booking last minute is great when you want to be spontaneous, but not so wise when travelling with kids. First off, you have to be very flexible with your travel plans, not to mention the limitations when it comes to plane seats, hotel rooms, and flight dates. Plus, you have to pay as soon as you book, so you better have some money saved up.
When booking in advance, you get to choose from a wide range of hotels that can meet any specific requirements you may have. You can also find great deals at lower prices, and you get to pay in installments. Booking early certainly takes the stress out of the equation, not to mention how you'll have something to look forward to!

Double check the paperwork
This is probably not the most exciting part about planning a family trip, but it's still an essential one. Tackling all that paperwork can be annoying, but what's even more annoying is not having them with you when needed.
Spare yourself the hassle and disappointment by always double checking if you've got all the important documents with you. These include passports, visas, driver's licenses, hotel confirmation information, and so on. Always bring some cash with you (in the local currency), and make sure that all the documents are up-to-date – for passports, this will mean they're valid for at least one more year.

Remember to insure yourself
Getting insured is probably at the back of your mind when preparing for the trip, but having a safety net is important. Accidents happen, and getting injured can really dampen any plans you had for your vacation.
If something unexpected happens, e.g. you or your family member get hurt while skiing, you want to have a reputable compensation lawyer you can rely on for help. They'll provide you with options and give advice on what to do next while ensuring your rights are protected. Staying safe from a legal perspective is essential, so keep this in mind whenever you're travelling, especially if you're susceptible to injuries.

Health and safety first
Whether you're travelling by car or flying to your destination, health and safety should be your top priorities. Having antibacterial wipes on hand will be of great use for cleaning up all the messes kids make. They will also come in handy for disinfecting hands coming into contact with public surfaces when there are no traditional restrooms nearby.
Sanitisers can also be great for combating germs and keeping illnesses at bay. If you happen to be driving to your destination, it's also a good idea to bring some disposable bags in case of car sickness.

Provide entertainment
Kids can be very energetic, so trying to get them to sit still and be quiet is quite a struggle for most parents, especially when you're taking longer trips. To ward off boredom, squabbling, and excessive noise coming from the back seat, try to keep them entertained, always having an alternative solution if the previous one fails.
For little ones, their favorite toys and some coloring books may suffice, while the older ones can benefit from listening to music, reading books, or playing card games. Provide entertainment that's suitable for them and their age, and you'll keep them busy without relying on tablets and phones.

Bring healthy foods and snacks
Surely, planning your meals, grocery shopping, and meal prepping may take a while. It would certainly be more convenient to just make a stop or head to a fast food restaurant whenever you get hungry, right?
While fast food can be quite cheap and convenient, it's not really the best option. And it's very likely to become a habit after a while. All it really takes is some planning to get your family to eat healthy while travelling. If meal prepping is not an option, you can at least make healthier choices when making a stop, opting for salads and fresh produce instead of falling into the fast food trap.

Avoid overscheduling your days
You want to be able to enjoy your trip, and you can't really do that if every minute of your day is reserved for a particular activity. Surely, you want to make the most of your trip and visit as many places as possible.
However, overscheduling your days will leave the whole family exhausted and stressed out. Keep in mind that spontaneous trips are usually the best ones. So, take it easy, take a break or a nap whenever you feel like it instead of being strict about your schedule, and just relax and enjoy the ride –literally and figuratively.
Embarking on a family adventure can be fun but also a bit challenging at times. However, it's nothing that some planning and organising can't fix! With these tips in mind, you're sure to get more joy out of your family trip and ensure a memorable experience for your loved ones.