In life, there are two types of people: those who wake up looking fashionably dishevelled and ready to go; and second, those who wake up looking like Chewbacca after a big night out. If, like myself, you fall into the hair-raisingly scary second camp, the latest hair styling tool has arrived which promises to revolutionise locks and remove the stress from our morning routine.
Introducing Australia to a professional and effortless alternative to hair detangling, Spanish brand, Dessata, launches their professional hair styling tool that removes knots and reduces hair trauma quickly and without effort.
Unlike other major competitors, the Dessata brush contains 440 triple length flexible bristles manufactured from a unique gel that is break-resistant. Promoting a naturally soft and glossy shine, the ergonomic design compliments the contours of the hand and adapts to the shape of the user's head for an enjoyable and tear-free experience.
As the lightest brush of its kind on the market, Dessata also offers a mini version of its original counterpart, sporting a 30% smaller design with 237 triple length bristles and protective cover.
For more information please visit their website; www.hair2go.com.au
Each brush retails for $29.95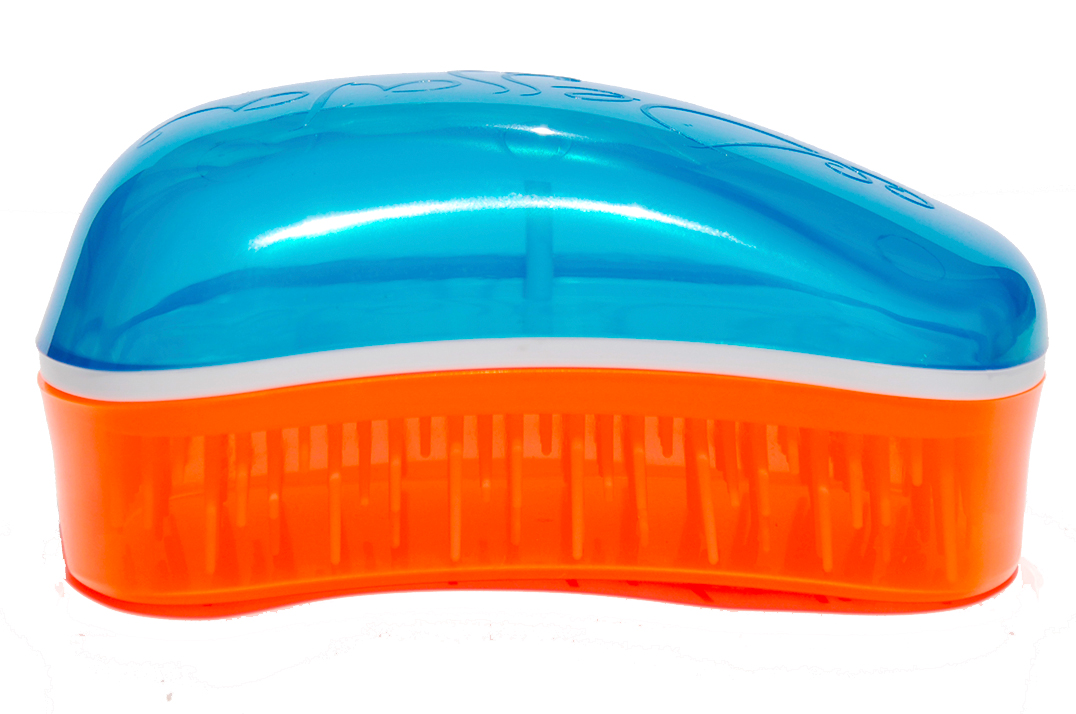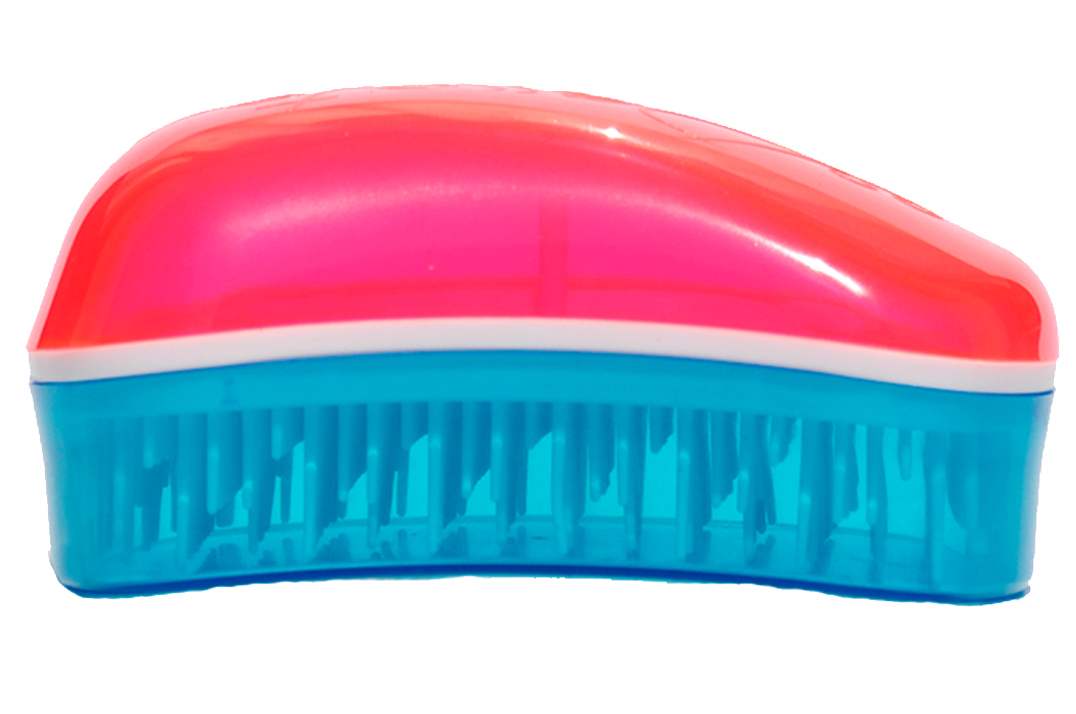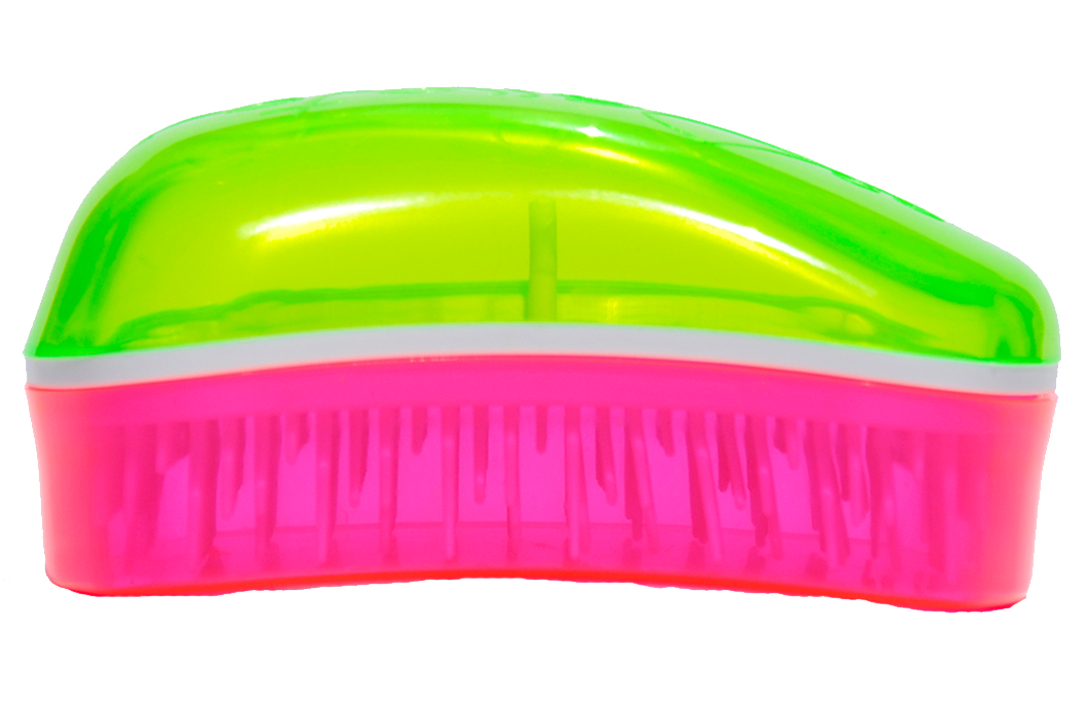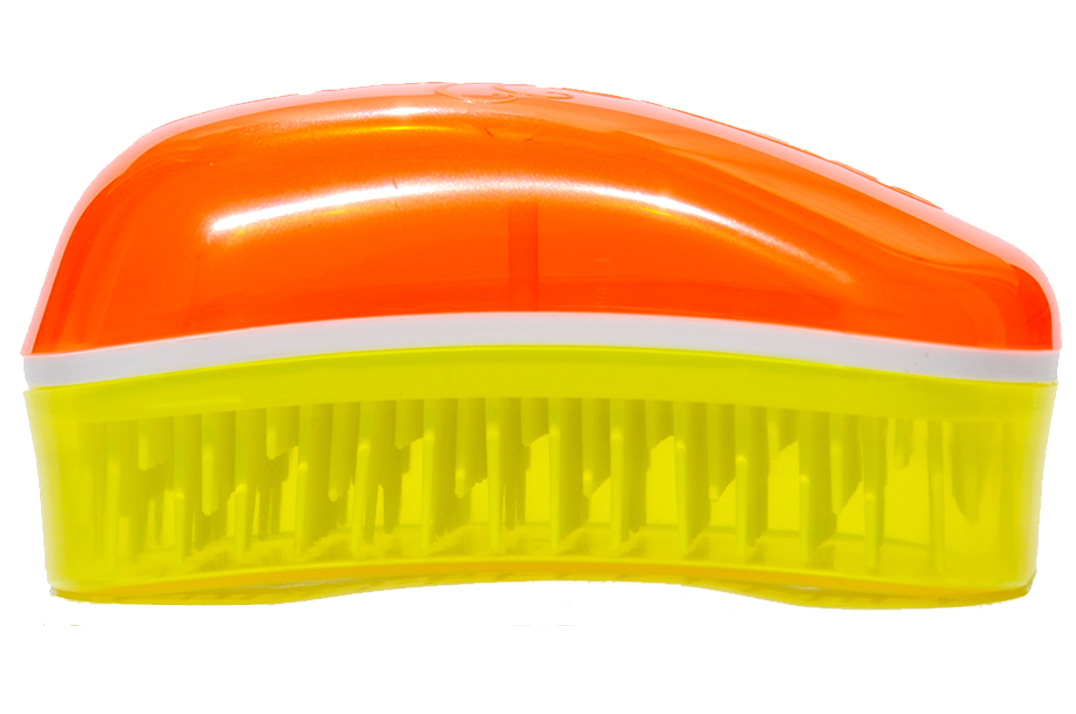 THE PRIZE
8 winners of Dessata Summer Brush Giveaway (RRP $29.95)

To join the competition, please refer to the competition tab below!
Win 1 of 8 Dessata Summer Brushes Giveaway