Paleo continues to be one of the most popular lifestyles going, with paleo foods laying the foundation for a healthy diet and lifestyle, as well as encouraging a sense of mindfulness amongst those who embrace it. But what to do when you just really, really want a sausage?
Paleo lovers who also love the humble sausage always had to choose one or the other - but no more!
Cleavers, the leaders in organic meats, has launched the first genuine paleo sausage to be widely available. Using the best organic beef, and created in conjunction with paleo expert Pete Evans, "Cleaver's have created a real artisan product. Months of innovation have combined all the deliciousness, moisture and soft, fluffy texture you'd expect in a gourmet sausage, but without soy, grain or other fillers."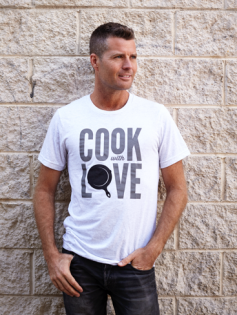 Organic, preservative free, and free from soy and grain. Cleaver's Paleo sausage answers the food prayers of many a health lover who still wants to enjoy a snag from the barbecue." says Pete.
The other great news is that even your non-paleo friends will be impressed - this sausage has a great fluffy texture and a meaty finish that everyone will love. With just 7 ingredients (grass-fed organic beef, water, organic carrot, organic sauteed onion, organic pepper, organic garlic and organic salt), Cleaver's Paleo Sausage is the ultimate go-to for anyone seeking a healthy alternative without sacrificing the deliciousness of a great sausage.
RRP: $8.99 (tray of 6 sausage)
Stockists: Cleaver's Paleo Sausage is now available from stores in NSW, Queensland and Victoria.
Visit www.cleaversorganic.com.au for a full list of stockists.
THE PRIZE
1 x Organic Meat Hamper
1 x Pack of Paleo Sausages in an Insulated Picnic Bag
Total Price Value: $200
(NSW, VIC, QLD) Win an Organic Meat Hamper and Paleo Sausages ($200) from Cleaver's Organic Meat
About Cleaver's Organic Meat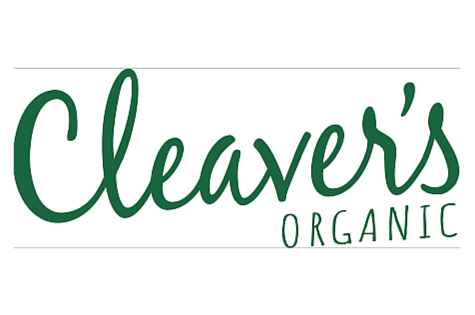 Cleaver's Organic Meat all comes from livestock that graze freely in pastures with constant access to clean fresh water. Cleaver's Organic meat is free of antibiotics, preservatives, pesticides and added hormones.
(NSW, VIC, QLD) Win an Organic Meat Hamper and Paleo Sausages ($200) from Cleaver's Organic Meat