Mattel – the team behind iconic toys Barbie, Hot Wheels and UNO – has released the Mattel Play Report that shows 9-in-10 of parents find it hard to be imaginative when playing toy centric games with their children. Of those surveyed, 50% of parents admitted to cutting playtime short as a result.
To combat this trend and inspire parents to engage in creative playtime this Christmas, Mattel has created the Mattel Play With Us audio guides for Barbie, Hot Wheels and UNO. Created in conjunction with leading Melbourne family psychotherapist Georgina Manning and narrated by radio star and mum-of-two Fifi Box, the guides unlock parents' imaginations to allow for more valuable and engaging play.
The interactive audio playlists can be played with or without a Barbie or Hot Wheels toy – meaning they are accessible to all families. The playlists include everything from Barbie's adventures in space and food catering mysteries to race tracks in the sky and extreme racing with team Hot Wheels.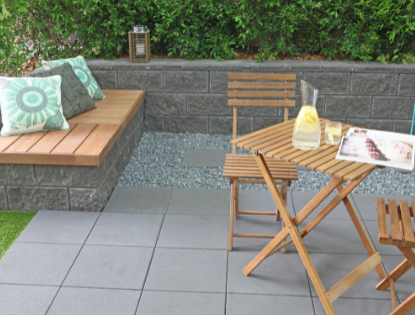 Australian Radio Host Fifi Box said, "As a working mum, it can be tough to get creative and stay engaged after a full day of work. The opportunity to narrate these tracks is something I jumped at the chance to do – I love playtime with my girls, who couldn't believe that Barbie sounded so much like mum! I hope Australians will enjoy the guides just as much as we will during the Christmas and New Year break."
The guides run for approximately 10 minutes and are developed to inspire parents and capture children's attention spans.
This is echoed by the Mattel Play Report, which shows 40%* of children move on from an activity after just 10–15 minutes, and that number rises to more than 55%* after 20 minutes. The playlists keep short attention spans front of mind, Mattel Play With Us helps parents keep their children entertained.
Each guide has been created with the child and parent experience in mind, with the help of Family Psychotherapist Georgina Manning who recommends regular role-playing and storytelling games between parents and children help foster relationships and cognitive development.
"The Mattel Play With Us audio guides will help stimulate the imaginations of parents and children alike. Playing together as a family has an incredible impact on cognitive skills such as problem-solving and memorisation, but most importantly it builds relationships and positive memories," said Manning.
The report went on to find that during the nationwide COVID-19 lockdown, parents relied heavily on technology-based activities. More than 76%* of those surveyed commonly turned to TV/movies to keep little ones entertained. To which Manning commented, "COVID-19 has had a significant impact on social interactions for children. However, studies by Mattel have shown that playing with dolls allows children to develop empathy and social information processing skills – skills that will be needed as we return to the new normal in 2021."
Mattel ANZ Director of Marketing Jacinta Whitehead said, "We at Mattel know that favourite memories children have are from play experiences with parents and siblings. Racing your Hot Wheels car down the track to beat your brother, or spending hours setting up your Barbie Dreamhouse and role playing with a parent. The Mattel Play With Us guides remind Australians of the importance of imagination and inspires us all to simply play together as we enter the busy holiday season."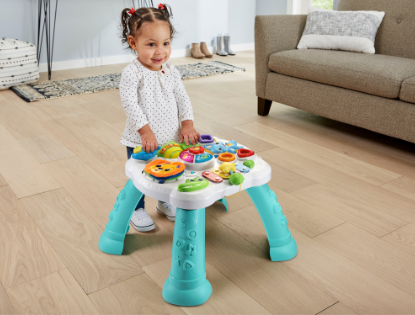 Mattel has created nine free Spotify exclusive playlists available under its account Mattel Play With Us:
● Barbie Food Truck
● Barbie
○ This track doesn't require a Barbie to play
● Hot Wheels Sky Crash Tower
● Hot Wheels
○ This track doesn't require a Hot Wheels car to play
● Gen UNO
The tracks can be accessed by searching 'Mattel Play With Us' on Spotify – or by using the voice command: 'Hey Google, Play Barbie Food Truck'.
To support children that are away from home this Christmas, Mattel has again partnered with the Starlight Children's Foundation to create a series of audio tracks for kids to use this Christmas. Audio guides can be played with, or without, a Mattel product and are designed for all children.
To learn more about UNO, Barbie and Hot Wheels visit the brands on Facebook @Barbie, @hotwheels and @UNO.