Intended for children 6 years old and above, the Globber My TOO Fix Up has a revolutionary design and conception. We tried it out here in the Motherpedia HQ and here are our thoughts:
First Impression
The Globber My TOO Fix Up has the same quality material found in the Globber range. It is easy to assemble (good news for parents!) and comfortable to touch (handle and sear).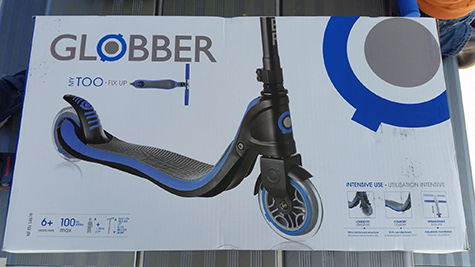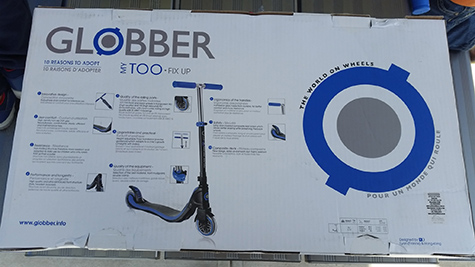 What is great about this scooter is that it has a very natural progression. We had a six year old boy try it out and he did not have any problems swapping his 3-wheel Globber scooter into a 2-wheel scooter.
When asked about the experience, he said he totally enjoyed the speed and control in the 3-wheel scooter than with the 2-wheel scooter. Nevertheless, it was a great excitement for both him and us to see that he could balance himself so well and naturally in the 2-wheel mode.
A Closer Look
The brakes at the back of the scooter work well, but as expected, our boy preferred to brake on his shoes.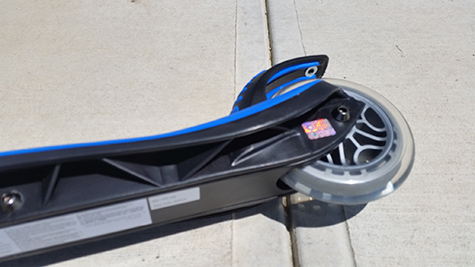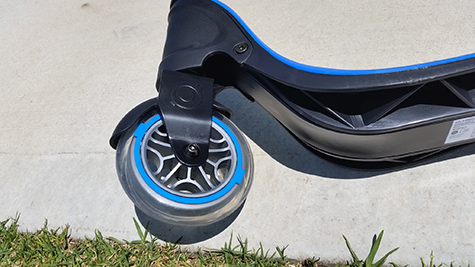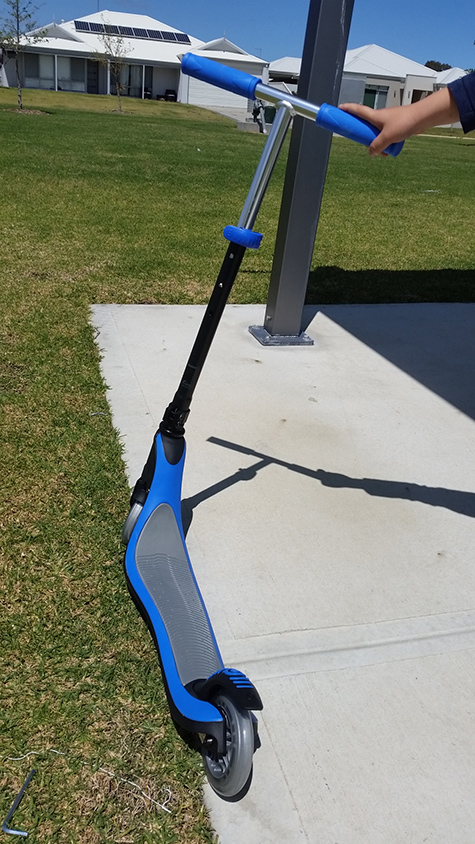 Durability-wise, we think the Globber My TOO Fix Up can handle rough play. The scooter we tried has gotten some rough handling by our boy - by throwing it on the hard ground or around the garage. There is one occasion that the pole/axis came loose and got out of alignment including the handle. It was an easy fix though since all we had to do was to put the front wheel in between my feet with shoes then twisted the handle to readjust it. If this happens too frequently, you may need to tighten the bolt.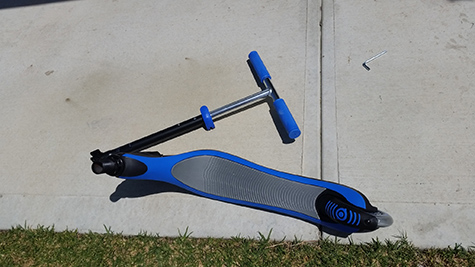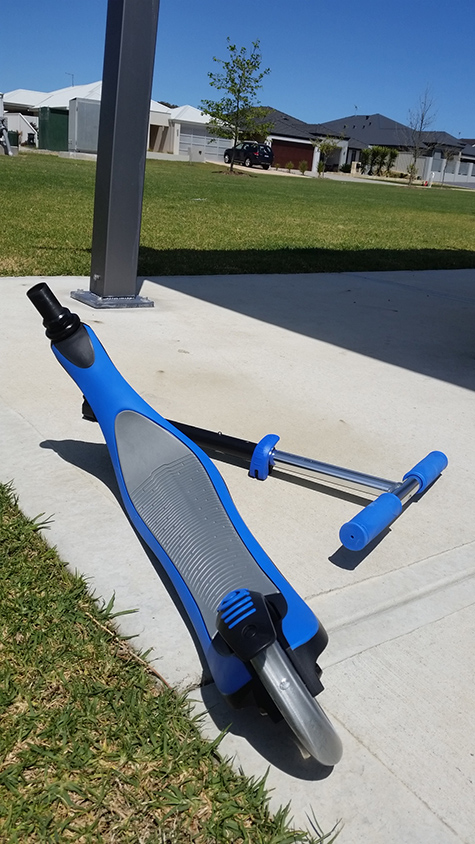 Final Words
Our boy is crazy about the Globber My Too Fix Up! Ever since he started with the scooter, we have had to side track his 2-wheel bicycle training since he prefers the scooter.
The only downside? The scooter can't be folded up so it takes quite a bit of storage space in the car boot. Other than that, we love it!