With a cute cosmetic overhaul and a complete reformulation, Australian natural toothpaste brand Jack N' Jill is back on the dental-care radar and conquering the children's market with its natural oral care range, which can now be found in more than 35 countries around the world.
Originally established in the 1940s, the Jack N' Jill brand was a household name and is fondly remembered by the many Aussie kids raised in the 50s, 60s and 70s.
Today, the family business has been revived by Melbourne-based couple Rachel and Justin Bernhaut, who, after their own personal light bulb moment, realised the product is still very relevant for today's health-conscious parents.
"The birth of our two children saw us question what our kids came into contact with on a daily basis and we knew other parents were also looking for more natural personal care options for their families," Justin said.
"We quickly realised there were limited natural alternatives to the traditional toothpaste formulations available. Living in New York, and increasingly conscious about the well being of our children and the environment, we knew there was a market for Jack N' Jill. With that in mind we decided to go back to my roots and revamp a brand that had once been so loved in Australia."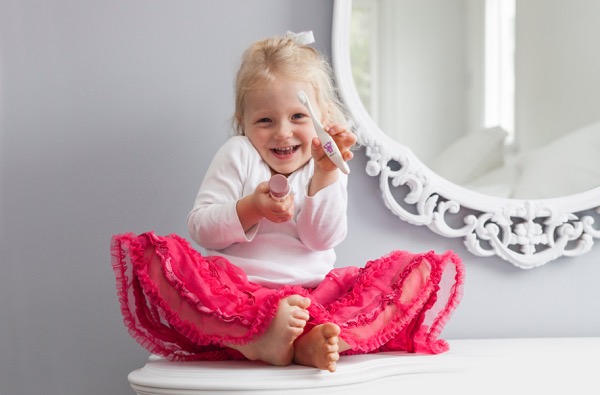 Justin used his pharmaceutical background to make the first 50,000 tubes of toothpaste by hand using the original machinery inherited from his family. The rest, as they say, is history.
Jack N' Jill is now sold in more than 35 countries with the range incorporating toothpaste of various flavours; toothbrushes – both manual and electric; silicone finger brushes – perfect for cleaning gums and first teeth; and rinse cups – all designed to make brushing fun and most importantly, safe for kids.
All Jack N' Jill products are made using only organic and natural ingredients with the packaging designed to be minimal, recyclable and BPA free. The toothbrushes even have handles produced from non-GMO corn starch, which are biodegradable and recyclable.
In an age where people are increasingly looking to make the switch from chemical-laden products to more sustainable substitutes, Jack N' Jill offers parents a choice and a natural alternative to their children's oral care.
"We know that teeth-brushing can often be a hard task with kids and our range aims to make the process easier by using cute graphics, fruit-flavoured ingredients and music to keep both parents and children happy."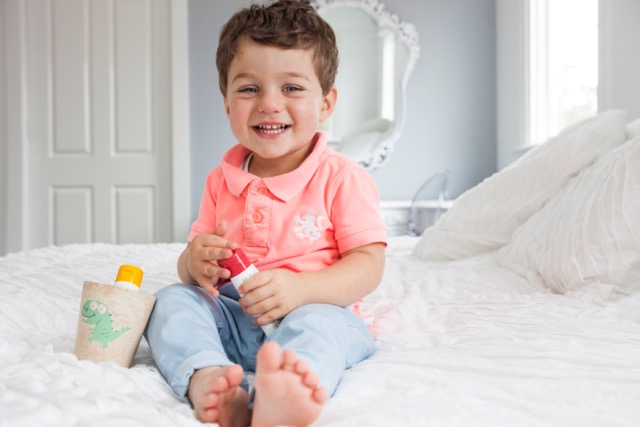 More importantly it's safe, as children have a tendency to swallow toothpaste rather than spit it out. It is the only kids toothpaste brand recognised by the Environmental Working Group's (EWG) Skin Deep researchers to have a danger score of '1' – the safest rating possible.
As the business continues to grow, the team has been looking at ways to expand the range with new products in the pipeline and are always investigating ways to further reduce its environmental footprint.
About Jack N' Jill
Jack N' Jill is a natural oral care brand for babies, toddlers and children. Made in Australia, the brand was established in 1949 and is now sold in more than 35 countries worldwide. The product range uses only natural and organic ingredients with packaging designed to be minimal, recyclable and BPA free.
Jack N' Jill is available from selected pharmacies, health food shops and online at
jackandjillkids.com
Facebook: JackNJillNaturalToothpaste
Twitter: @jacknjill
Instagram: @jackandjillkids