More than 15,000 women have voted for the best brands and models of cars in 2013, based on their lifestyle and budget. The categories include Best Car For The New Car Buyer, the Greenest Car, Mums' Car and Sexiest Car with models, nominated by the major car companies.
According to Juliet Potter, Director of AutoChic.com.au, the awards are a fun and relevant way of facilitating women to familiarise themselves with car makes and models in an entertaining and informative manner along with recommending their favourites to other women.
"Women now buy more than 60% of all new vehicles and are the influential decision-maker in 85% of purchases," Potter says.
"That's an incredibly significant market and one that, for over a decade, we have recognised and been working with to empower when buying or maintaining a car.
"Our awards were created to highlight directly to this market - both at the dealership level and online where they largely research - the most loved cars based on the opinion of Aussie women who buy and drive them in everyday life.
"We are very excited at the voting response this year and look forward to an exciting and even bigger 2014."
And the winners are:
Greenest Car for 2013- Holden Commodore LPG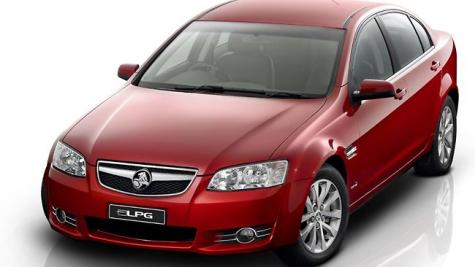 Best Luxe Car for 2103- BMW 650i Convertible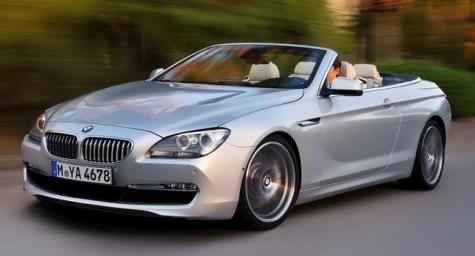 Best Mums' Car for 2013- Hyundai ix35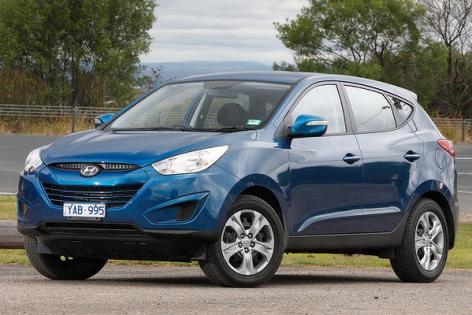 Best Car for a Girl on a Budget for 2013- Ford Fiesta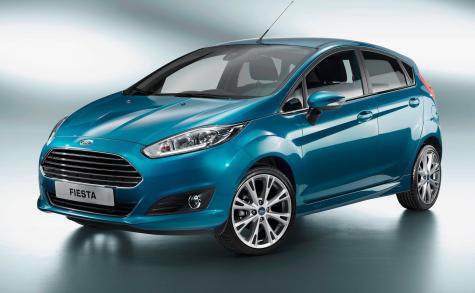 Best First Car for 2013– Holden Barina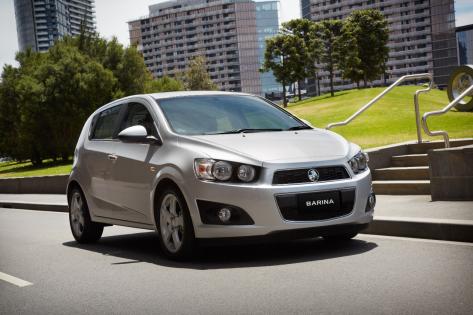 Best 7-Seater for 2013 - Peugeot 4007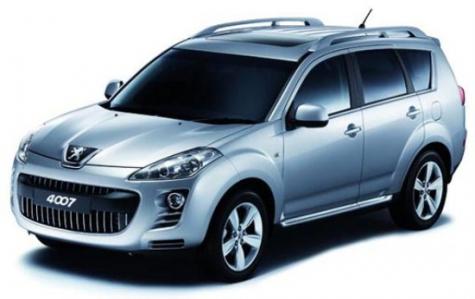 Sexiest Car for 2013- Kia Cerato Koup