Hoyts cinemas will be exclusively screening the new animated adventure, Two By Two, through their Junior program during these September school holidays from 19 September. Aimed at younger children and their families, the film follows the hilarious journey of two young creatures, and is based on the classical, beloved and timeless story of Noah's Ark. Watch trailer.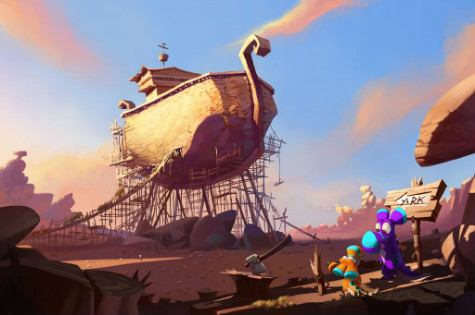 ABOUT THE FILM
Two By Two is not about the winners, but the losers, who are often a lot more fun than those on the right side of the evolutionary fence. The land-based Nestrians Dave (Dermot Magennis) and his son Finny (Callum Maloney) have made it on to Noah's Ark with the help of a mother grymp and her daughter Leah (Ava Connolly). But when the ark floats away, Finny and Leah accidentally fall off. For the two kids, it's the start of an adventure where Finny makes new friends, eludes crafty enemies, and learns something very important about himself that will save the life of his father and of his new mob.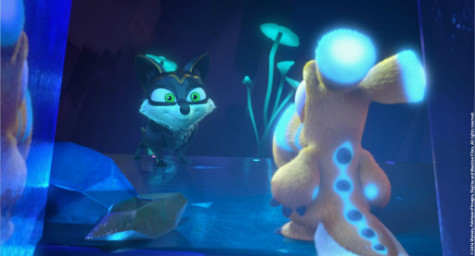 Also featuring the voice talents of Amy Grant and Martin Sheen.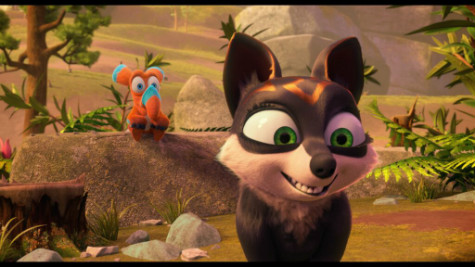 GENRE: KIDS ANIMATED RATING: G RUNTIME: 87mins COUNTRY: UK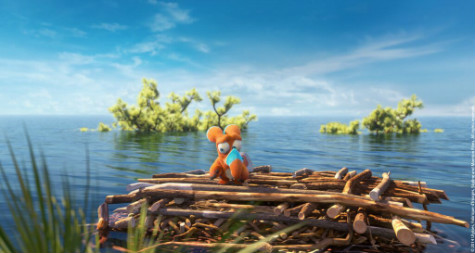 Click through to the link with Hoyts Two By Two tickets available -http://www.hoyts.com.au/movies/2015/two_by_two.aspx