Selecting a contractor and construction outfit that you can trust to build a sturdy and luxurious home is an essential task for anyone thinking of purchasing a custom property. Building a home from the foundation up is a decision that more and more homeowners are making in the modern world. This is perhaps an outcome that has been spurred on by a mixture of external factors, but the desire to live in a home that has been created with your unique needs in mind is an age-old dream that countless individuals have held dear throughout history.
Building a home with your needs placed front and center is a great idea for anyone who is in the market for a home with additional bedrooms, a home office, or an eye for landscaping that won't be satisfied with a run-of-the-mill property. Construction companies that work directly with consumers like Dennis Family Homes can provide the missing link for your home-building project. From display homes that sport discounts on some of the most luxurious upgrades that homeowners are seeking to custom builds that start from scratch, the firm offers a top-quality experience for all homeowners looking to put their stamp on their new property.
With these three reasons in mind, consider hiring Dennis Family Homes for your next building project in the real estate space.
1. Years of Experience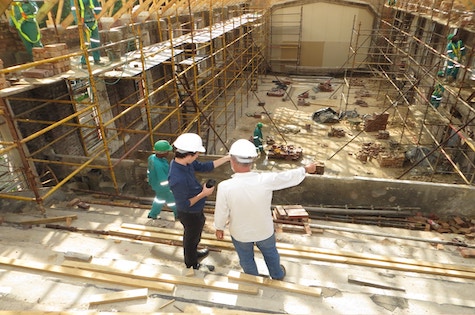 Dennis Family Homes has been building properties for clients for many years. With all this experience behind them, the builders here have carved out a niche in the market that serves both the cost-effective desires and high-quality needs of any home buyer.
A new home needs quality design and floor plan layouts to begin the construction. Many builders aren't entirely comfortable with the design components of the property-building industry. A custom home will require consistent input from the buyer, and as a result, any contractor that you select to build your home will need to work hand in hand with you to ensure that the floor plan and other elements of the property match both your vision and the safety standards that must be present in any new home. Hiring a company that is entirely comfortable with this task is a must.
2. Flexibility and Amenability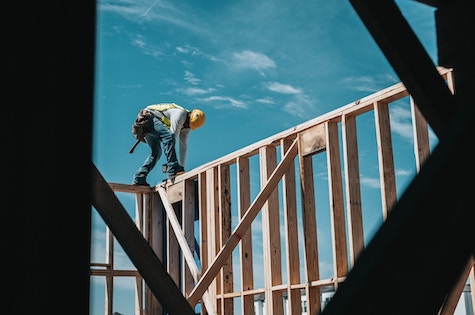 In the age of COVID-19, homeowners are seeing unique pressures on their family, finances, and mental health. The pandemic has changed virtually everything about the way we interact with one another, commute to work, and live our lives.
As a result, working with a builder who is flexible and can bend to the continued constraints of any family that is battling infection with the virus, social distancing needs, and more can offer you the best peace of mind throughout the building process. Flexibility is a key asset for any construction team, but it's crucial in the modern world.
3. Knowledgeability and High-Quality Customer Service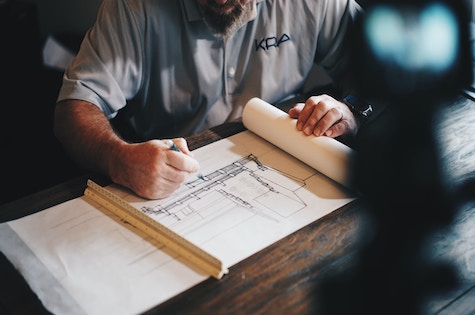 The building team at Dennis Family Homes has worked on display homes that showcase all that the design team can do, and they also build beautiful master bedrooms, modular home layouts, and much more. Hiring a builder with a great track record when it comes to customer service and open lines of communication between contractors, the salesperson, and clients is a surefire way to enjoy every aspect of the home-building pipeline. Buyers often suffer from a lack of communication as the team starts on the actual task of designing and creating the home. This can leave homeowners feeling like they are in the dark. Hiring a team that is open and honest at every step can help you to feel confident that you'll be moving into the house of your dreams at the end of the build.
Hiring a team of professionals that can provide these three elements is the best way to confidently build your new home.