With the summer vacations fading out in the background and the arrival of a new school year, it's time to start shaping the immediate future. For parents, this usually means to put some time aside and elaborate some strategies in order to make a smooth transition from vacation to action. Let's start one step at a time: the topic today is our kids' lunchbox meals. Next, a list that, properly managed, will save you precious amounts of time during the year.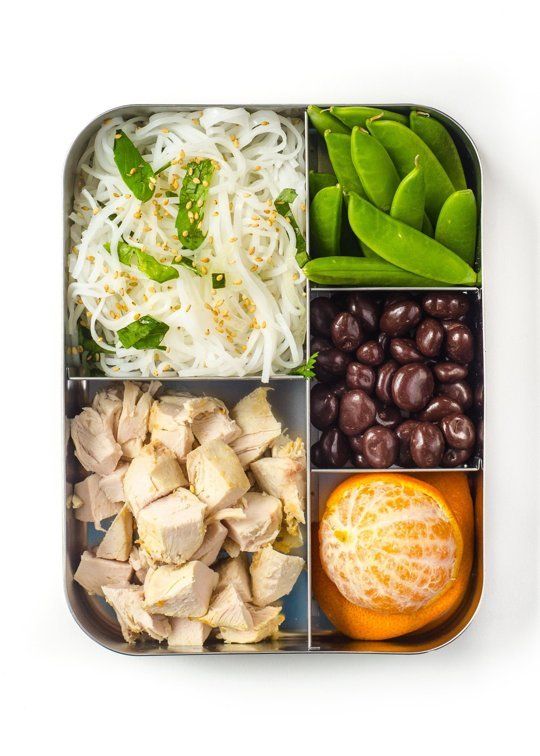 1. Spinach parmesan balls.
Delicious, easy to make, healthy and budget-friendly. Plus, they look like snacks: a treat that makes things easier for picky eaters. Recipe?
Right here
.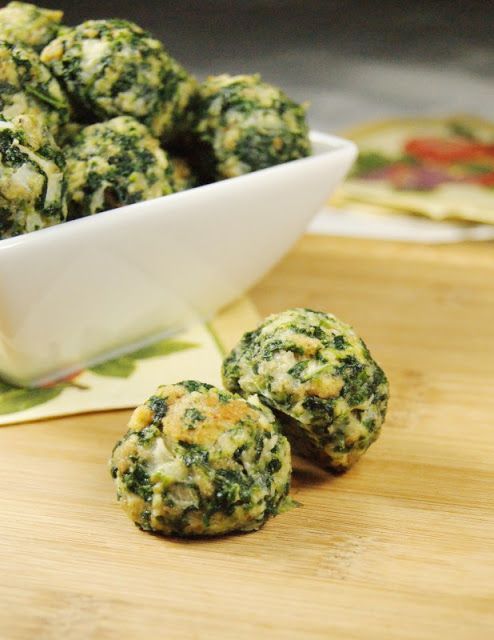 3. Club Quesadillas.
A tasty, simple option that's also easy on the calories. Can be made with
pork, beef or chicken
.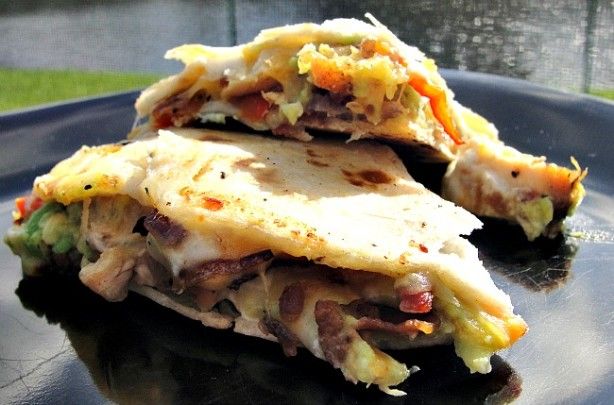 4. Summer cup salads.
Not every child goes for a salad, but when they do,
options are countless
. Cups, of course, make things look a lot better – as parents, we know that a better presentation has the unknown power to turn things around when it comes to food.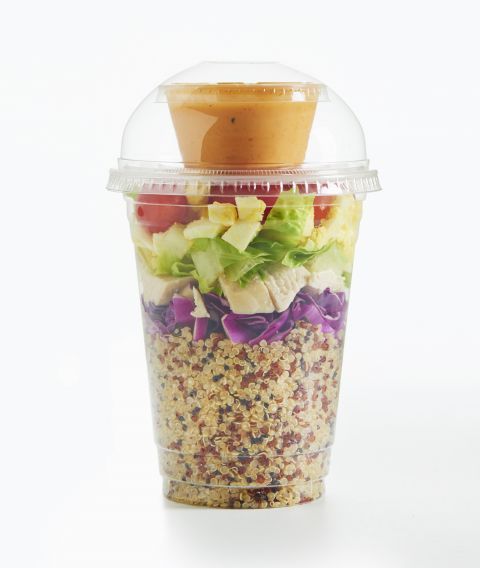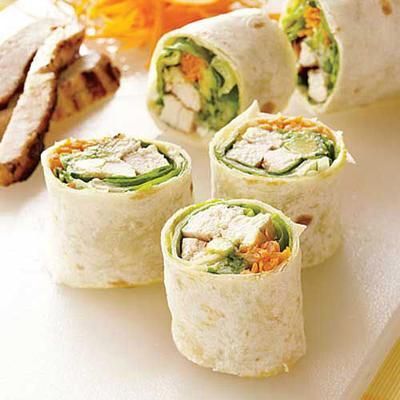 6. Miracle rice.
Fried rice is delicious and combinations are endless: chicken, meat, bacon, veggies –
thank heaven for rice!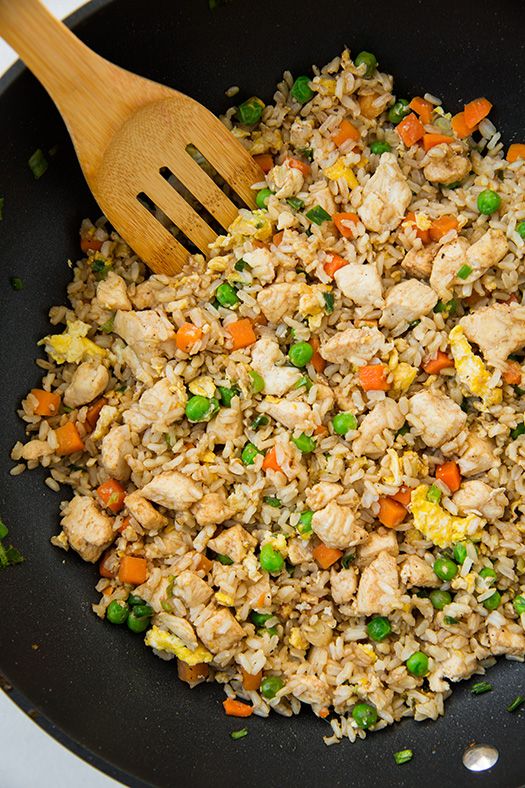 7. Mini deep-dish pizzas.
Another purpose for the muffin tin. We have a heart for
the classics
, and the mini pizzas could not be left out of this list.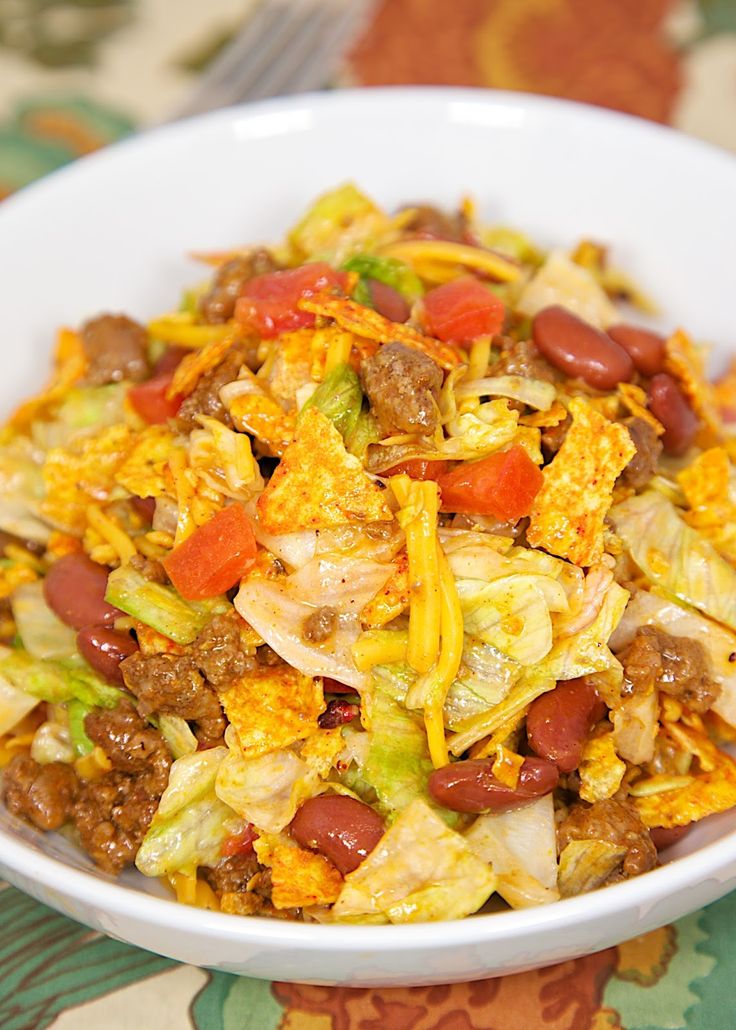 9. Sandwiches, done right.
Sandwiches can be both a good and a bad option in terms of nutrition: it all comes down to what you use to make them.
Veggies and cheese
are far better than the faded ham & cheese.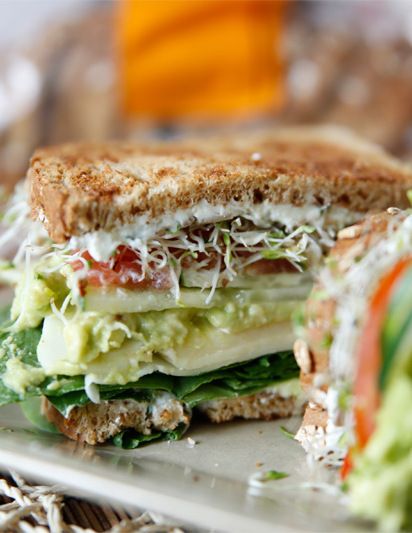 10. Mediterranean Pita Pockets.
Not quite a sandwich, not quite a roll, the Mediterranean pitas pockets
offer the same possibilities
, enhanced by the flavor
and texture of Pita bread.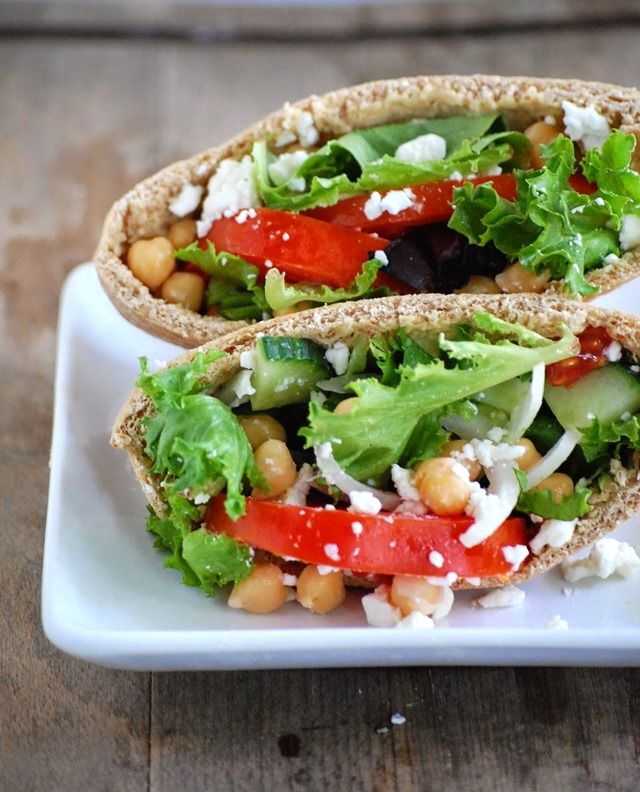 11. Philly Cheesesteak Sliders.
A mouth-watering option
that makes everyone go crazy. Save this one for special occasions – good grades and other
accomplishments.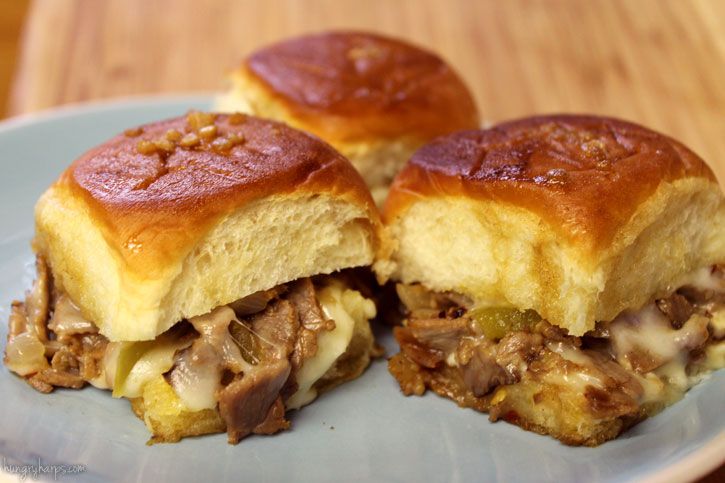 12. Ramen? Amen!
Another easy lunch
idea offering countless possibilities
. Just one thing to keep in mind: if it's meant to be packed, it should be drier than usual – liquid in a student's backpack is not a wise move.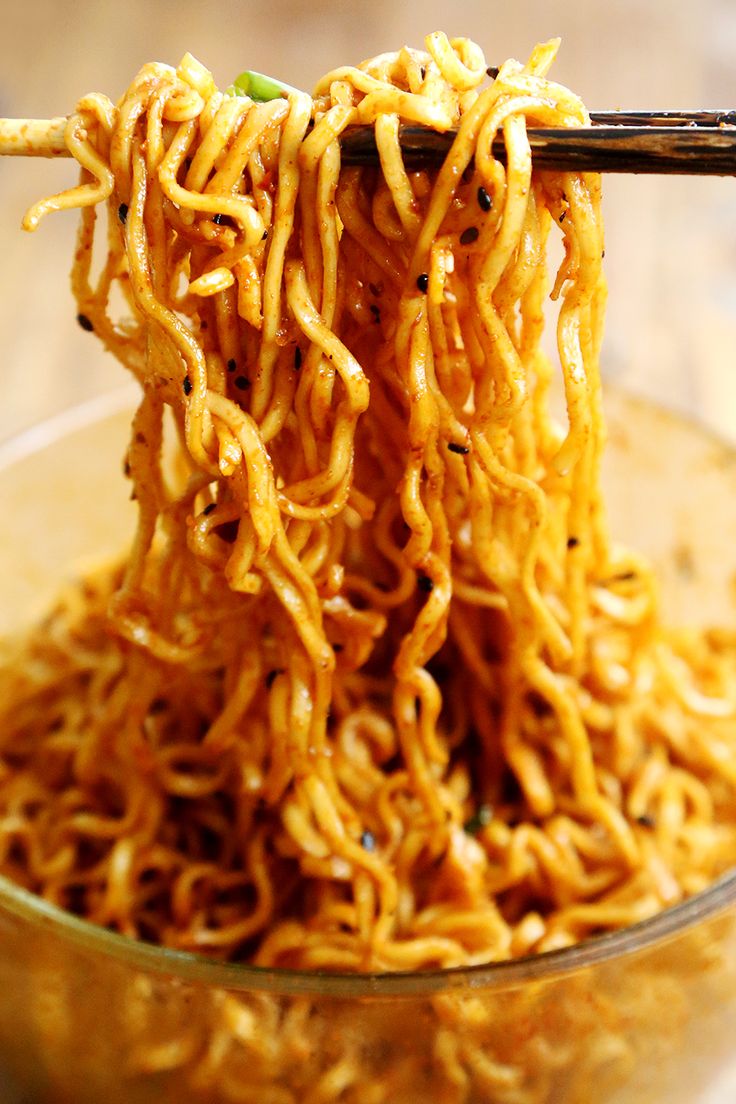 13. Zucchini Parmesan Waffles.
One of those options that can be made in no-time. Forgot about tomorrow's lunch?
Waffles to the rescue
!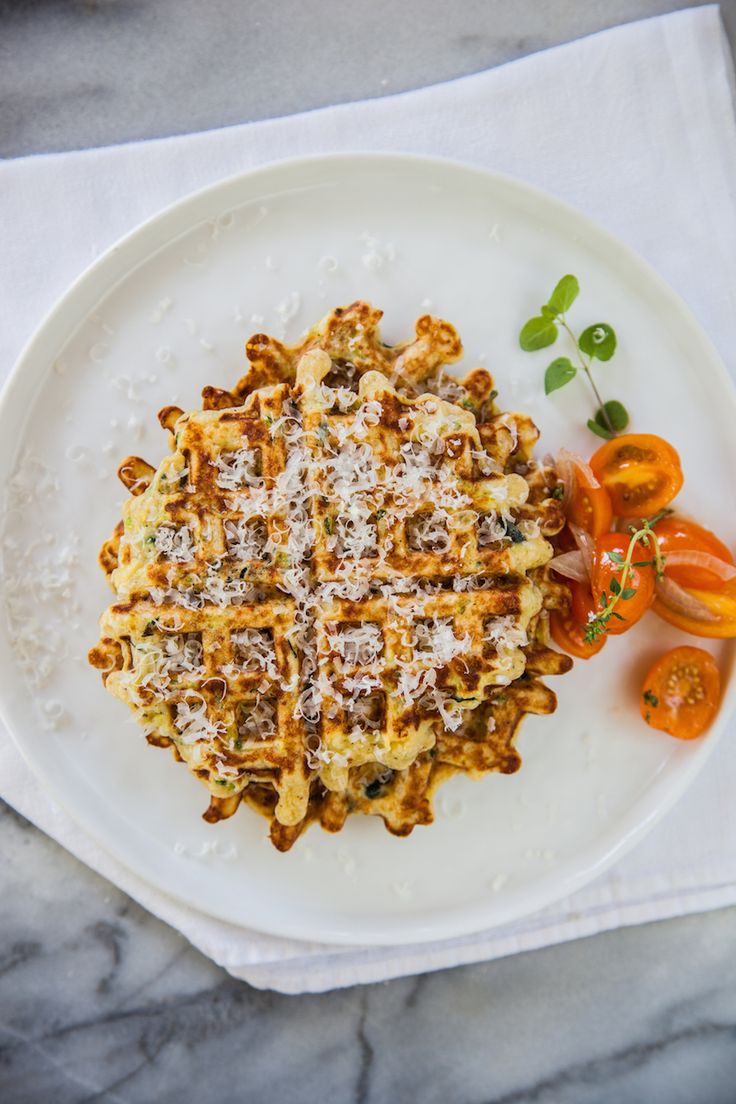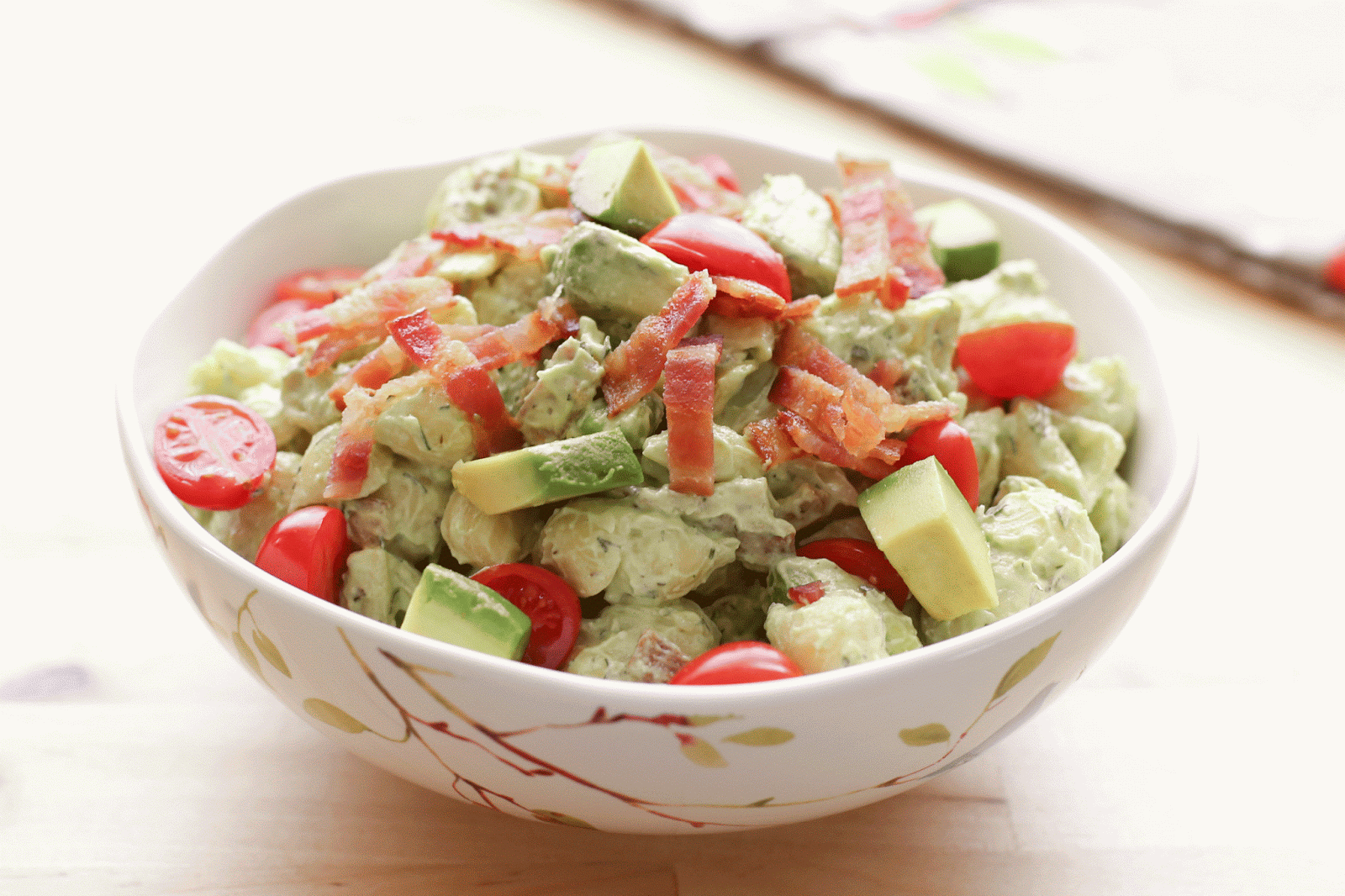 15. Apple & Cheddar grilled sandwich.
Vegetarian. Cheesy. Sandwich. Three words to make both kids and parents happy.
Here's the recipe
- you're welcome.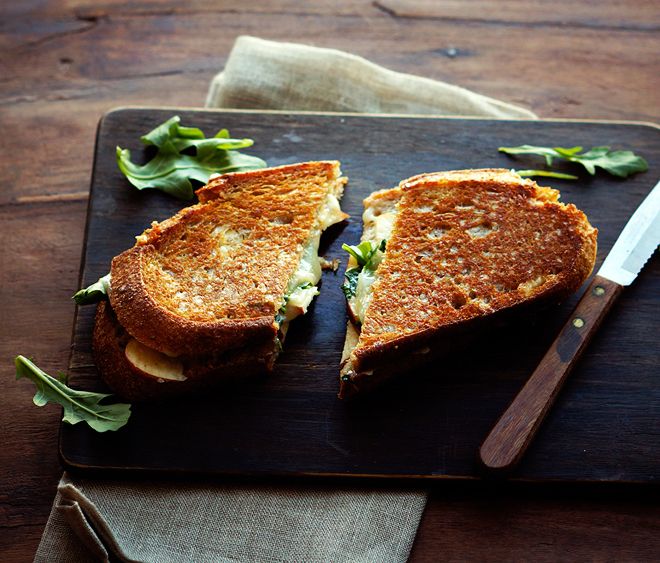 16. Potato Wafers Omelet.
There's an ancient truth coming from potatoes: they taste good in almost every way you make them.
This recipe
is a guaranteed win.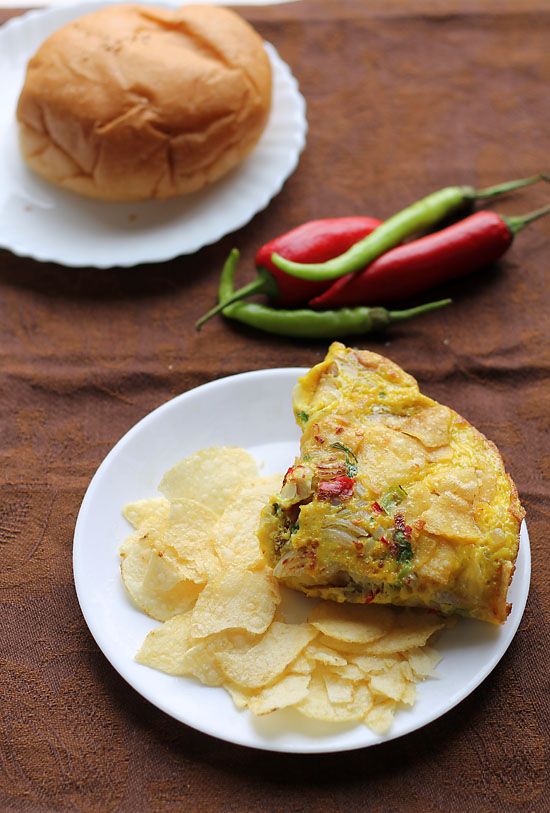 17. Pigs in a blanket.
Universally praised for their time-saving properties and instant satisfaction powers. Do not abuse
this recipe
– it's a treat, after all.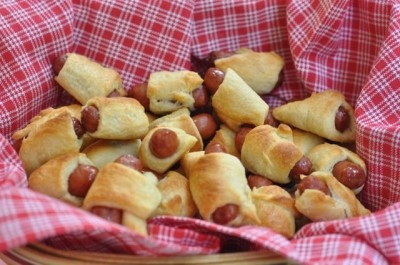 18. The 'make your own taco' day.
Pack up some taco cups – could be purchased or homemade – and
filling choices
in the lunchbox. Voilà!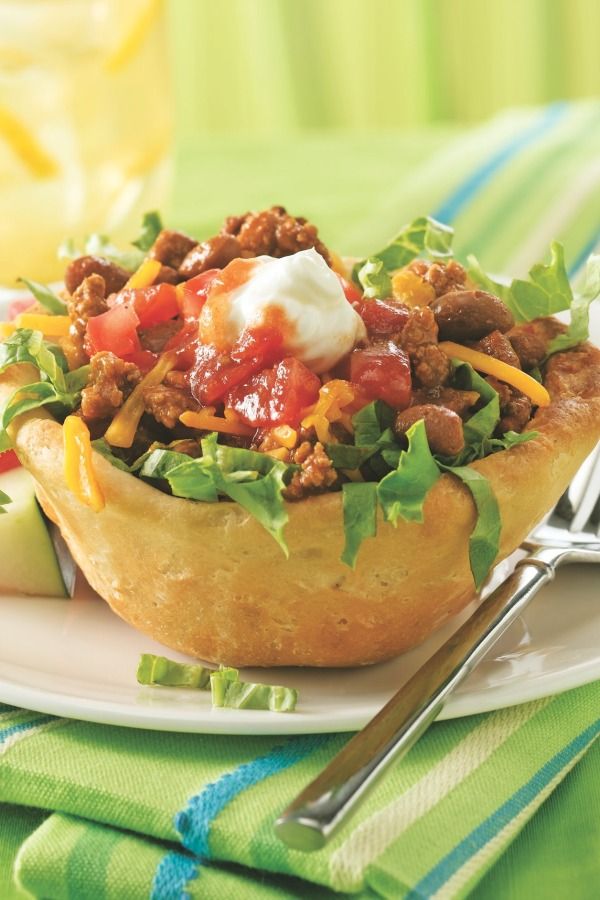 19. Meatloaf sticks.
Sticks are, pretty much, hacking devices. Partner the
meatloaf
sticks with some veggies and you've got yourself a lunch.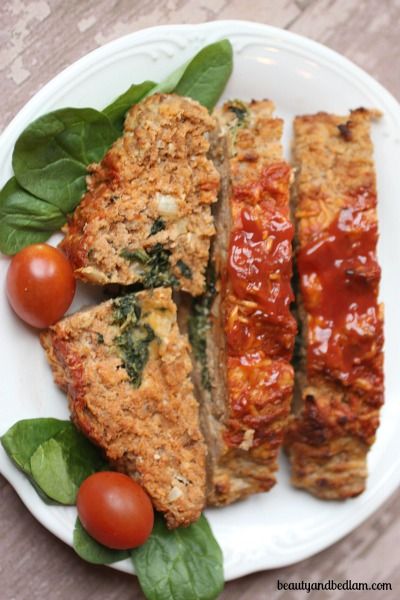 20. Panzanella mix up!
A Panzanella salad is an old-school, vegetarian,
hearty meal
. It can be done with leftovers, but can't miss the fresh bread. An Italian mother's kind of love.