Every Monday, we highlight 3 things to do this week. It might be something for all of us; and it might be local; and it could be related to any of the subjects we write about on Motherpedia - money, education, health, fitness, food, beauty, pregnancy and, of course, kids.
1. Download a handy & healthy app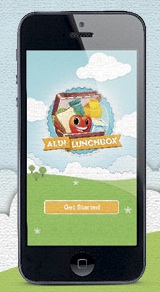 Enjoyed by more than 76,000 families across Australia, the ALDI Lunchbox app helps you plan, shop for and create weekly balanced lunchboxes for the kids. Kids can setup their own food preferences from the products in the initiative makes them feel a part of their own everyday lunchbox creations. The best thing about the ALDI Lunchbox app is that families have a ready-made shopping list on-hand no matter where they are!
Visit the ALDI Lunchbox website here www.aldi.com.au/lunchbox or download the free iPhone and Android app from the App Store
2. Check insurance is up to date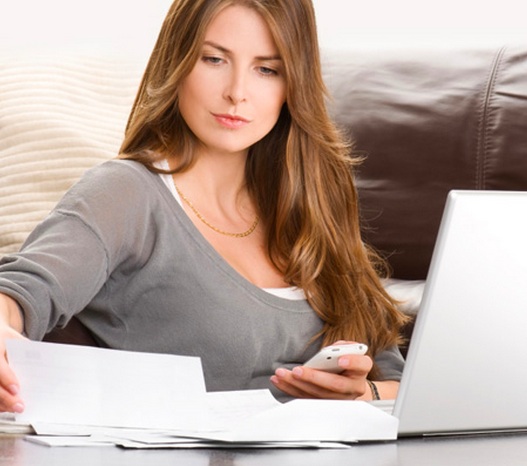 Men are more likely to hold life cover, according to financial protection research by Australia's leading specialist life insurer, TAL.
The research found that 41% of men hold a life policy compared to 33% of women. This includes the various forms of life cover: disability, income protection, critical illness/trauma/crisis, and end-of-life insurance.
According to TAL Group CEO and Managing Director Jim Minto these results reflect the long term trend for primary earners to have more life cover than secondary earners and stay at home carers.
So if you don't have life cover, it might be a good time to have a look and compare the best package for you.
For further information visit:
http://www.lifeinsurancefinder.com.au
3. Go to a free event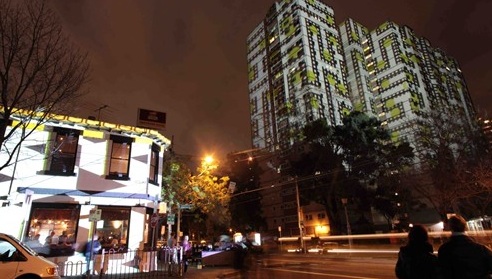 If you are in Melbourne, take the kids down to the Gertrude Street Projection Festival in Fitzroy. Running from 19 to 28 July, the festival celebrates projection art and lets us see familiar spaces and buildings in new, inspired ways. It's a collaborative, volunteer effort of artists and traders, residents and community groups all brought together by The Gertrude Association. It's free!
For further information visit: http://www.thegertrudeassociation.com;