With Halloween right around the corner, a weird costume-driven kind of pressure builds around the ones who haven't planned the costume part yet. Worry no more! You're not alone and we got your back. Here's our list of last-minute ideas to save the day!
1. Minions...minions everywhere!
The good part about the minion-mania that keeps sweeping the world is that they seemingly fit every purpose. Birthdays, Christmas and, of course, Halloween.
This DIY minion costume
is both inexpensive and easy to make. Hands on!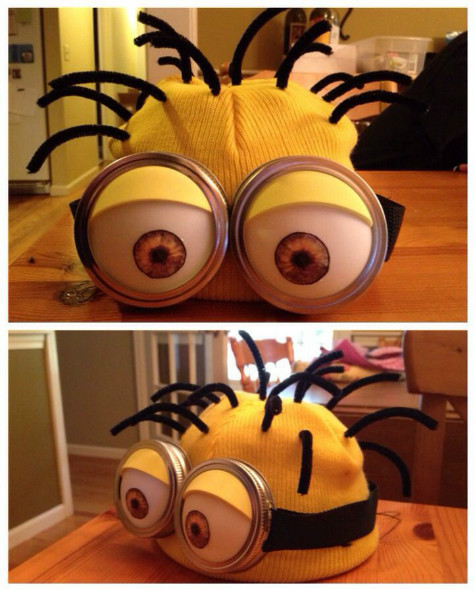 2. Fear the childosaurus!
A creative solution for the dino-loving children. T-Rexes and other carnivorous beasts await in something as simple as a
green cap
.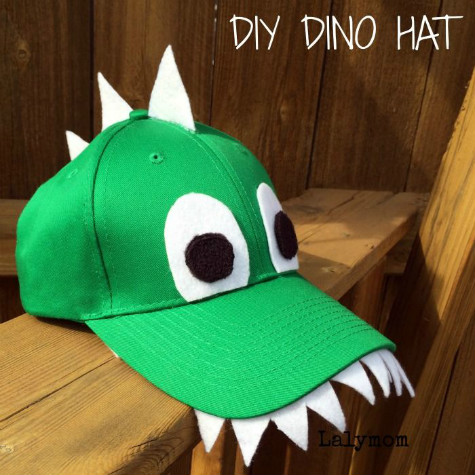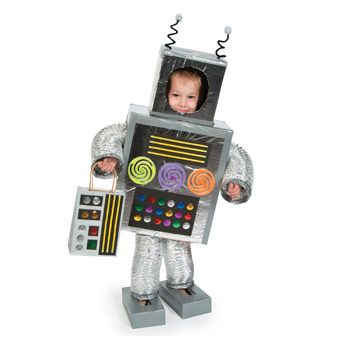 4. You looking at me? Many children already behave like a little gang members, so here's an idea to fit the persona. Guaranteed, kids will love their fake tattoos.