Life outdoors is one of the greatest things that life has to offer. Learning to enjoy outdoor experiences will, most likely, lead to a healthier lifestyle, where fun can be found just by stepping out the door. As any healthy habit, a love for the outdoors must be cultivated – if possible, from early age. Here's our 5-tip list to begin with:
1. Nature walks. Kids love this one; nature walks, however, must take place either with adult supervision or within previously surveyed areas, in order to avoid unpleasant surprises (bugs, plants, tricky areas).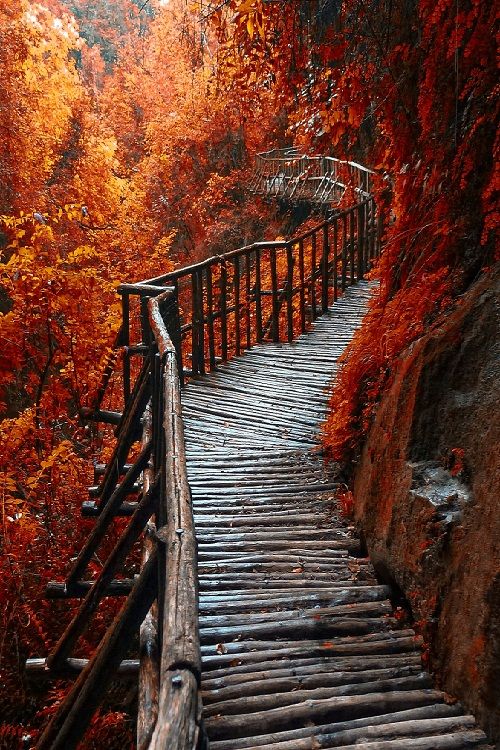 2. Sports. Of course, sports can't be left out this list. Rugby, soccer, tennis and biking are great options that are meant to be practiced outside. Fun, discipline and friendship are usually included!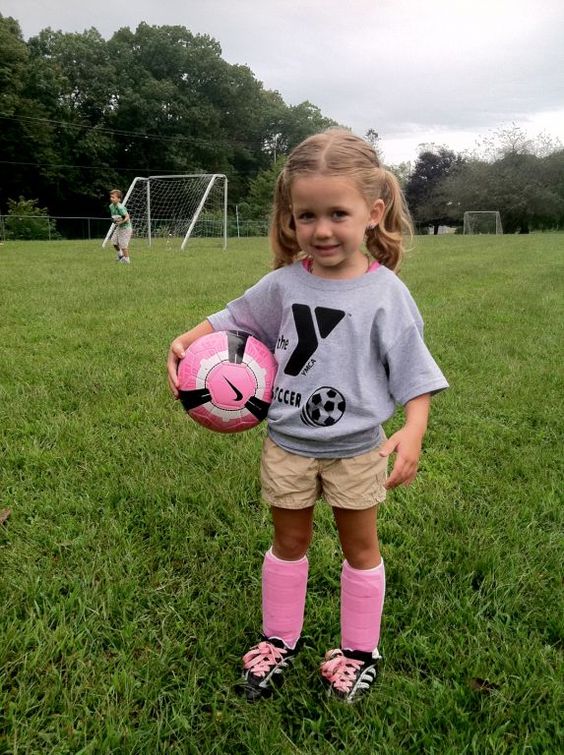 3. Geocaching. Perhaps one of the most interesting things to do outside with kids. Who doesn't love a treasure hunt? That's what geocaching is all about – with the aide of technology. There's a ton of apps to make it happen in no-time, and you can be creative when it comes to 'treasure': little toys tend to do the job with small children.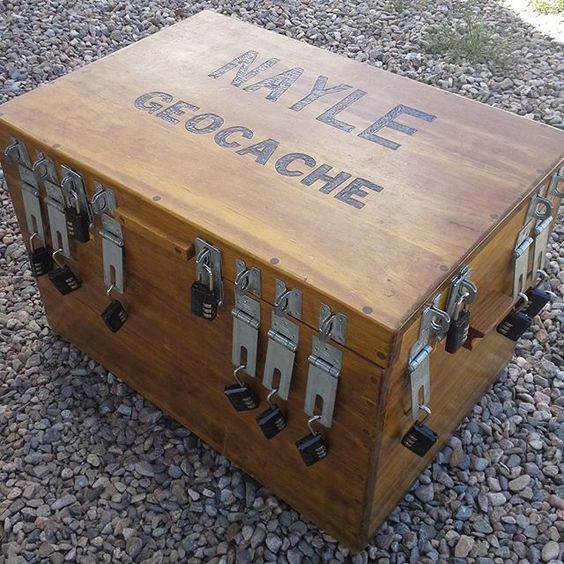 4. Kites still rock. Impervious to the passage of time, kites are a nice DIY project to do with children. Then, off to a windy prairie or the beach for the flying part!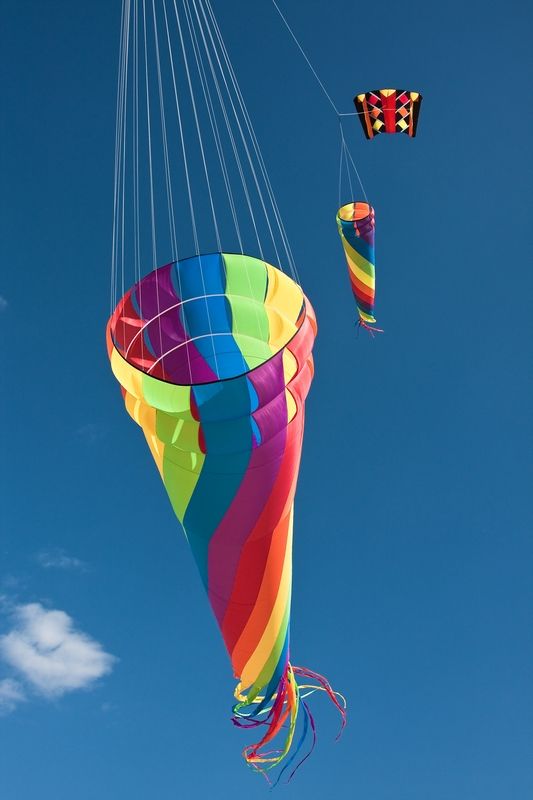 5. Garden campers are happy campers. Making a tent in the garden is a little private adventure. The tent will act as fort, tea room, cave and hideout: imagination is the mother of invention. Plus, it's an outdoors activity that needs little supervision: after all, it will happen in your backyard.