Your kids deserve to have a playroom, a unique space where they can have fun, while you won't have to worry about the mess that they inevitably leave behind. However, creating a wonderful and dreamy playroom might require some time, effort, and planning, which means this text is for you. After all, a playroom is a great solution, whether you live in Chile, Australia, Hong Kong, or France. So if you've been meaning to create a playroom, then here are some useful tips that will help you pull it off.
Feel free to add a lot of colors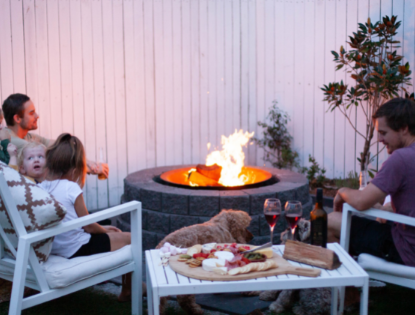 Sure, looking at all the pretty pictures of stylish monochromatic (and minimalistic!) playrooms on the Internet might give you a similar idea, but keep in mind that a) kids' toys are colorful and b) kids can be inherently messy, which means it's better to be safe than sorry. Therefore, feel free to add as many colors as you like, and don't be afraid to go a bit overboard. Sure, you can paint the walls nude or neutral and choose simple furniture, but make sure to leave room for some colorful experimentation. Additionally, opting for wall stickers and other types of wall art is a great way to decorate the room, while still catering to their interests.
Make a cozy hideaway corner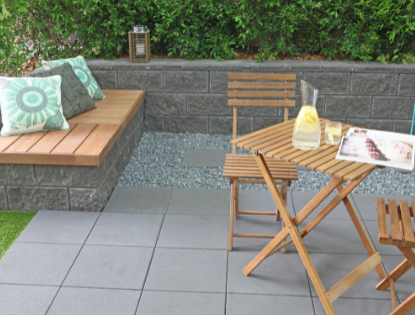 Organize the toys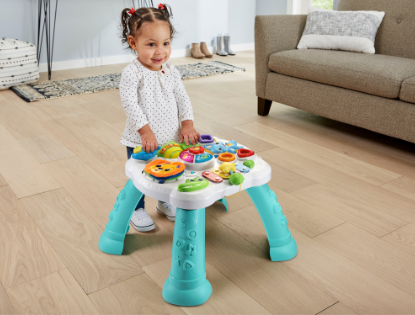 Give floors some love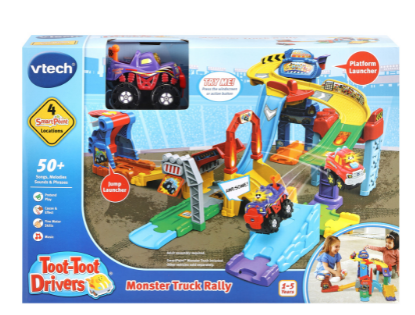 Make it educational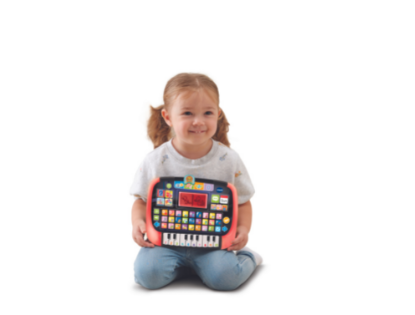 Allow kids to be creative