In the last year and a half, a lot has changed in the business environment. A portion of the change is triggered by the natural flow of things, but mostly the COVID-19 pandemic affected our businesses. While the situation is calming down little by little, it's still hard for companies to plan ahead and anticipate changes in the future. With that in mind, having a strategic workforce plan can protect your business and ensure you're prepared for anything. Plus, you'll always have talented and skillful people to make your company thrive.
There are many reasons why you should have an effective workforce plan and how not having one can leave your company running in place. Long story short, in order to plan your workforce effectively, you need to be proactive and follow the latest trends that are shaping the industry. What are those trends? Read and find out more:
Increased focus on collaboration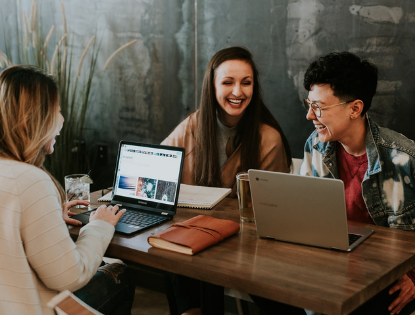 Collaboration in the workplace boosts productivity, offers new perspectives, improves employee satisfaction and helps solve complicated problems. Thanks to tech, you can easily make teams for internal collaboration no matter if the members are working in-house or remotely. With a more collaborative workspace, phone calls and emails are predicted to slowly disappear. Instead, they will be replaced by real-time messaging and systems dedicated to project management. Collaboration tools like Dropbox and Slack have already changed who colleagues and team members communicate by providing them with an easy and fast way to share files and ideas.
Self-service options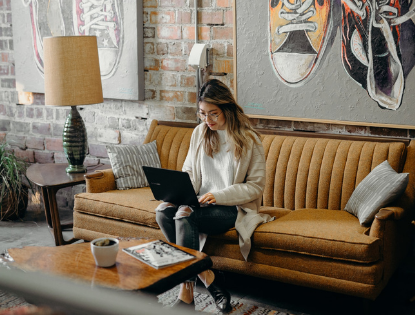 Streamlining the workflow is another big trend, so companies have begun to embrace various self-service options for employees. This trend also triggers many changes like empowerment of employees and adaptation to digital environments. Today, people can use self-service platforms to bank, shop and fill their taxes, and they expect to enjoy the same comforts at work with self-serving options for scheduling, filling out forms, submitting their work, taking time off, changing personal information, etc. With employee self-service options, you can make planning, hiring, and onboarding easier for everyone involved.
Remote workforce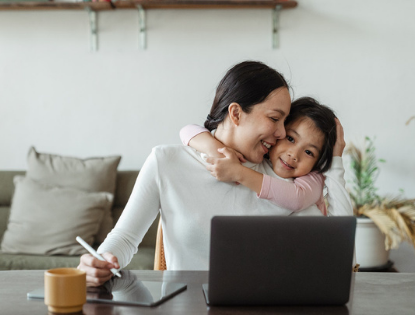 In recent years, and especially in 2021, the remote workforce has seen a huge expansion that has no foreseeable end. As a matter of fact, companies offering
competent contractor workforce solutions in Australia
have become quite a big deal. So if they want to see a bright future, employers must consider allowing remote work and hiring contingent workers. Also, roles that can be done remotely require a fully different hiring process and onboarding system. When hiring a remote workforce, it's best to hire an employer of record services and ensure you are meeting compliance and classification standards. The trend of remote work also requires employers to provide their remote workforce with useful resources like an employee directory and live org charts to ensure engaged work. With a good digital company culture, your remote workers will stay engaged, motivated and loyal to your company.
Better work/life balance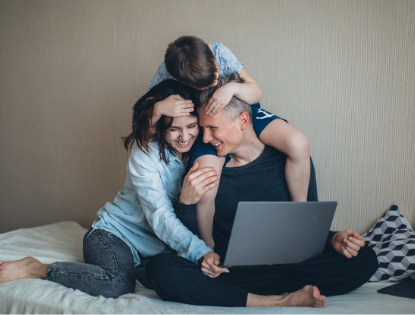 As the pandemic showed very well, humans are fragile, and it's important for companies to take into consideration the human condition when booking schedules and deadlines. Profitability is important, but not the only consideration. Employees today want to be able to enjoy accommodations, flexible work hours and a right to use FMLA benefits to
care for sick family members
during the pandemic. The level of compassion for the employees needs to be extended as priorities shift from profits and loss only to health and wellness as well.
The changing demographics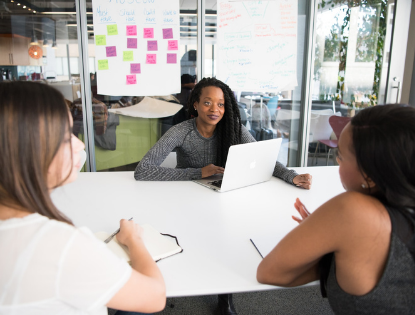 Today, we have five generations of employees present on the work scene, each with different skills, experiences and goals. But since a large portion of them are expecting to retire soon, we also have a trend of not enough people to replace them. The solution to this problem is better collaboration and data-driven planning. With advanced analytics that will provide context and help, businesses will manage to effectively satisfy their needs.
Diversity demand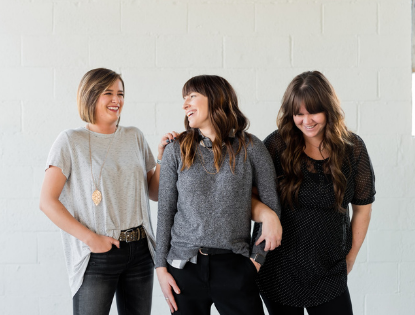 For the last couple of years, diversity and inclusion have been growing trends now finding themselves on the lips of many business leaders (and for very good reasons). Today, employees value a work environment that reflects their ideas and identities more than ever before, so having a workplace that lacks representation and diversity is not going to survive.
Data-driven decisions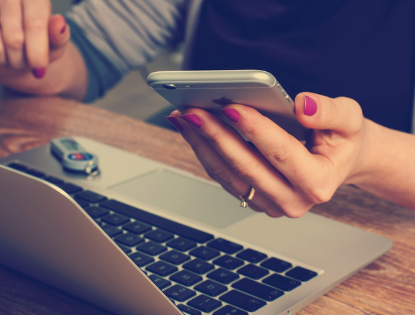 More and more companies today are relying on analytics to make all workforce data-driven decisions. With the right data, hiring decisions can be made based on concrete evidence instead of hunches. HR manager data can provide you with predictive analytics to find skill gaps and fill them in advance instead of waiting for these gaps to start creating problems in your business development, client communication, product placement and so on.
Keeping all the current trends in mind and taking a more proactive path can help you achieve easy and effective workforce planning. With these trends, your business will survive even bigger crises that might occur in the future.