The kitchen is often thought to be the heart of every home, a place where the entire family can get together to prepare and eat meals, entertain, or simply relax at the end of the day. However, when you have a larger family, your kitchen shouldn't only look attractive and inviting, but it must also meet the needs of all family members. To that end, here are some tips that will help you design a beautiful, dreamy kitchen, which still adheres to the demands of a large family:
Consider the necessary function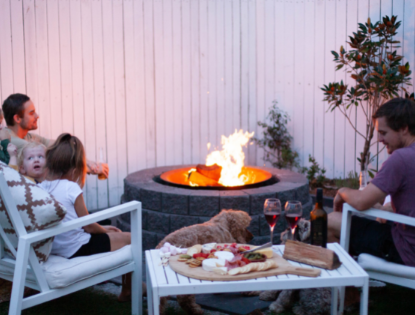 One of the most important aspects to consider when building or redesigning a family kitchen is its intended use. Think about how often you will cook, for how many people, and whether this space will double as an entertainment and dining area as well.
For example, if you plan on cooking big meals every day, you might need more countertop space for prepping and cooking. If the kids tend to do their homework in the kitchen, on the other hand, or you simply need additional space to entertain or seat a large family, then an extra table in the kitchen, along with more seating options around the island might be your priority.
Think about simpler materials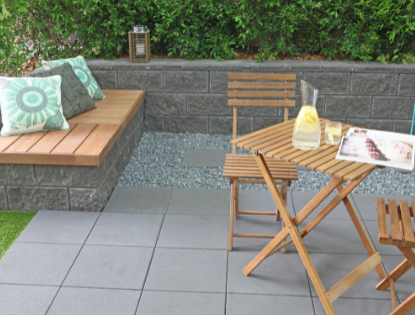 While high-gloss cabinets and marble countertops might look incredibly beautiful, they are quite sensitive and fragile, making them unsuitable if you have small children. These materials also tend to be particularly demanding to maintain, which is something you might not have time for when you're tasked with taking care of a large family.
Instead, your focus should be on functional, durable, and low-maintenance materials that are still attractive enough to complement your dream kitchen. Quartz countertops, for instance, tend to look quite sleek and stylish, while being among the simplest materials to maintain. You could also opt for a grainier wood that effortlessly hides stains, as well as flush ends on your cabinets for easy maintenance.
Don't forget about accessories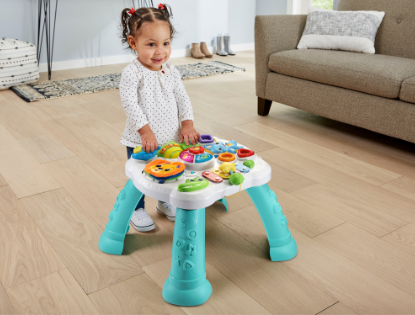 The importance of the materials you choose extends to even the smaller aspects of your kitchen. For instance, it would be advised to opt for black granite sinks and dark glass backsplashes, both of which are quite resistant and durable, while still being easy to clean, and looking incredibly stylish and modern in any kitchen.
You should also aim to invest in efficient, high-quality kitchen accessories that are as sleek and beautiful as they are functional. Chrome taps, for example, look great on their own, but if you select a chrome faucet that's extendable as well, you will have a multi-practical tool that will help with cleaning and filling up pots, thus being the best option for a sleek yet functional kitchen.
Opt for more efficient appliances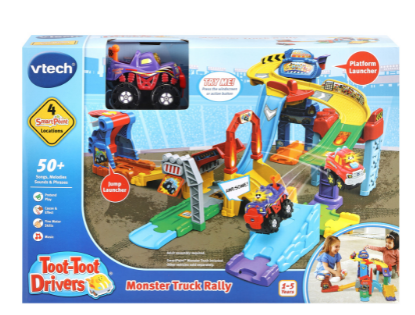 Another thing you might want to consider is the appliances you'll actually need in your kitchen. While additional gadgets such as juicers, bread makers, and pasta makers are among the biggest kitchen trends at the moment, they aren't exactly essential to the functionality of every kitchen, but they do take up plenty of countertop or storage space you might need more.
Instead, consider the needs of your large family, and opt for appliances that will meet your daily cooking requirements and serve a functional purpose, whether that means choosing a double oven or investing in a double door fridge. It might also be wise to select Energy Star appliances that will help you save on your monthly electricity bill, which might be beneficial when you have a big family.
Have storage and workspace in mind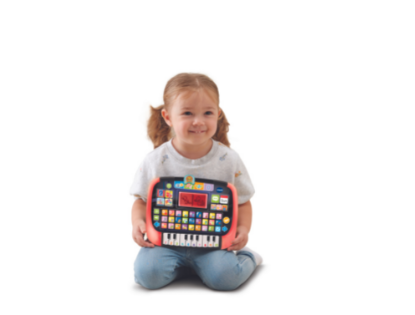 If you're stocking up food for a large family, or even storing plenty of cooking equipment and smaller appliances, chances are you'll need additional storage space for your unique needs. Apart from building in as much drawer and cabinet space as possible in your kitchen, it might also be wise to incorporate drawers into your kitchen island, or even build a bigger walk-in pantry if you have the space.
As the available workspace will also be essential for preparing larger meals, it might also be a good idea to keep your countertops as clean and clutter-free as possible, keeping any appliances that aren't used everyday stored away in the pantry or the cabinets.
While it might be difficult to find the right balance between functionality and great design, you can evidently still create the kitchen of your dreams for a large family, as long as you follow the incredible tips mentioned above.