Whether you're looking to boost the value of your home right before the sale, or you simply want to elevate the look and feel of your environment – some upgrades will steal the spotlight this year over the rest. From minor changes such as introducing plants around the house to invite nature indoors, all the way to major upgrades such as switching to solar energy, your home can be transformed with a handful of ideas and a bit of creativity.
Since some of the changes call for major financial investments, while others are primarily aesthetic and not that costly, it's important to strike that fine balance between the two. That will help you preserve your budget, increase the ROI of every upgrade you make, and help you boost the look and feel of your home. Here are a few of the top improvements you can make this year that will improve your quality of life, help you live more sustainably, and add more value to your home!
Give your bathroom a new look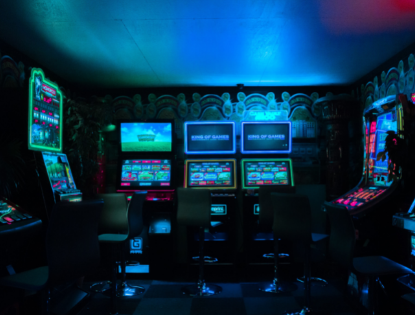 The most overlooked room in the house, your bathroom can be transformed with minimal spending and maximum ROI. Start with introducing plants into the bathroom – they are great for adding visual appeal to the room, but they also make the space appear warmer and they can give your bathroom a subtle fragrant note.
For more high-end changes, go for a smart shower fixture that will help you cut water waste, which will in turn reduce the water bill in time. In a way, this investment pays for itself! A free-standing bathtub is another brilliant option to give your bathroom a wonderful, serene purpose and provide you with many de-stressing nights at home!
Invest in solar energy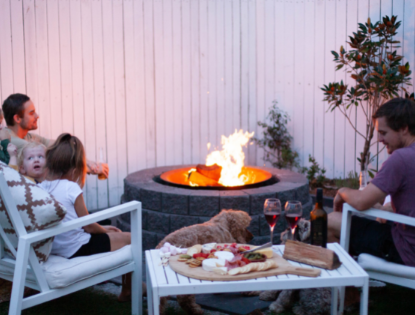 Your monthly expenses are likely already sky-high, so another hefty investment might seem impossible. Once you do the math and find the optimal payment solution, you'll see that this approach will most definitely save you money down the line. Solar energy does just that: you get to cut or eliminate electricity costs, and you can go green at the same time, contributing to a healthier planet.
With today's payment programs, you can easily find solar panels for sale that you can pay off in installments, when it's convenient for you. This helps you make the transition smoothly, without wreaking havoc on your available budget. Going solar also means minimal maintenance and effort, makes you energy independent to a great extent, and it elevates the value of your home should you decide to sell!
Boost efficiency and storage in the kitchen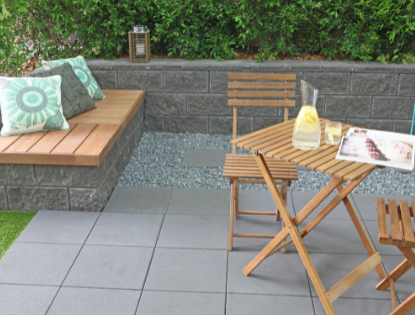 If you enjoy cooking and baking, and you spend many evenings at the kitchen table together with your family, you know that this is often considered the most important room in the house for socialization and bonding. As such, and considering its ample use, you should invest in modern, energy-efficient appliances that will lower your bills, but that will also make food preparation simpler.
Add to that, smart storage options are always a good idea if you're eager to try something new, be it composting, growing your own herbs, or getting a new batch of cookware. Revamping your kitchen is definitely a worthwhile endeavour that will pay off soon!
A fresh coat of paint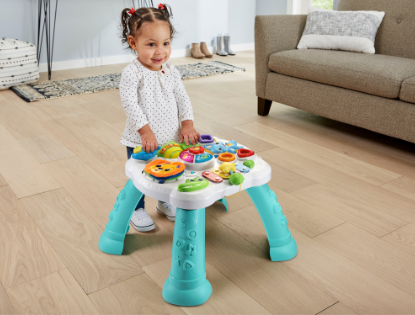 For the simplest, most effective steps, the investment is most likely not as substantial, and you can even do it yourself with a little bit of practice! Take, for example, the process of giving your home a fresh coat of paint – you can follow simple tutorials online if you'd like to save a few bucks, but you can also hire a professional if your budget allows for it. Most importantly, the paint itself helps refresh the look of your rooms, giving you an opportunity to switch your base colours and accent hues.
Don't limit yourself to a palette of what's currently trending. Aim for a colour combination that you enjoy and that you know will last for a while. Also, consider picking colours that will easily match your furniture and that won't clash with your décor. You'll preserve your renovation budget that way, as you won't have to invest in hefty décor changes.
Switch to LED lights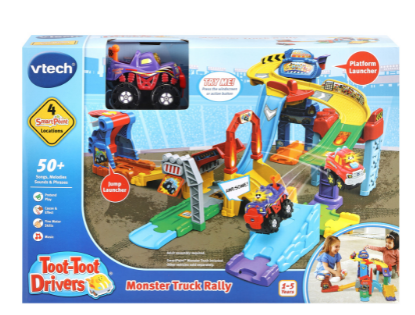 Lighting is something that we typically take for granted, especially if we're accustomed to the traditional incandescent lights. These bulbs, however, take a major toll on your energy bill, they aren't very good for your eyes, and they rarely create the optimal atmosphere in your living environment. Unlike incandescent bulbs, sustainable LED lights are the go-to solution for most modern-day homeowners precisely because of their low energy use and eye-friendly features.
You can replace all lights with LEDs and choose different warmth levels and hues that will perfectly complement your space. They are ideal for adding them to your bathroom mirror, as well as the kitchen appliances for added visibility, while positioning them in the bedroom can make for a comfortable reading nook that doesn't strain your eyes.
Energy efficiency, aesthetic appeal, and elevated comfort all play a role in making these decisions. Share your ideas with your family members, get creative and brainstorm to see how you can make the most of each investment. Soon enough, you'll find that the listed ideas combined with some of your own unique suggestions can revamp the look and feel of your home and give you a whole new reason to enjoy your family space more than ever!