Children are creative by nature, and their creativity often gets sidelined in favour of traditional school commitments and growing up. Being adults forces us to place ourselves in certain boxes in order to be accepted in society. Only later, when life gets tough, and we need some creative outlet, we try to bring that childish creativity back, but for many, it's hard to find it after years of work and struggle. This is a problem for many adults, from Sweden to Australia, and has nothing to do with wealth, language or skin colour.
That's why it's important to nourish creativity in children, so they'll grow into stable adults who are able to use that creativity as they please. If you're a parent, then here are some helpful ways that will help you foster and encourage your child's creative endeavours.
Don't be overly critical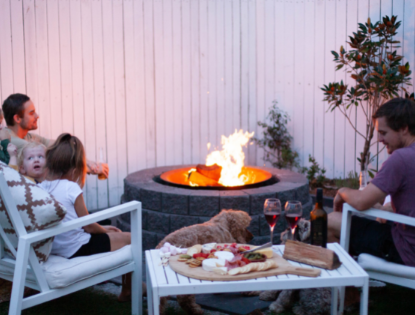 A parent that is overly critical is a parent that is raising a future dysfunctional adult. Therefore, criticizing your child's creative outputs won't do anything positive. If you want to make a remark regarding
your kid's drawing
, then it's better to phrase it as a genuine constructive question, rather than an insulting comment. For example, if you've noticed your kid drawing the sky yellow, then ask them why or how they've decided to draw it that way, rather than criticizing their attempt. That way, your kid will feel validated, and you might hear something interesting about their creative process.
Encourage their creative pursuits

Education institutions matter a great deal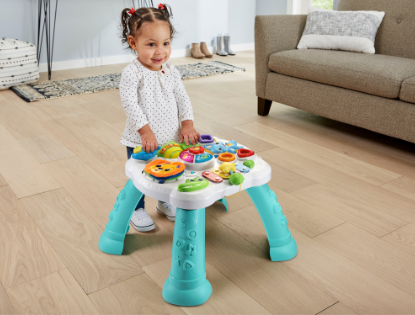 Show them how to have fun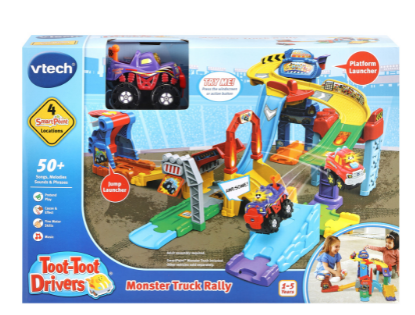 Don't forget the importance of play