With the Winter chill gone and warm weather settling in, Spring is the perfect time to revitalise your garden. Similar to giving your house a good spring cleaning, you can take a similar approach to freshen up your backyard. Here, Australia's favourite garden experts, share their expert tips on making your garden thrive this season.
Transform your garden with the Thrill, Fill and Spill Method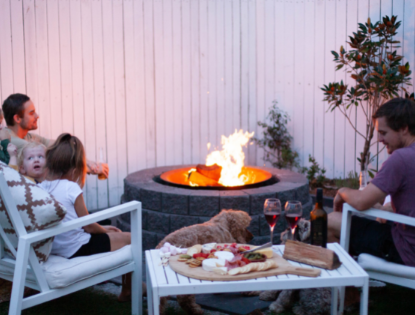 With the outdoor entertaining season upon us, it's the ideal time to spruce up your outdoor area with an eye-catching potted plant display. An easy way to get the look is with the 'Thrill, Fill and Spill' planting method, explains Melissa King, Horticulturalist and Northcote Pottery Ambassador
"To begin, pick out the star of the show – the perfect pot. Consider the colour of your home and garden décor. Next, choose a 'Thrill' plant – the Prima Donna of your display. The plant should be bold and appealing with a bit of height so it can be positioned at the back of the pot. The 'Fill' plants are the supporting cast. Look for smaller, rounded options to fill the majority of the container. Finally, 'Spill' plants are the finishing touch. These are trailing beauties that tumble over the edge of the container and complete the look to get the perfect potted picture," says Melissa.
Create enviable potted combinations with Northcote Pottery's Irondale Cup Planter (RRP $66.98). This lightweight pot exudes rustic country charm and works beautifully with bronze, orange, burgundy and gold foliage tones.
Plant for blooming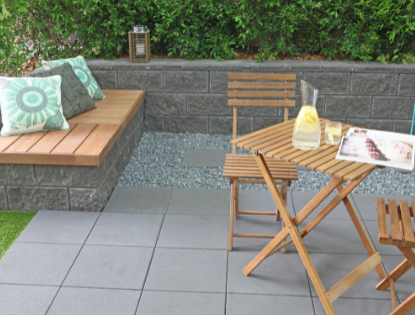 With longer days of sunlight and warmer temperatures, now is the time to prepare new garden beds, plant new seedlings, cultivate veggie patches and clean dead debris left over from Winter.
"The perfect tool for the job is Cyclone's Potting Scoop (RRP $12.98) which is ideal for a variety of tasks around the garden," says Tristan Eastaugh, Cyclone Product Manager. "Featuring mirror polished stainless steel blades for rust resistance and contoured ash timber handles for added comfort, the Potting Scoop makes it easy when arranging new garden beds or planting new plants or veggies this season."
To keep your hands safe and clean during planting and pruning, Cyclone's Invisigrip Tough Gardening Gloves (RRP $7.98) is the gear for the job. "Made with market leading quality materials, the Invisgrip gloves have superior softness for comfort and are cut resistant and anti-slip grip for improved dexterity," says Tristan.
Freshen up the garden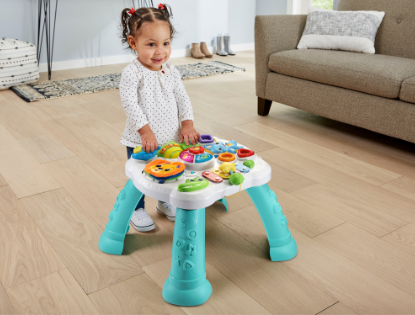 If you've neglected your garden, the warmer months are the ideal time for giving your pavers a good clean, spraying weeds, and fertilising your garden with the nutrients and minerals it needs to boost health and growth. It's also important to know the type of soil you have and how to maintain it to ensure optimum growth for plants and minimise water usage.
To do those jobs around the home and garden, use a sprayer and concentrate as it is an environmentally friendly and economically savvy. Ready-to-spray bottles add waste to landfill and can be almost 30 times more expensive than concentrate.
"Work through all your spraying jobs with the Nylex 5L Rechargeable Shoulder Sprayer (RRP $79) which is one of the key multi-functional tools you need in your shed," says Alyce Rigby, Nylex Product Manager. Powered by a built-in rechargeable 12V Lithium-Ion battery, this compact and lightweight sprayer has a five-litre tank that can be used to feed your plants, remove weeds from your garden or clean pavers and other outdoor items. "Comes with an adjustable strap for comfort and self-powered pump for ease of use, the Rechargeable Shoulder Sprayer has a consistent spray pressure for an even coverage over your entire garden," adds Alyce.
For more information visit www.cyclone.com.au, www.northcotepottery.com and www.nylex.com.au.