Sydney's premier celebration precinct will be awash with Christmas cheer from Friday 27 November – Christmas Eve 24 December, when Darling Harbour Santa Fest 2015 presents a mainly-FREE program of festivities for Sydney families, socialisers and visiting tourists.
Darling Harbour Santa Fest 2015 will debut a towering Crate Santa sculpture never before seen in Sydney as well as a whimsical Santa's Maze inspired by traditional hedge mazes and Santa Express train rides for kids.
The FREE Santa Fest Open Air Cinema will show much loved Santa films on Friday and Saturday nights and on Christmas Eve, including a special Starlight Children's Foundation Australia Charity Night.
Sure to delight and entertain all ages on Friday and Saturday nights, the FREE Santa Fest 2015 Christmas Music Series will showcase some of Sydney's finest a capella, soul and gospel choirs, in addition to the Australian Girls Choir, the Sydney Gay and Lesbian Choir and the Symphonic Wind Orchestra. And on Christmas Eve, the multi-ARIA nominated, Frank Bennett, will give a special Christmas concert at Darling Harbour's Palm Grove.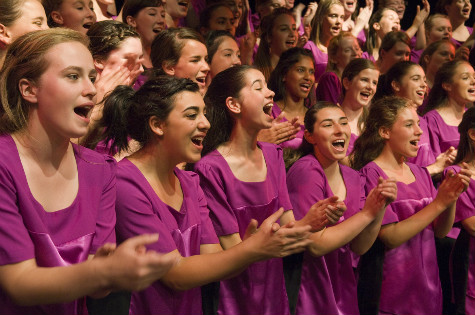 With roving entertainers, the Christmas-themed Star of the Show Ferris Wheel, Santa Post-boxes for the Santa Fest Kids' Competition, Giant Santa Inflatables getting up to mischief on the rooftops of Darling Harbour and a spectacular FREE Festive Fireworks display every Saturday night and on Christmas Eve, Darling Harbour Santa Fest 2015 is sure to entertain.
Each year, Darling Harbour Santa Fest attracts hundreds of thousands of visitors. The 2015 festival entertainment program will continue to make Darling Harbour the place to celebrate the festive season.
Darling Harbour Santa Fest 2015 will also include a smorgasbord of special offers from the world-class range of cafés, bars, restaurants and retailers across Darling Harbour.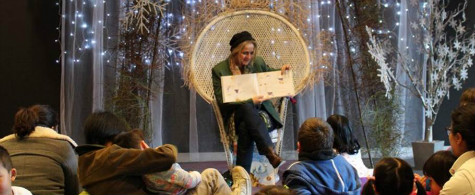 Darling Harbour Alliance spokesman, Rob Smith, said: "Darling Harbour businesses are gearing-up for a lively festive season. There's nowhere like the Harbour City to celebrate Christmas and we're looking forward to helping visitors to Darling Harbour celebrate the season."
Darling Harbour contributes $800 million to the New South Wales visitor economy and attracts 26 million visitors each year.