8th November 2019, Melbourne: Catch.com.au and Target Australia are teaming up to bring the best of online instore this holiday season with a pop-up at Target Highpoint. Opening on 8th November, the 800sqm store will feature a curated range of some of Catch.com.au's best sellers, promising shoppers screamin' good deals across technology, toys, beauty and fashion categories, to name a few.
With the holiday shopping season about to enter into full swing, the Catch and Target collaboration will provide shoppers with even more choice, convenience and value than ever before. Each day the store will feature over 2,200 deals across big name brands such as Dyson, Birkenstock, Nike, ASICS, KitchenAid, Hugo Boss, Tommy Hilfiger & Nioxin with new items added weekly.
Nati Harpaz, CEO of Catch Group said: "In keeping with Catch's core premise of a huge range at everyday low prices, this is a great opportunity for Target's Highpoint customers to access leading brand-name products at huge discounts.
"Target and Catch have a shared ambition to deliver shoppers exceptional value and together we are able to offer them the best of both worlds by bringing the best of online, instore."
Marina Joanou, Managing Director of Target Australia said, "We have been listening closely to our customers and understand that the way they want to shop is evolving. Since Catch.com.au joined the Wesfarmers, Kmart Group family we knew there was an opportunity to partner together. Target as an iconic Australian retailer is dedicated to making style and quality affordable for the whole family and the product offering that Catch provides customers makes the Catch Highpoint popup a great example of two brands working together to provide our customers with almost everything they need this Christmas."
The Catch pop-up store will be inside Target's Highpoint store and is planned to be open until February 2020.
Screamin' good deals available in-store include: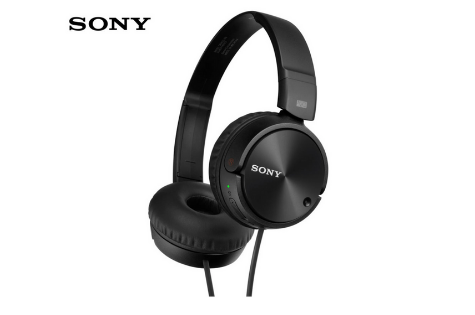 Sony Noise Cancelling Headphones
Don't pay $130 save 63% and pay $48 at Target + Catch Pop Up, Highpoint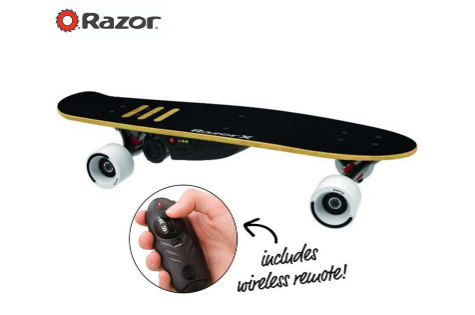 Raxor X Cruiser Electric Skateboard with Wireless 2.4 GHz Remote - black
Don't pay $379 save 60% and pay $149 until Nov.24 at Target + Catch Pop Up, Highpoint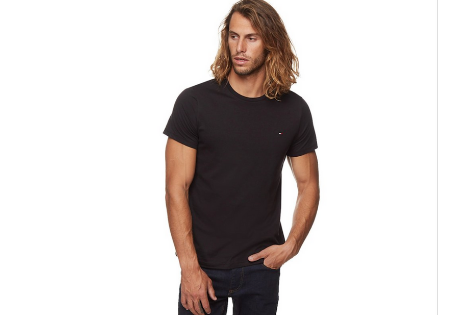 Tommy Hilfiger Men's Flag Crew Tee / T-Shirt / Tshirt - Black
Don't pay $49.95 save 42% and pay $28 at Target + Catch Pop Up, Highpoint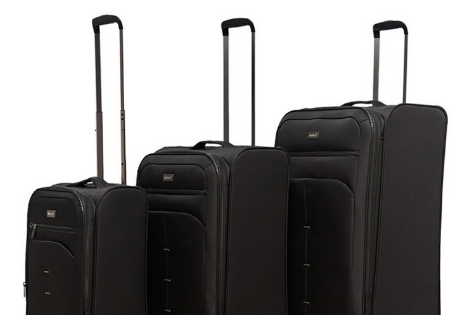 Antler Aura 3-Piece 4W Softcase Luggage/Suitcase - Set Black
Don't pay $807, save 63% and pay $299 at Target + Catch Pop Up, Highpoint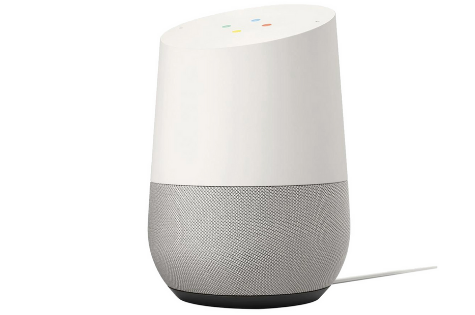 Don't pay $159.95, save 31% and pay $109 at Target + Catch Pop Up, Highpoint