The Shoalhaven is fast becoming recognised as being home to some of the world's most beautiful and pristine beaches, with The Guardian UK naming Greenfield Beach in Jervis Bay National Park as
one of 12 best beaches in the world
– taking a coveted place alongside the world famous Bora Bora in French Polynesia, Starfish Beach in Panama and Source d'Argent in the Seychelles.
The only Aussie beach to make both lists, Greenfield Beach is described as being "framed by a dense forest of gum trees and a small sandstone cliff." Nestled between the already famous Hyams Beach and Vincentia, Greenfield Beach boasts beautiful white sand, and offers some of the best bird watching along the South Coast of NSW.
There's also great access to popular nature walks from Greenfield Beach, including the White Sands- an easy grade track taking in incredible views of Jervis Bay and the occasional dolphin! – and the equally beautiful Scribbly Gum walk.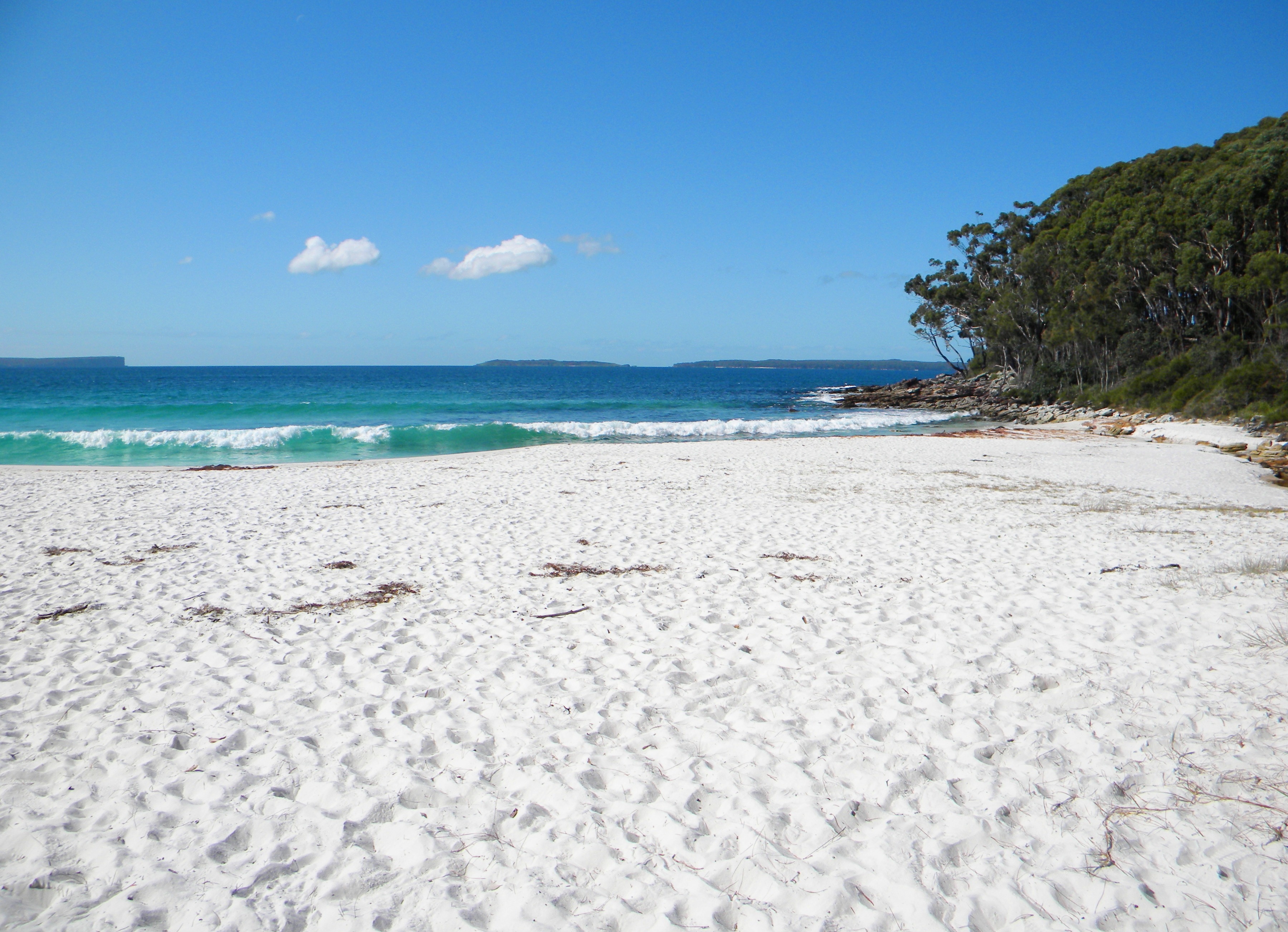 Shoalhaven Mayor, Joanna Gash says: "We are thrilled to see the natural beauty of the Shoalhaven being increasingly recognised as world class, this time by one of the world's leading international media organisations. Our local community, and regular holidaymakers who visit the area, know that while Hyams Beach is often highlighted, we have a host of equally white sandy beaches like Greenfield Beach, that are renowned for calm waters, powdery white sand and stunning scenery in Jervis Bay. These include Callala Beach, Huskisson Beach, Blenheim Beach, Green Patch, and Murrays Beach in Jervis Bay National Park."
Greenfield Beach offers amenities such as outdoor showers and toilets, ample car parking, and a picnic area with amazing views all the way to Point Perpendicular. Importantly, Greenfield Beach is the most wheelchair accessible beach in Jervis Bay National Park, with a flat and grassy picnic area and access to the beach via a short boardwalk.
Shoalhaven Tourism Advisory Group Chair, Catherine Shields says: "It is great to see the Shoalhaven's unspoilt beauty sharing the stage with the likes of world famous beach holiday destinations like Bora Bora. Even better is the fact it's only two hours' drive from Sydney or Canberra to experience our version of paradise, not a long haul flight!"