Due to the gap that is often seen expanding between two generations standing on different opinions and perception, it becomes difficult for the senior citizens to co-exist with the new breed of young minds swaggering around them. As the age grows mature, elderly members of the family especially seek different set up for them to live and spend the rest of their lives with comfort, ease and security. A granny flat can turn out to be a great shelter for older group of folks without actually living away from them. You can take care of aged family members by building a granny flat and providing them with help, warmth and all the love that they deserve.
Granny Flat
Granny flats are the best way to ensure that the elderly people from your family remain close to you without awkward circumstances or moments of discomfort. With granny flat abode, not only you instill a sense of independence and privacy in your loved ones, but you also boost the value of your property and keep the relationship with your family strong, intact and cordial. Granny flat relaxes you in your worry about creating space for one or two in your home. There will not be any issues with storage, social living and lifestyle interference.
Here are all the methods to enlarge the space of your house and make certain improvements in granny flat to ensure better, easier and more personalized living for your family members.
Open living is fun and enhances space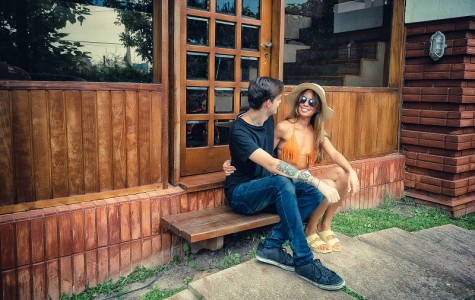 Everybody desires a clutter-free space in their home so that they can enjoy the luxury of more space. Open floor plan is considered to be a great idea, and many interior designer suggest opting for open living as it optimizes the internal space of granny flats. There will be scope of little or no divisions and walls in open plan and kitchen will synchronized in flow with dining room and living room. At workplaces, this is the usual approach in order to boost the positive energy, transparency and productivity of the entire staff. With this clever, custom implementation, even the smallest rooms of your abode will feel insanely spacious.
Folding mechanism makes greater room
There are a lot of things that will cohesively add magnificence to the overall space of granny flat. Living room seriously needs thoughtful ideas and creative directions in order to bring it alive, but at times also to make it more commodious. Multipurpose approach will be the first thought in living space and your room should be able to adapt to your domestic activities. With this consideration in mind, it is a better idea to have a wall-mounted fold-down desk or kitchen table that can be opened and closed as per your requirement.
Tricky Storage places
Dresser will take good chunk of granny flats bedrooms, so it is nice to optimize the storage and tuck it all in built-in bed drawers. Without creating complexity, this arrangement can store and hide clothes of your loved ones. Other knickknacks and everyday lifestyle junks can fit into smaller closet and chest in bedroom.
Let windows cheer up the living
Windows ensure natural ventilation and refresh the mood and vibes of the room with bright sunlight.
More windows you build in granny flat, more likely you are to create open space and good comfort in there. In summer time, windows give you the advantage of filling your living room with gentle breeze that blows in. windows also offer you pleasant views of outdoor beauty as it opens to flowers and plants of garden.
Make space based on your priority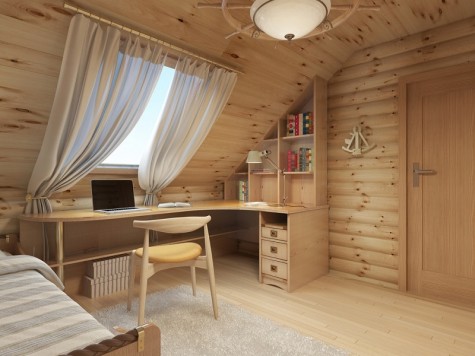 Your decision as to where you need to add more space depends on where exactly you are prepared to spend more time. This is the unique attribute of granny flats design. If bedroom is your predilection, you can make grand and large. If living room is your ultimate fantasy and excites your senses, you should reconfigure it around your special expectations. You can also think of kitchen as an opportunity to twist and tweak the design in order to relish spaciousness.

ABOUT THE EXPERT
Daisy Andrew is a knowledgeable and excellent blogger who write informative pieces. She is completely interested in writing on topics related to home renovations, home décor, kitchen renovation and many more. This above piece of advice written by Daisy can help the readers to know how granny flat is the best option for living .