With Mother's Day just around the corner, you might be scratching your head and wondering what to get the most important woman in your life. She might be your Mum, Stepmum, Grandmother or a favourite auntie who has always been there for you. If you still don't have a gift for her, here's a list of last minute Mother's Day gifts you can buy:
1. Egg Chair, $310 - She will love this cozy yet elegant chair for a chance to sneak away and read her favourite book. If this doesn't take your fancy there are over 1,900 other relaxing furniture listings to choose from!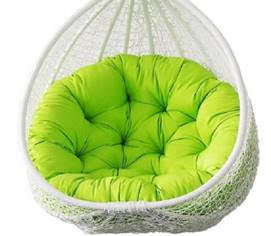 2. Beach Escape; $180 - Spend some quality time with your Mum and book a last minute getaway. Not in NSW? No worries there are over 2,700 short term rentals available on Gumtree right now!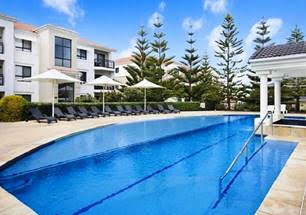 3. Kitchen Aid, $550 - A dream gift for any woman who loves to cook! Red isn't her favourite colour? Don't fret there are 133 others on Gumtree right now to choose from.
4. Luggage Set, $200 - Update her luggage in time for her next getaway.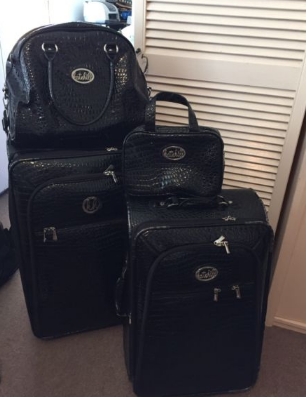 About the Expert
Gumtree is a local classified ads and community site designed to connect buyers and sellers. In addition to finding a great deal or beautiful collectors' items for mum this year; Gumtree is also a great last-minute resource as you can pick up on the day if you exchange in time with the seller!