It's only February but if you're the parent of a Year 12 student, you may have already started discussions about 'Schoolies' – what apparently is now the rite of passage for the majority of school leavers to let their hair down once their final school exams over. According to Jot Lynas, the CEO of Australia's leading travel agency for school leaver packages, Unleashed Travel, February is the peak planning month even though students are choosing to have their Schoolies excursion later.
"One of the most surprising changes in school-leaver travel is the new time for travel – rather than end of November, most students are now travelling in December."
Jot says that the big trends in Schoolies include 'big island' travel, volunteering trips and cruises.
"While island destinations have been trending in recent years, there is a 30% increase in demand for bigger groups at these islands. Volunteering trips have been popular from the get go, and are increasing year on year – with a 35% increase in bookings last year.
"Based on last year's response to a Fiji cruise that we didn't even actively promote, we also predict that cruises will be a trend to look out for," Jot says.
He says that students are putting a lot more thought into their Schoolies trips and plan them well in advance – prompting many parents to hope that they put as much thought and planning into their Year 12 studies.
"Teenagers want more from their Schoolies experience and are no longer happy with a last minute, not-very-well planned trip somewhere," says Jot.
Having organised holiday packages for more than 10,000 school-leavers, Unleashed Travel has compiled the top five Schoolies travel trends for 2015:
Big groups
While exclusive island destinations are here to stay,Schoolies are also happy to holiday in big numbers.
"For example, both our trips to Mana Island and Plantation Island have previously had 400 and 500 person limits; in 2015 we're expanding this limit to 600 on each island to cater for the high demand from students," says Jot.
Luxury cruises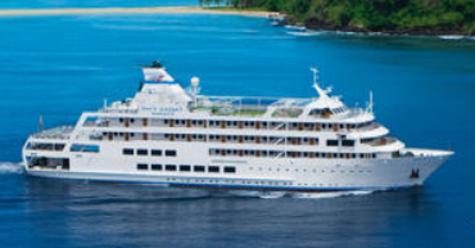 Cruises are a new and growing trend on the Schoolies horizon. Jot says Unleashed offers a Fiji Cruise that allows students to celebrate each night on a new island and offers a large range of activities so no two days are the same.
"Students are seeking more variety from their Schoolies trips and want to jam-pack as much in the one week as possible – they want to maximise their holiday by experiencing new things each day."
European tours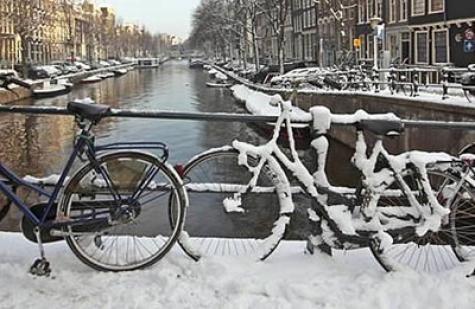 Europe is in demand, and in response to the high volume of requests from students, Unleashed Travel launched a Europe tour last year that visits 12 European cities as part of a 21-day winter getaway.
"Rather than taking a year out of their uni studies to backpack, students are looking to experience Europe earlier in life. These trips are an affordable and safe way to see what Europe has to offer and take the nightmare out of planning. We're predicting Europe to be high on the agenda for our 2015."
Volunteering trips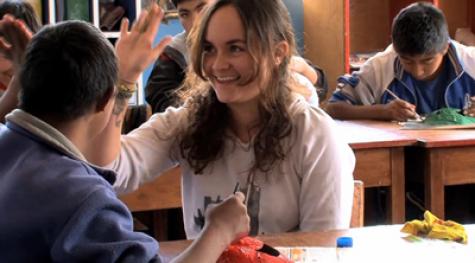 Students are increasingly seeking travel where they can learn something new, experience different ways of life and develop as a person and as an adult.
"Many kids today have already travelled to places like the Gold Coast, Fiji and Bali by the time they're 18, so they're looking for something more memorable for their end-of-school celebration. Volunteering packages are popular – we saw a 35% growth in bookings for these types of trips in 2014."
December the new month to go
No longer are students heading to the airport the minute their last exam is over. The three-week Schoolies period traditionally kicks off around 20 November, but an increasing number of students are waiting and booking their holidays towards 7 December instead.
"Bookings in the third week of Schoolies have grown by 50% compared to 2013. Students want to relax after their crazy end-of-year exam period and chill out before embarking on a holiday," says Jot.
All school leavers on Unleashed Travel holidays are supervised by qualified crew, who are on call 24/7, are First Aid certified, and are assisted by Red Frogs volunteers.
* * *