Divorce can be a difficult process that makes a person lonely and on the lookout for new love. When you add the stress of being a single parent to the dating scene after divorce, it can be difficult to know where to start. This is especially true for people who were in a relationship for ages and who aren't sure how to start dating again. People can now meet potential partners and start new relationships more easily thanks to the popularity of dating apps, but it's important to keep certain things in mind when utilizing these services. If you need some help, though, here are some of the most important considerations to keep in mind when looking for love after a divorce, along with advice on how to make the most of the dating process.
Be honest
When it comes to finding love after a divorce, honesty is essential. The most important thing is to be truthful about your past experiences and to keep no important aspects of your life hidden. By doing this, you can increase trust and make sure that the relationship is off to a good start. First, start thinking about getting your job situation in order in order to be financially stable. Additionally, being open and sincere about your relationship goals can help you find compatible partners.
Take it slow
It can be tempting to start a new relationship right away after a divorce, but it's important to take your time and not rush into anything. Spend some time getting to know the other person in order to establish a relationship that is based on trust. This will assist you in avoiding harm or making a mistake you might later regret.
Be cautious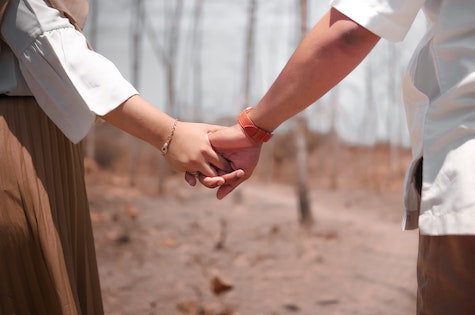 Dating after divorce requires caution, especially when utilizing dating apps. Pay attention to cautionary signals and red flags, such as someone who's always finding an explanation or who seems too good to be true. It's also crucial to safeguard your private information and avoid sharing too much too soon.
Think outside the box
Depending on how long you've been married, the chances are that the dating game has changed significantly. With so many people out there looking for love, you probably won't have a problem finding a new partner, but this will only be possible if you're ready to think outside the box and try something new. For instance, you can check out dating apps to find someone in your area who might turn out to be great and worthy of your time and energy. You can also look into a practical sugar dating app that can help you find just the right person and make this whole process short and sweet! Just be open to new ideas and don't be afraid to think outside the box, and you're going to fall in love in no time at all!
Be patient
It takes time to find love after a divorce, so it's important to have patience and keep looking if you don't immediately find the right person. It's important to enjoy the journey and have fun along the way because finding love is a process.
Take care of yourself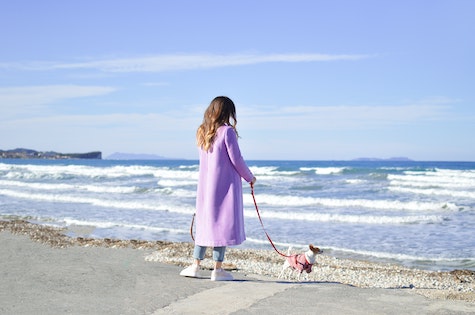 When dating after divorce, it's crucial to look after yourself. This means setting aside time for yourself, being active, and putting an emphasis on your personal development and well-being. When you're comfortable and confident in your own skin, it's simpler to find the right partner and establish a loving, lasting, and fulfilling relationship.
Enjoy the experience
It's important to have fun and enjoy the experience of meeting new people, whether you use dating apps or other methods to meet people. Be open to new experiences, try new things, and visit new places. It's important to stay true to yourself and be open to new possibilities if you want to find love again after a divorce.
Finding love after divorce can be a difficult and exciting experience, but there are a few things you should keep in mind as you go. These suggestions, which range from being truthful about your prior experiences to going slowly, can ease the journey a little. The secret to finding love after divorce, whether through dating apps or other channels, is to remain true to yourself and to be open to new possibilities. With time, patience, and the right mindset, you can find love and start a new chapter in your life.