Purchasing a new home is a serious investment, which means it is not something you should approach lightly. The place where you choose to raise your family will be the place where you'll be making lots of new memories and where the next couple of chapters in your life will take place. So, before you turn the page and start fresh, there are a couple of important things to consider. It's essential that you keep your eyes wide open during the decision-making process and be as systematic as possible in your inspection. Here, a couple of useful tips that will help you on your journey to finding the perfect place where you and your family members can thrive.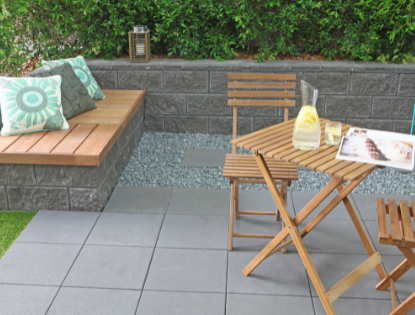 Secure the Funds
Before you even start looking into potential homes you need to set the price range you are comfortable with. This price range will depend on your financial capabilities which can be determined in several ways. Ideally, you would have the money on your account either as a result of long-term saving, selling a previous property, or some miraculous inheritance. On the other hand, it is possible to purchase a place of your own even without actually having the money. You can make an agreement that will allow you to pay through mortgage payments or you can get a loan from a bank or credit union. Furthermore, you could also assume an existing mortgage. In any case, always make sure to read the fine print before signing anything.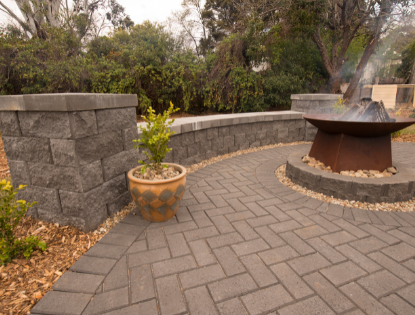 Choose the Right Neighbourhood
When it comes to neighbourhoods, everyone has their own set of priorities. People with children mostly care about the quality of schools in the vicinity, while the dog owners value green areas where they can walk their pets. Proximity to work and school is another big plus since it means you can save a substantial amount on commute alone. Places such as Australia are blessed with many safe, family-friendly suburbs, so you might want to look into some amazing house and land packages in Austral, a growing suburb in Sydney, and look for a place your family can call home. It's well-connected and contains many amenities that people with kids might find useful, from parks and green spaces to schools and convenience stores. Remember, your home's location is the one thing you can't change about it, so take everything into account and choose carefully.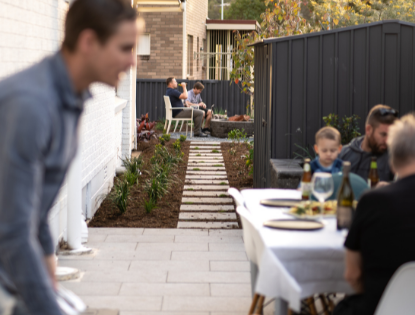 Home Inspection Report
Once you choose the house you want to buy, you need to know that the property is in good condition. As we've already mentioned, purchasing a home that has a problem with water pipes, power grid, inadequate ventilation, or even structural problems is not really a smart (or safe) investment for you to make. Another thing you need to think about is pest infestation, an issue that will require hiring a qualified professional who can legally perform WDO inspections. They will help detect and identify any problem with wood destroying organisms and recommend a solution, whether there's apparent damage or possible insect damage. If there's a need for further investigation, a thorough pest report will identify and list it, after which you can proceed to hire a licensed pest control company if the home seller hasn't already done so.
Think About Furnishing
Finally, buying a fully furnished home is much more expensive than buying an empty one. In fact, the price difference is much greater than the cost of the furniture since you have the effort put in the design counted in, as well. On the other hand, getting a furnished house doesn't mean that it will be to your liking. Now, while the design choices may not be your immediate concern, it is nice to know that you have a choice. Keep this in mind and always designate a portion of your funds for furnishing your new home.
Think About the Space
When selecting a family home, the amount of available space is one of the crucial factors to consider. It's important for you to visualize the future of yourself and your family before closing the deal. The property you choose to purchase has to be able to accommodate any future lifestyle changes and adjust to your family dynamics, accommodating every family member's needs. Ask yourself whether there's enough space for you to raise children and whether it will be enough in case there's a new addition to the family. You might also need a backyard or a garden for family gatherings and a spare room just in case. Take some time to think things through and purchase a home that will be spacious enough for your family in a couple of years as it is today.
The search for a perfect family home can be quite challenging, to say the least. While we worry about forgetting to deal with the details, the big things are usually what slips our mind. Adhering to this list will help you take a bit more systematic approach to the matter and solve some of the most difficult home buying issues with ease.