It's back to school time! Get organised for the new school year ahead, with the latest range of Frixion pens from Pilot, in fabulous bright colours.
Featuring thermo-sensitive ink that disappears with friction, if you make a mistake, or change your mind, you can erase your work quickly and easily with the built-in eraser – then start again without a trace.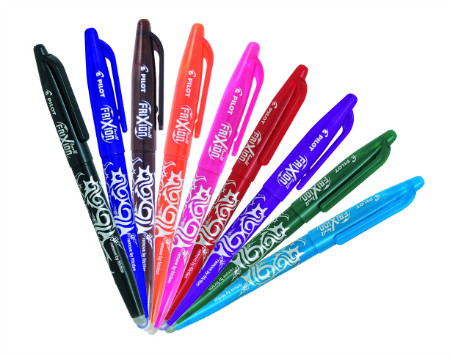 "While making mistakes can provide good opportunities for learning, being able to rub out handwriting mistakes is a good way to avoid frustration with having to start all over again," says educational psychologist, Jocelyn Brewer.
Frixion Pens are fun to use and come in a wide choice of colours and styles, including highlighers.
New to the range is Frixion 3 in 1. It features three ink colours, black, blue and red in one pen. Just click and choose your colour. Great for practising handwriting, spelling and studying. Choose from three different barrel colours; pink, light blue or light green. Price $9.95.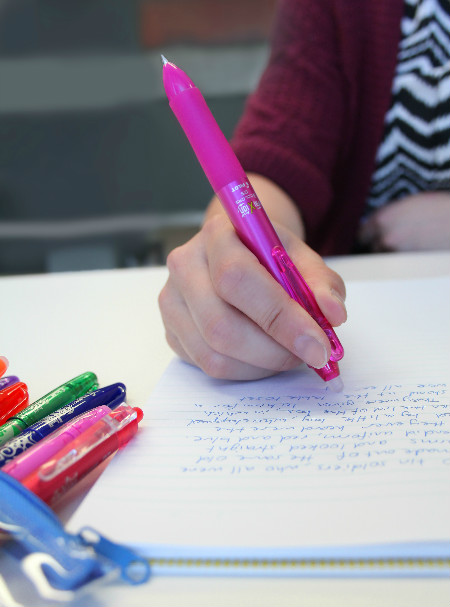 Choose from across the range to make up the perfect pencil case this new school year:
Frixion Ball - a gel ink pen in nine colours - great for notes, handwriting, studying and general use, RRP $3.50
Frixion Clicker - a retractable ball pen in a choice of seven colours, available in fine and extra fine. Click the top of the pen to retract, RRP $4.45
Frixion Point - a needlepoint pen for ultra-fine writing - perfect for practising handwriting and craft, RRP $3.50
Frixion Light - a fantastic erasable highlighter in a choice of six colours - perfect for studying. Highlight text, summarise key points, then rub it out without a trace, RRP $3.05
Frixion Colors - fabulous felt tip markers in a choice of ten fun colours. Colour, draw, craft and create and if you make a mistake, rub it out and start again, RRP $2.99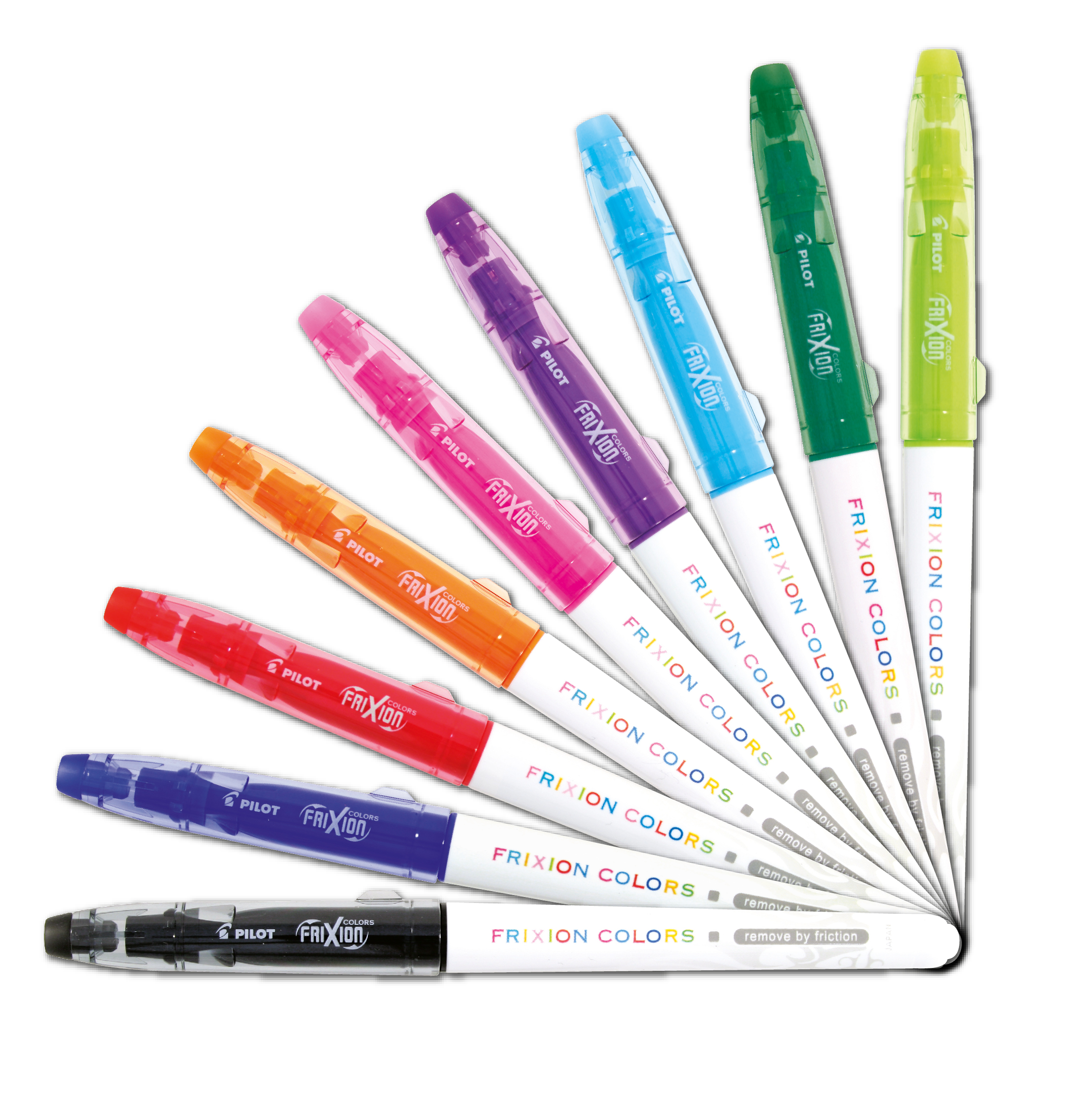 THE PRIZE:
10 x winner for Friction products
To join the competition, please refer to the competition tab below!
Win 1-of-10 Frixion Products