Brought to you by the writers of animated hits The LEGO Movie and Hotel Transylvania, embark on a whole new adventure with LEGO® NINJAGO™: Masters of Spinjitzu – Season 4, Volume 2. One of the highest rating shows on Cartoon Network, prepare to enter Master Chen's Tournament of Elements with your copy of this thrilling new instalment.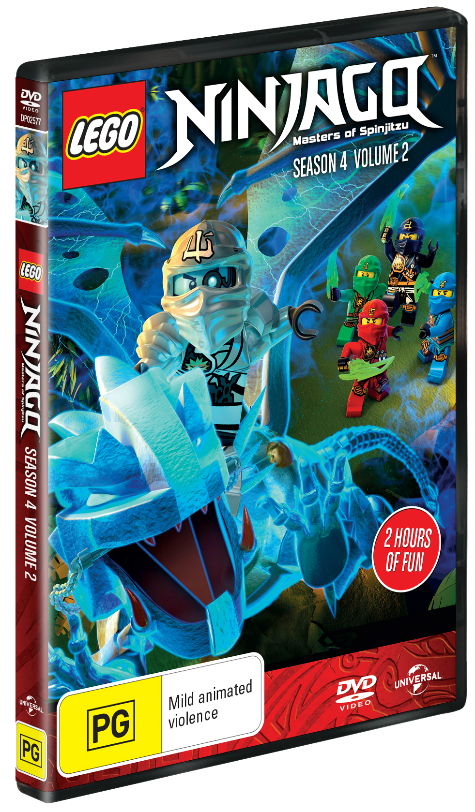 In a sinister plot to bring the return of the Serpentine War, Chen sets out to steal all the Elemental Fighters' powers by completing a spell that turns his worshippers into Anacondrai. In a desperate bid to save Ninjago City, the Ninja must now unite with the other Elemental Fighters to make their final stand against Chen's all-powerful army. Will their forces be strong enough to stop a full-scale war and are they prepared to make the ultimate sacrifice for victory?
THE PRIZE
Win 1-of-10 LEGO NINJAGO: Masters of Spinjitzu ­ DVDs
Thank you, you have entered the competition.