New Disney, Marvel and Star Wars eyewear range available exclusively at Specsavers
Now showing at Specsavers, all your blockbuster favourites - featuring characters from Frozen, Cars, The Avengers, Toy Story and more, kids can now channel their favourite Disney characters, with a new and exclusive range of children's glasses available at Specsavers.
Disney, Marvel and Star Wars inspired glasses add to the existing range of kids' glasses, delivering some exciting and playful options in eyewear that are sure to leave a lasting impression in the playground.
Specsavers research shows nearly 1.5M Australian children have never had an eye test.* With eye health professionals recommending having your eyes tested at least once, every two years, now is the perfect time to have your child's eyes checked.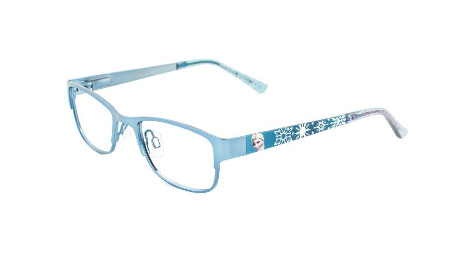 With the introduction of 34 new bright and colourful Disney frames in Specsavers stores, your child is now set to be the coolest kid in the classroom!
When it comes to designing kids' frames at Specsavers, specialised care and attention is taken to ensure every consideration has been made to provide the best possible fit for the younger customer. So as well as looking good, they have a number of features that take into account children's anatomy, head shape and the fact they are likely to grow during the time they own them.
Your child's favourites are all here, including frames embossed with classic 'Minnie' or 'Mickey Mouse' and princesses such as Frozen's 'Elsa', 'Cinderella', or 'Ariel' The Little Mermaid. With so many options, your little dreamer will be spoilt for choice. If it's an action packed superhero your little one would like, they can select 'Spider-Man' or a pair of Marvel frames featuring The Avengers; 'Thor', 'Captain America', 'Iron Man' and 'The Hulk'.
For fans of a certain galaxy far, far, away, the new Star Wars range is also available and includes impressive styles that will make your little Luke Skywalker feel out of this world.
With Toy Story inspired designs, you can go to infinity and beyond with 'Buzz Lightyear' frames, or ride off in to the sunset with his friends, 'Sheriff Woody' or 'Jessie the Yodelling Cowgirl'.
Head of frames and merchandise at Specsavers, Juan Carlos Camargo says, "We're excited to offer such an extensive range of children's glasses in store. Disney, Marvel and Star Wars are iconic household names and have provided entertainment for kids of all ages for many years."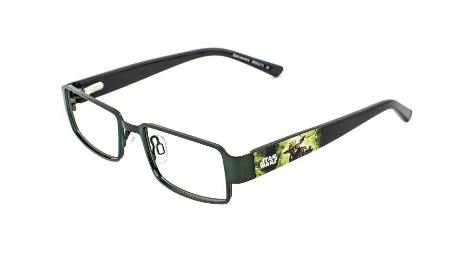 "With a number of exciting releases from Disney, Marvel and the highly anticipated Star Wars: The Force Awakens on the way, we expect that the new offerings will go down a storm with excited children and adults, across the country!"
The new fun frames are available in acetate, metal or a combination of both. All frames are durable and suit active youngsters, with flex hinges and scratch-resistant SuperTough Trivex lenses.
A magical new range of children's eyewear is now available at Specsavers stores Australia-wide, featuring everyone's favourite Disney, Marvel and Star Wars characters, with two pairs of frames starting from just $199.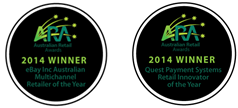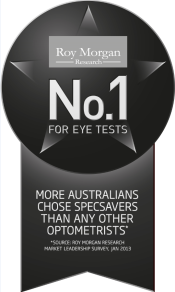 For more information, visit www.specsavers.com.au
THE PRIZE
We will be picking 1 winner to take home
- $200 Disney prize pack
- $800 Specsavers store voucher to redeem TWO (2) pairs of Disney, Star Wars and The Avengers designer glasses
NOTE: The $800 voucher is only valid for redemption of TWO (2) designer glasses as published under this competition page. It is not valid to redeem other goods or services from Specsavers

Total value: $1000
Win Disney, Star Wars and The Avengers designer glasses from Specsavers
Thank you, you have entered the competition.