Bref is the fresh-minded, inventive doer, making toilet care simpler for you!
Giving you an in-between clean, it's the easier way to keep a fresh toilet, combining hygienic foam, stain removal, dirt protection and extra freshness with every flush.
Bref alleviates toilet-cleaning time and makes the life of the busy, modern day Australian easier, giving you more time to spend enjoying life.
Bref Power Active
This solid rim block is a new generation of toilet block that discreetly attaches to the rim of your toilet for a powerful clean. The modern 4-ball design combines actions of hygienic foam, stain removal, dirt protection and provides anti-limescale action, all for extra freshness.
RRP $4.99 / 50g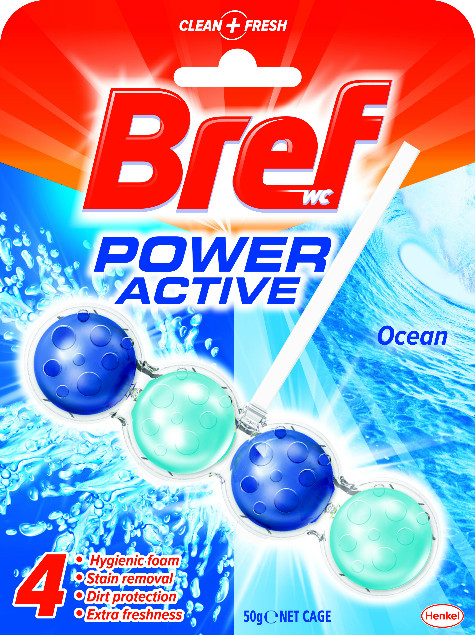 Bref Duo-Active
A duo chamber liquid rim block, the Duo-Active has dual benefits and combines the best of both worlds – the cleaning agents of liquid toilet cleaners and the fresh fragrance of toilet blocks. It releases foam with every flush that fights against dirt and releases a fragrance that leaves your bathroom smelling scented and fresh.
RRP $4.99 / 50mL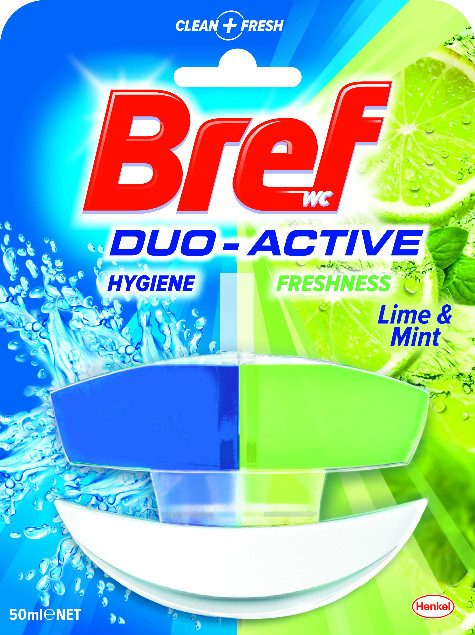 Bref Duo-Cubes
This in-cistern block is a unique 2-in-1 formula that releases active cleaning ingredients with every flush to help maintain a clean and deodorised toilet with the freshness of blue water.
RRP $4.99 / 2 x 50g
THE PRIZE
1 winner for Bref giveaway prize pack worth $250

To join the competition, please refer to the competition tab below!
Win Bref Giveaway