Every Monday, we feature 3 things to do during the coming week. It might be something for all of us; and it might be local; and it could be related to any of the subjects we write about on Motherpedia - money, education, health, fitness, food, beauty and, of course, kids.
The Cat in the Hat Comes to QPAC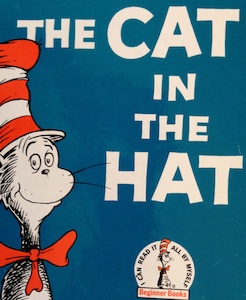 This school holidays, Dr.Seuss's classic tale will come to life on the Playhouse Stage of the Queensland Performing Arts Centre. This production, originally produced by the National Theatre of Great Britain, has been converted into a magical and witty play especially for children by the creators of the award winning production The War Horse.
For further information, visit: http://www.qpac.com.au/event/Cat_Hat_13.aspx;
AusCycle Education workshops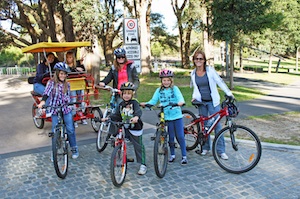 Kids can learn how to ride a bike safely at Sydney's Centennial Park these school holidays. There are three programmes available, from bike control for kids ages five to eight to road safety for kids ages 9-12 years old.
For further information, visit:
Calling builders of all ages!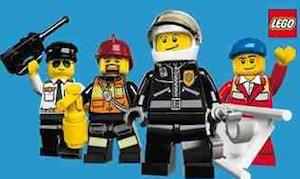 The LEGO Brick Zone is open at Melbourne's Eastland Shopping Centre until October 6. Children will be transported into a kingdomof creativity, where they can become master builders, using one of the greatest materials of all time – LEGO bricks!
The event 10am-5pm includes:
· A FREE building area, with different bricks to play with and create!
· A gaming area to play the LEGO Video Games.
· Meet Max, the LEGO Club mascot
· Plus so many other activities for the whole family
For further information visit: www.eastland.com.au