When holding an open house, having a nicely styled home can be the difference between a quick and profitable sale versus months - if not years - on the market. It's important that potential buyers can imagine themselves in your home, so de-cluttering, depersonalising and neutralising the colour palette are vital ways for getting a timely sale.
But all of that is easier said than done! Depending on your home's condition, home staging (as it is called) can be a large and overwhelming job. So read my five tips below to help make the styling experience fun rather than a chore!
1. Have a house number
It may seem obvious, but being able to identify your home from the kerb is essential. It also means people won't get lost when it comes to open house! Make sure the number (and name if you have one) is in excellent condition, visible and in keeping with your home's style.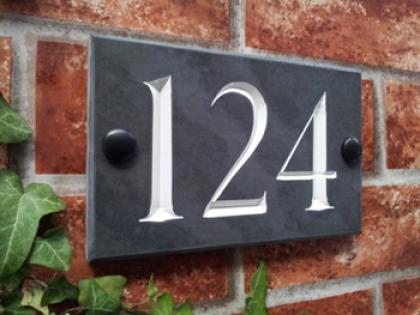 2. Keep linen neutral
In both the living room and bedroom, the main focal point is the couch or bed. When buyers first walk into these rooms they'll be drawn to those pieces of furniture, so make sure the linen and accessories (such as cushions and throws) are neutral and mainstream. You don't want them to be boring, but it's important that they don't polarise potential buyers!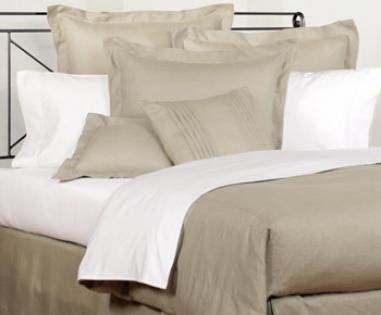 3. Take styling to the next level
When people think home staging, they most likely think throwing a cushion here and there. But to make your home stand out you really have to go the extra mile! So create the finished look by adding such details as: homewares, artworks, lighting and rugs. Rugs in particular can be great for tying a space together, especially if your home is open plan.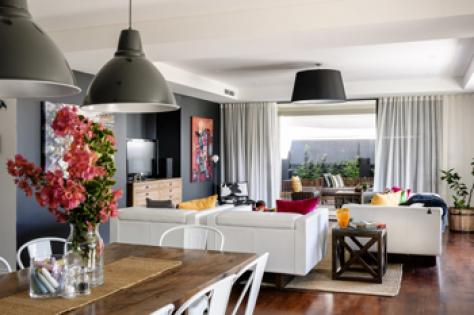 4. It's all about outdoor entertaining
We are very fortunate to be living in a country like Australia, so make that count by creating an outdoor space that is a feature of your home. Don't worry if the space is small, you can still make it luxurious! Make it an extension of your indoor space by adding such interior pieces as cushions and throws, but with nature-themed accents like potted plants.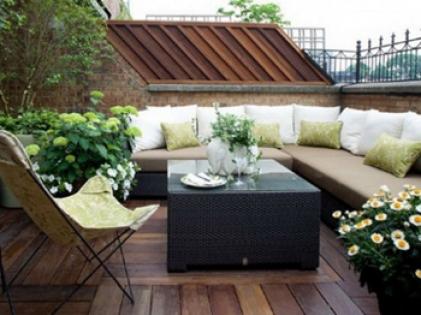 5. Be a show off
When open house comes along, make sure your house is at its finest. All preparation is wasted if you're not on tiptop shape on the actual day it counts! Have all the lights on, have the house heated or cooled to the most comfortable temperature, have as much natural light as possible and make sure all your cushions, throws and homewares are placed correctly. Don't start baking or brewing though, as for some potential buyers that is just a little too staged!
* * *
Win an online course on the art of home staging from Naomi by entering our fantastic competition here.