Throwing a birthday party for your kid is a big task that requires planning, preparation, finances and of course, the consent from your little one. But, when your child is a teenager, then it is even more important to be considerate of their wishes, so you'll be able to throw a perfect party that they'll enjoy and remember forever. So, if your teen's birthday is coming up, here are some tips for throwing them a perfect bash.
Discuss the details first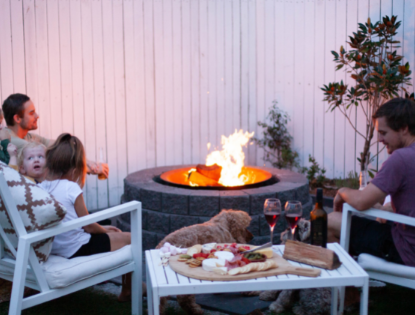 The first step is to have a frank talk with your teen about the details. As already mentioned, teens can be sensitive, so it's crucial to make sure that their desires and plans are thoroughly understood and validated. Also, if they have certain ideas for their party, you should let them make that clear, so in case they're not possible to pull off, you'll be able to talk through it and find an appropriate alternative that they'll enjoy as well.
Decide on a place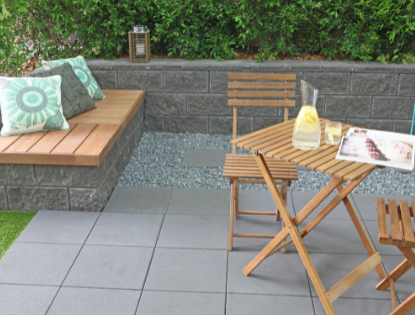 Usually, birthday parties are held in venues, restaurants, or sometimes even in nightclubs. But, if you're worried about your teen's wellbeing, then it's best to find a proper venue or a restaurant. Also, if your place of residence still adheres to safety guidelines due to the pandemic, you can choose to throw a party at your own house, or even better, in your backyard.
Set up a budget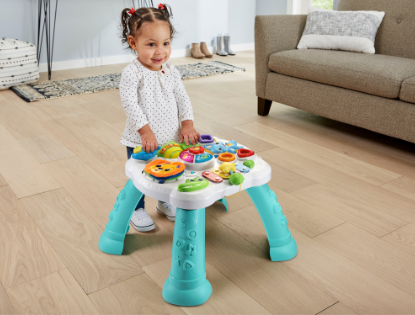 Having a budget
in this case is a big advantage as it helps you determine which choices to go for, and which ones to pass. Try to come up with the reasonable sum that you're comfortable spending on a birthday party, and then try finding a venue, caterer, an entertainer or a DJ that all fit into that budget. Overspending and going into debt to throw a birthday party for your kid might seem like a good idea now, but keep in mind that you can use that money to buy them a really nice and meaningful present instead.
Decide on decorations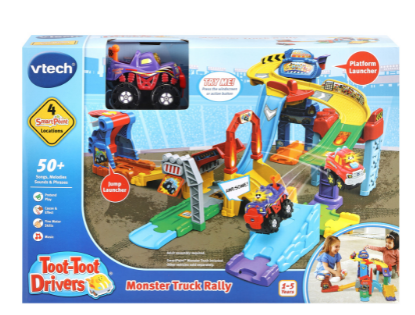 Decorations do matter, especially to teenagers. Therefore, choosing interesting decor pieces, such as balloons, banners and posters. Teens nowadays are extremely connected to the internet culture, so chances are they'll appreciate fun and slightly edgy decor that is so popular on social media nowadays. If you want to go a bit further, you can also hire light up numbers that will showcase their age in a beautiful and elegant fashion. This can be especially endearing if it's a sweet 16, or 18th birthday party. This type of decor solution is such a great idea and it became quite popular among teens.
Organize the menu and drinks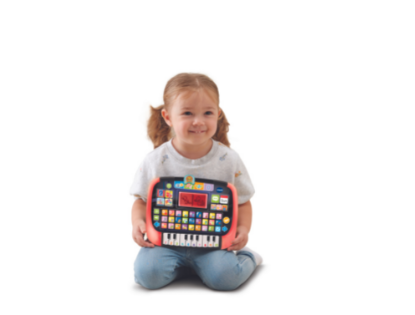 Teenage period is when experiment and playfulness come to centre stage, so it's important to make sure that your kid and their guests are all safe throughout the whole party. So, when organizing the menu, make sure that you get foods that are easy to manage and chew, so finger sandwiches, fries, meatballs and pizza are all excellent suggestions. However, since there are many people who suffer from allergies, it's also essential to ensure that all your foods are safe. And if there are any of the guests who suffer from allergies, then you should provide them with alternatives. As for drinking, things can be tricky here: teens love to experiment with alcohol, so be sure to use your best judgement before you decide to ban or allow drinking during the party. Also, if there's going to be any light drinking, it's still important to notify other parents.
Consider a themed party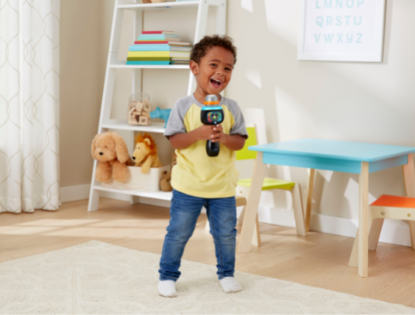 A themed birthday party is an excellent way to make it more memorable and fun. Of course, if you're considering this, then you should let your kid have the last word. If they want a themed emo or goth party, you should let them have it, even if you don't appreciate the aesthetics of music. Remember that your child should be the star of the party, so they should also be heavily involved in the planning process.