Want to know just what's hot for Christmas 2021? Ask an expert – Just Play, one of the country's hottest toy companies, has compiled their pick of what's going to top Aussie kid's wish lists in 2021.
With a collection of the world's hottest toys in their toybox, the team at Just Play spend day in, day out, immersed in just what kids love to play with, and this is their list of the very best of the best for Christmas.
Here's a taste of what looks set to shine under the Christmas tree this year… from Barbie, Minnie Mouse and Disney Doorables to Blue's Clues & You and Cocomelon, there's something for kids of all ages.
2021 Hot Christmas Toys:
1. Barbie 72cm Collectible Dolls – Limited Edition Holiday Doll RRP $109.99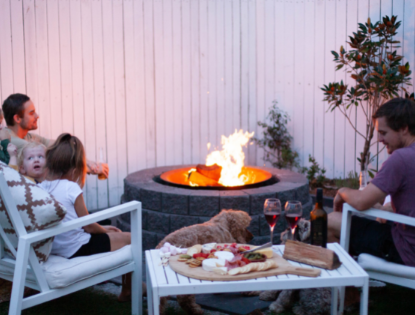 This Barbie is perfect for a really big fan, and we mean big! The gorgeous, giant, Barbie Holiday Doll stands nearly as tall as her fans, dressed in a glamorous sparkly, red, celebration dress and silver heels! Or for those who prefer a more casual style, there is whole range of 72cm Barbies in various fashions too.
2. Disney Junior Roller-Skating Party Minnie Mouse RRP $89.99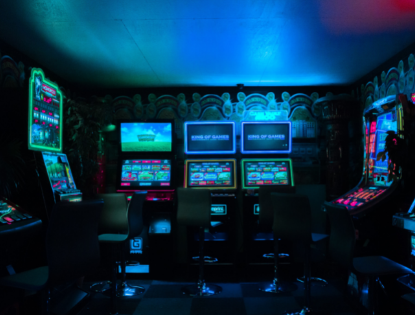 How cute is everyone's sweetheart Minnie Mouse as she and Panda hold hands and skate to the upbeat song "Minnie's Roller-Skating Dreams"? With matching glittery helmets, this adorable duo can skate side-by-side, spin together, or skate in a conga line!
3. CoComelon Learning JJ Doll RRP $49.99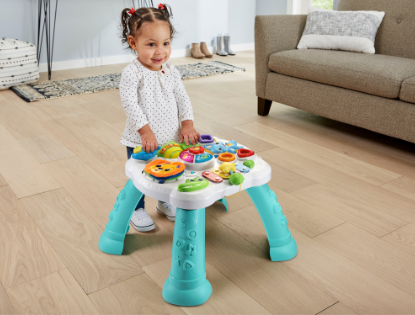 With more than 100 million subscribers the world over, everything CoComelon is hot for Christmas! With the benefit of learning as kids watch, listen and play. The CoComelon Learning JJ Doll is super cute, and teaches ABC's, 123's, and colours!
4. Disney Junior Minnie Mouse Marvellous Market RRP $149.99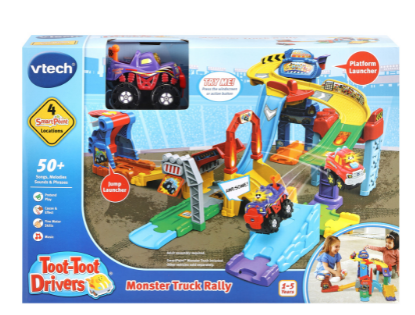 Kids, whoops! 'the customer', will love shopping around Minnie's market, choosing from 30 different grocery items. 'The shopkeeper' can then load the items on the working conveyer belt and ring up some fun with the cash register. Kids can even swipe their pretend Minnie Mouse credit card for a realistic shopping experience!!
5. Disney Doorables Puffables $20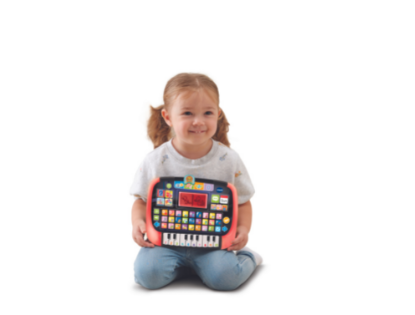 There are nine different squishy 25cm Puffables characters squashed into different tiny Disney Doorables boxes! But which one will you find? Discover this fun unboxing experience which includes a squishable Stitch, Frozen or Mickey Mouse character.
6. Disney Doorables Princess Collector Pack $29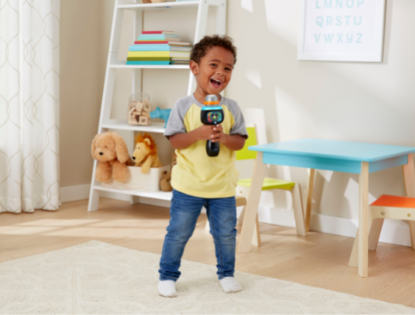 Disney Doorables are the ultimate unboxing experience, with multiple layers of peel and reveal secrets. The Glitter and Gold Princess Collection Peek Pack features Ariel, Aurora, Belle, Cinderella, Jasmine, Mulan, Snow White and Tiana for The Ultimate Princess Celebration! Will you discover the rare mystery figure?
7. Blue's Clues and You! Dance-Along Blue RRP $89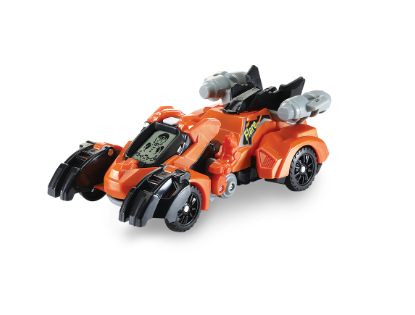 Another delightful plush from Blue's Clues & You, kids can use the Handy Dandy Guitar as a controller to get Blue dancing! Watch her move to the music, wiggle her bottom, lifting her paws and ears, all in time to the music.