How many times have you walked into someone's house, didn't like the look of what you saw, didn't say anything about it and just went off them a little bit? If you did, then you're not alone. New research from Superfresco Easy, has revealed that we're quick to judge friends, family, and new partners on the way they've decorated their home, but we tend to stay quiet about it.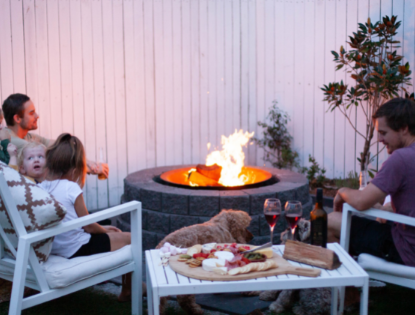 Comprising a sample of 2001 Aussies, 81% said they had been to someone's house and not liked their attempts at interior decoration, with 79% staying quiet about it, even though they didn't like the décor. Over half (52%) said they thought differently about someone after seeing the inside of their home while nearly a third (26%) would lie and tell a new partner they did like their home's interior, when they really didn't.
People are seeing into our homes more than ever before since virtual catch ups have become the new normal, furthermore dating apps and dating sites are flooded with an array of 'home selfies', enabling people to judge their prospective dates' backgrounds by the colour scheme, their choice of interior design and even tidiness, before they've even met. In fact, 54% of people who had been on dating apps said they would be less inclined to go on a date with someone if they disliked the background choice on their profile.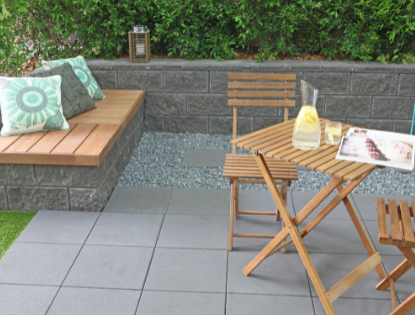 Posing the question of just how important is the background behind you, Superfresco Easy offers some simple hacks to get your background 'date' ready in no time:
According to the research, the lounge is the most critiqued room of the home and also the most likely room to take a selfie in (bedroom 21%, kitchen 9%, hallway 7%).

Lighting is key in this environment, create a welcoming and calm environment with cool blues and greens

Impress using jewel tones to create a feel of luxury, these tones are also easy to style and never date
Aussies, it seems, take interior design seriously. With 82% who feel that their décor is important to their mental health, 77% said the design of their own home was very important, and 70% said it was important to them because it made them feel happier. And there's a pecking order when it comes to some of the biggest no-nos in the way we decorate our homes, 66% of people are turned off by bad wallpaper and dated décor, with 44% who can't stand clashing patterns and 45% who are shocked by poorly painted walls.
Taking the mess and stress out of updating interior décor, Superfresco Easy's range of innovative wallpapers feature 'Paste the Wall' technology to allow a quick application of wallpaper, which can be peeled off by hand without damaging the wall underneath. Trend and Style Expert for Superfresco Easy, Paula Taylor, says "Forget tiring or dated patterns, you can now update your walls in a fraction of the time of traditional wallpaper application, whenever you want."
The simplified and time saving technique of pasting the wall and hanging the paper straight from the roll removes the need for decorating tables. What's more, it removes the need for steaming and scraping when it comes time for a new look.
Whether it's for a background selfie for a dating app, a virtual meeting with a new team or getting your home ready for guests to come over, Superfresco Easy's stunning designs can be applied with minimal effort, meaning you can change your wallpaper for a date as often as you change your shoes.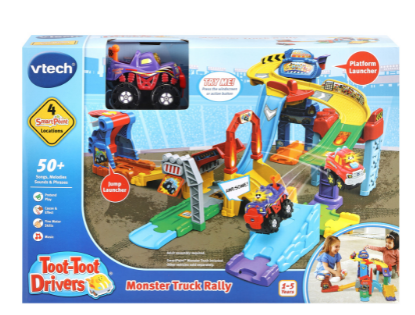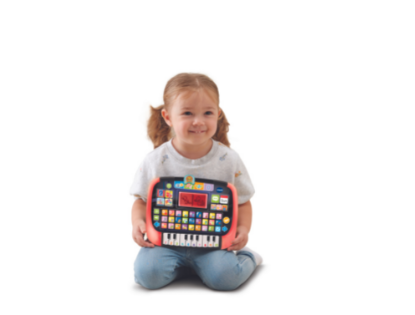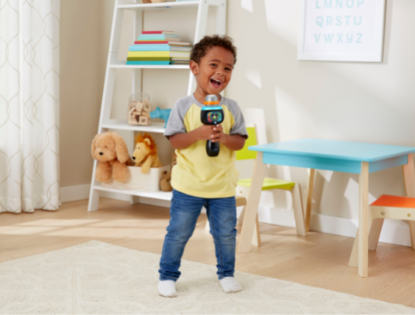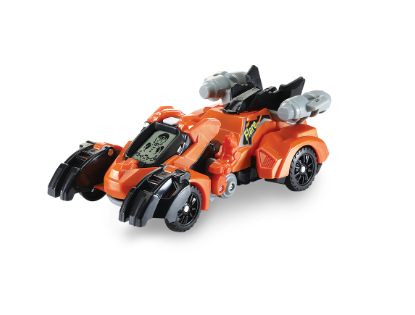 "With over 70 designs to choose from, it's a quick way to keep up with trends and create a fresh look," says Paula.
Superfresco Easy is available across Australia at Bunnings Warehouse and Independent Hardware Group stores, with prices starting at RRP $60 per roll. For more information and further products visit www.superfrescoeasy.com.au