The 'Moonwalker', the coolest new electric device available in Australia in time for Christmas, is a selfbalancing technology platform providing people with an alternative mode of transport. The Moonwalker - favoured by the likes of Justin Bieber, Kendall Jenner, Nicki Manaj and Nick Jonas - is tipped to be this year's most popular gift at Christmas.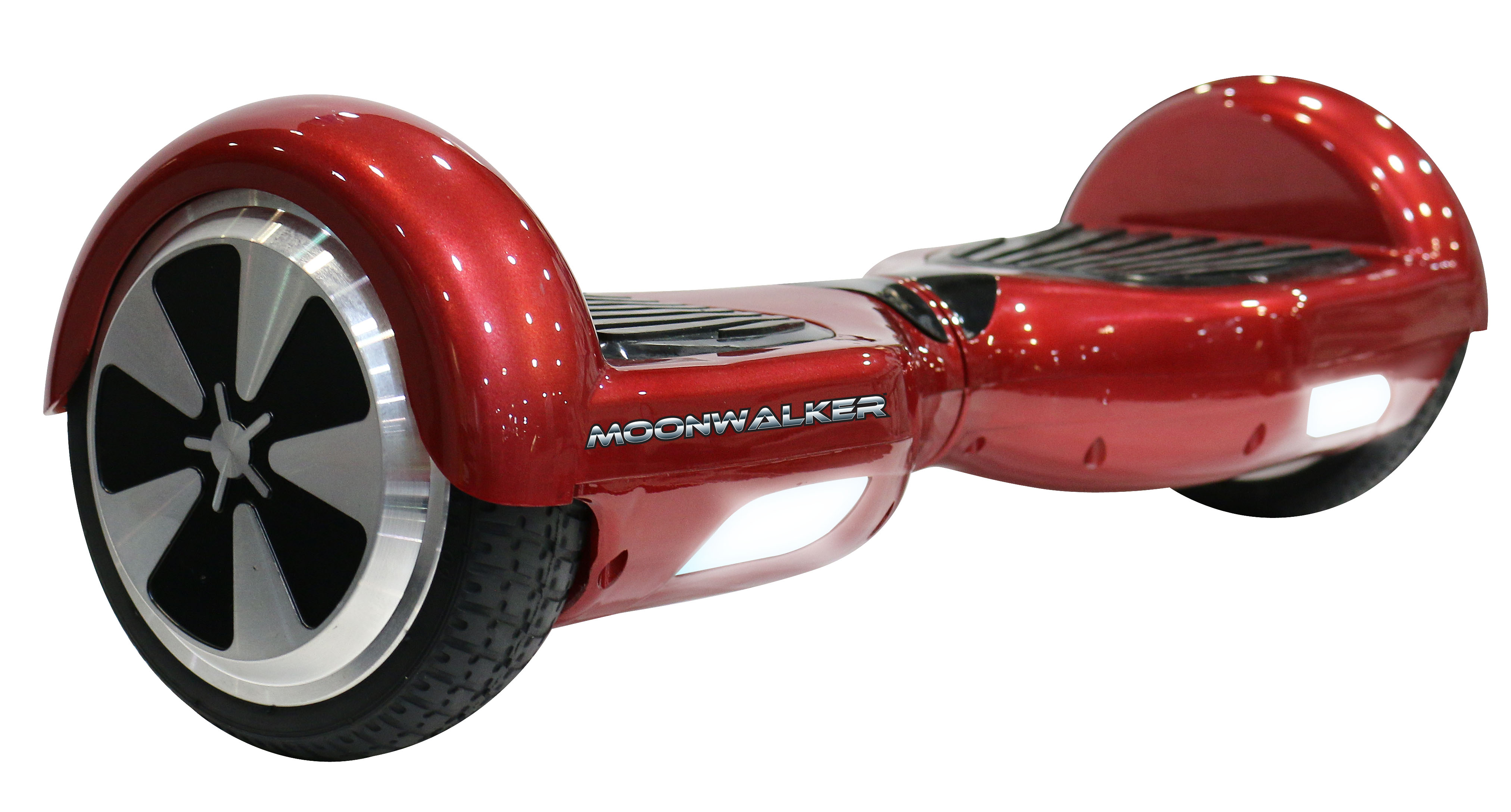 For those in need of a fun way to travel from A to B, this multi-directional device is the perfect gift. Compact in size, it can be easily carried to and from each destination and boasts a 15-20km range as well as a 2-3 hour charge time following each use. Ensuring safety for all ages, the Moonwalker's maximum speed is 12km/h and allows for a gradient climb of 15°.
A brand new product to retail in Australia, Hunter Products – one of Australia's leading importers of children's toys – will be the first to market this device.
"The Moonwalker is without a doubt the most exciting product Hunter Products has imported into Australia. It has been a smash hit globally and we anticipate it to be sold out early for Christmas", says James Hunter, General Manager of Hunter Products.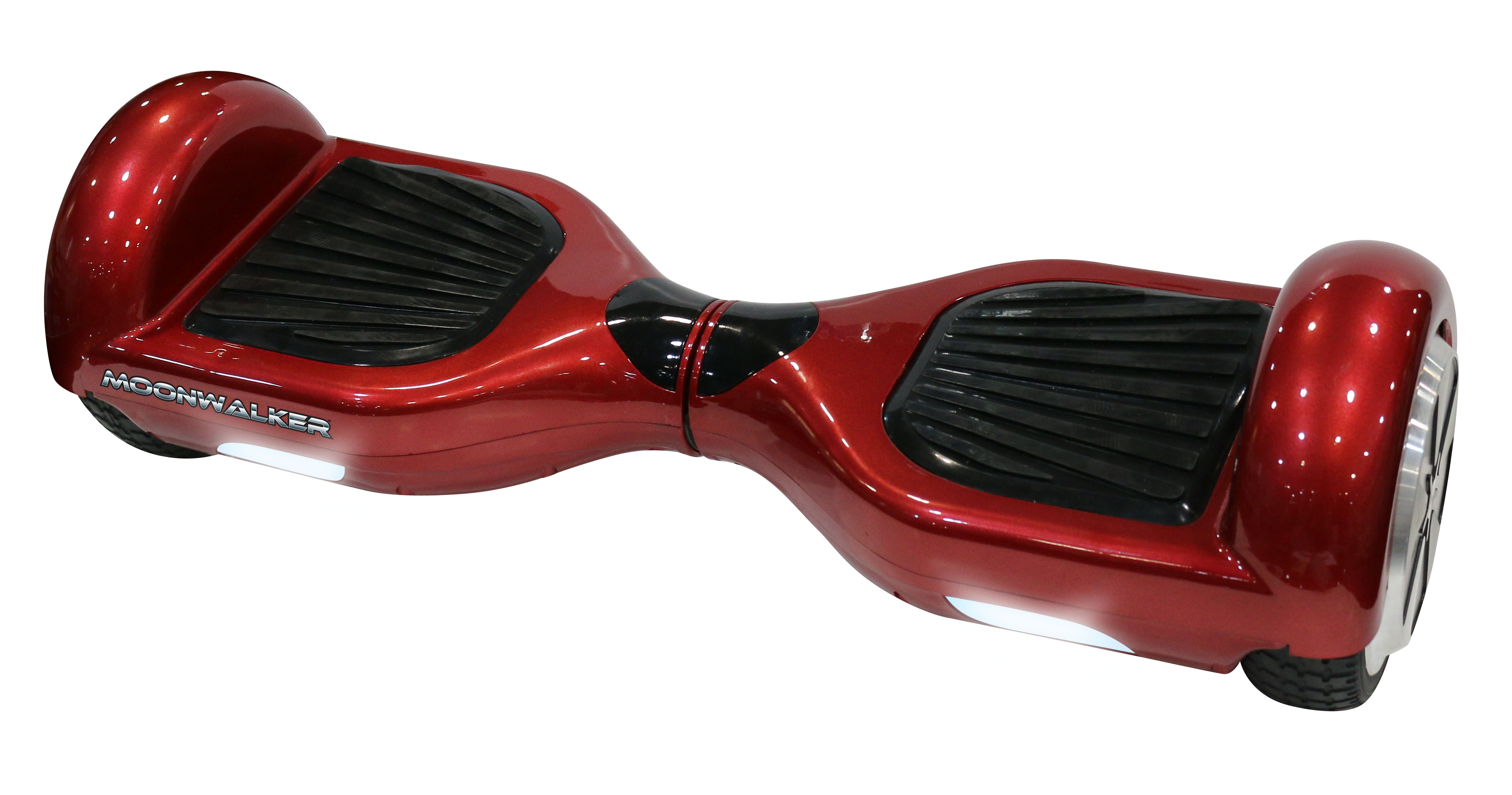 The most affordable of its kind to date, the Moonwalker will launch across Australia in BIG W stores from November 20 and in other major retailers from January 2016.
Specifications:
Led driving lights
36V lithium battery
Battery charge indicator
Battery charge indicator
Maximum load 100kg
RRP: $399.00. Recommended for ages 14 and over.