Good impressions are a key part in life and relationships. When someone visits from overseas, the challenge is real: you don't want that the visitor – whether a family member, a colleague or a potential business partner – to leave with a bad impression. Yes, there are things that no one is able to control; on the other hand, there are things you can: a gift is one of them. We compiled a list of 10 gifts for those who come from abroad; now it's your time to choose
the perfect one!

1. For the kids back home, the Koala Snuggles Bear is just perfect. The perfect answer to the 'What did you get me?' question that will take place in the traveler's near future. It is so cute that more than one adult would love to get one too.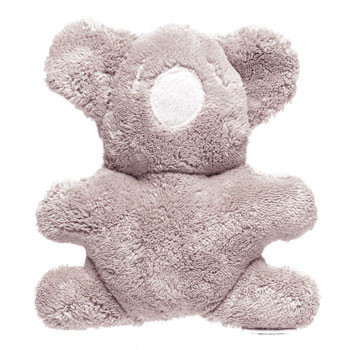 2. Magnets are forever. Or was it diamonds? Anyway, the Dangerous Aussie Magnet Set is lovely and will remind the owner that he was in Australia – the land of both the cutest and deadliestanimals in the world.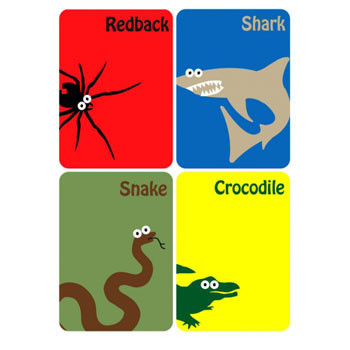 3. Coasters, everyone. Easy to pack, easy to carry and always a conversation topic when displayed under glasses of wine in a dinner party with friends.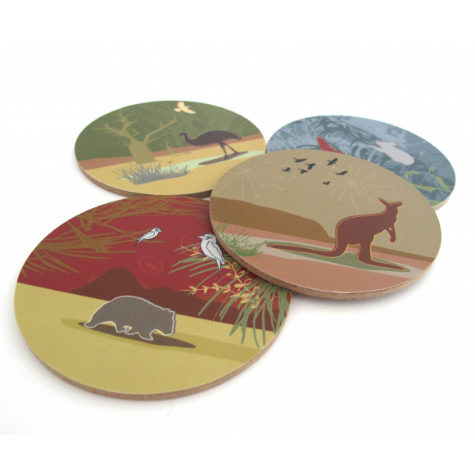 4. An inflatable, exotic pet. This 1-meter tall inflatable kangaroo is – unlike kangaroos themselves – a rare sight for everyone that happens to live abroad. A gift for those with a sense of humour, with the advantage that fits in the luggage.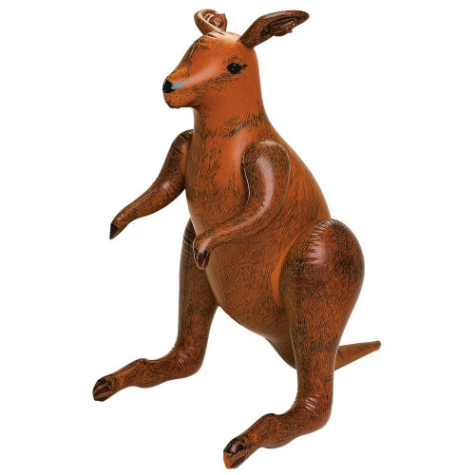 5. If you don't want to be booed, get them a boomerang. Yes, that was a joke attempt. Sorry. But the boomerang still is a pretty good, autochthonous idea for a gift.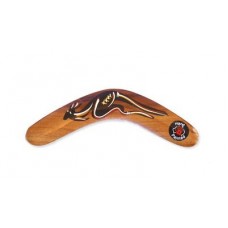 6. Too many people to please? This leather keyring souvenirs will do the job. One purchase, four representative little gifts. Deal!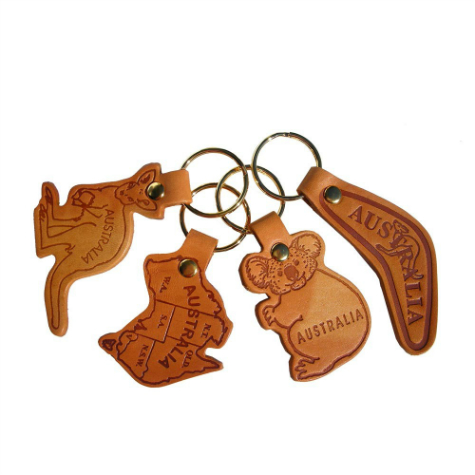 7. A complex, yet beautiful idea. The Australiana Poster Pack comprises four Australian-themed posters for coloring. Bring them back home, color the posters with the children, frame those and voila! An ever-lasting memory.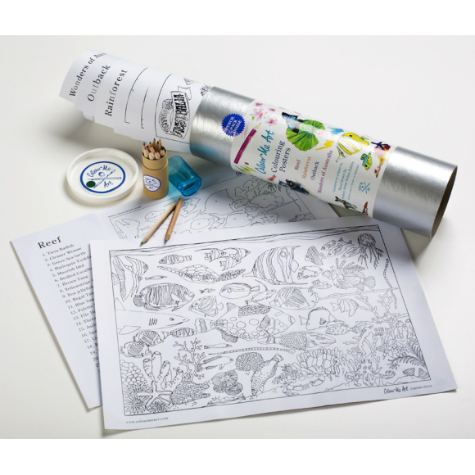 8. Outfits from the Outback. This koala costume/outfit for babies and toddlers is the perfect photo waiting to happen. Get yours here.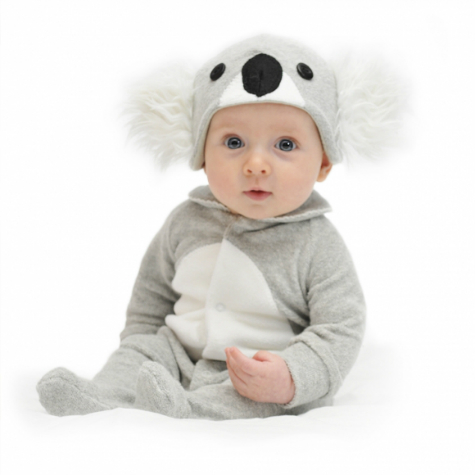 9. Canned Kangaroo. Sounds horrible, but don't get the wrong idea: it's not for eating, but to play with. A nice, portable little toy.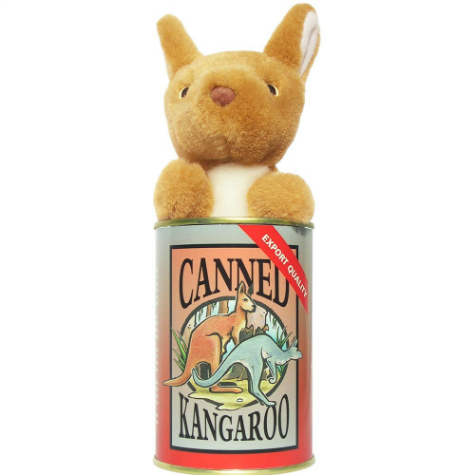 10. One for the grown-ups. Because everyone loves to get gifts no matter what. And Australia excels at wine, so wine be it. Two premium bottles to taste Australia and remember the good times spent in the country!