If 50 years ago someone told you that Australia was about to become a top-wine country, you would have received strange looks and maybe a few laughs. The country not only produces a massive amount of wine, but also has refined the methods and blends to achieve spectacular bottles. Today we bring you a list of twelve budget-friendly wines that also stand out for being good. One glass a day, just like the doctor says!
1. De Iuliis Cabernet Sauvignon 2012 - $18
A not so young bottle from the Italian-australian
De Iuliis
family, this cabernet is an 'all-road' wine, meaning it works for every occasion – from barbecues to Wednesday pasta.

2. High Altitude Barossa Cabernet Sauvignon - $24
Australian Wine Companion said this wine is 'special value for money', meaning that you don't have to go broke in order to taste a good wine. An overachiever bottle from the Eden Valley in Southern Australia, made by the
Ashmead
family.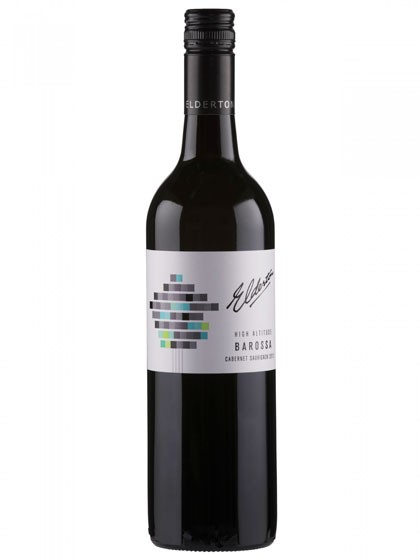 3. Christian Moueix Merlot – $14.60
The Moueix Family are the creators of one of the finest wines in the world – the Petrus, for which people has paid up to $10,000 a bottle. This Merlot has received the name of '
Baby Petrus
' because it provides a resemblance to its older, more expensive sibling.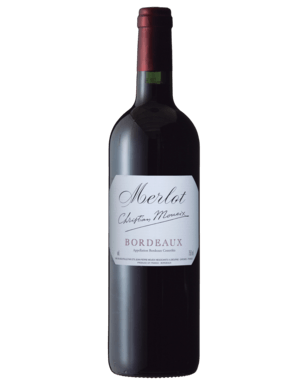 4. Riddoch Merlot - $14
A young Merlot made by John Riddoch, one of the pioneers in the rich history of Australian wines. A highly regarded bottle that also offers the possibility of being cellared for a couple of years without losing a bit of its
quality
.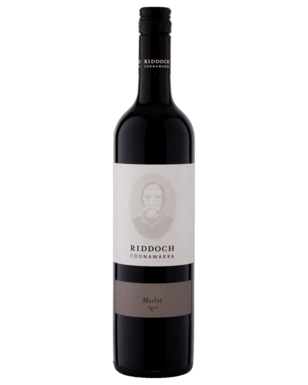 5. Brown Brothers Crouchen Riesling - $11.99
Brown Brother's sweet Riesling is a must in any wine list that comes out during summertime. A wine to sit back and enjoy, whether after dinner or before. Summer is not summer without a sip of Brown Brothers'
best
.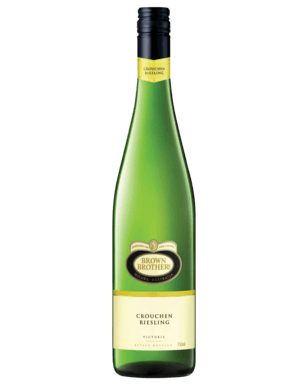 6. 2006 Chapman Grove RGV Dry Red - $20
The Chapman Grove is the opportunity to taste a wine that doesn't fall under the 'young' category while still at good price. Soft yet memorable, it goes better when paired with red meat. Get yours
here
!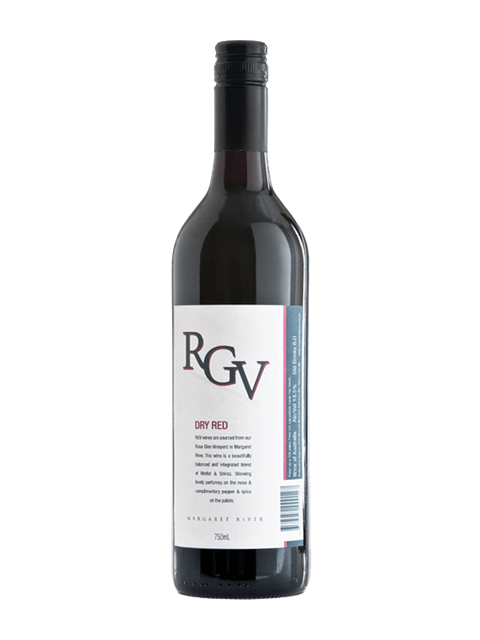 7. 2010 Thistle Hill Nine Bunches Shiraz - $19.99
Ever had an organic wine? If not, we recommend you to start with Thistle Hill's wines, who have been developing organic bottles since 1984 – they know what they're doing. Their Nine Bunches Shiraz is no
exception
.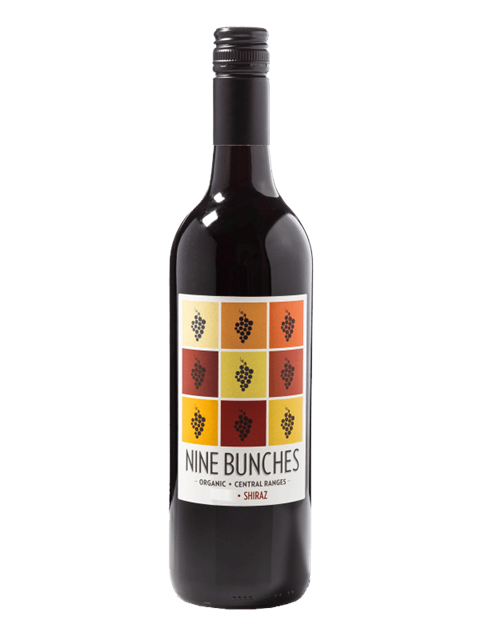 8. 2013 Grant Burge Hayburner Shiraz - $21.99
This Shiraz by Grant Burge carries the mark of its maker: full-bodied, plentiful and affordable. Heavy on oak, the perfect wine for a
pantagruelian
barbecue.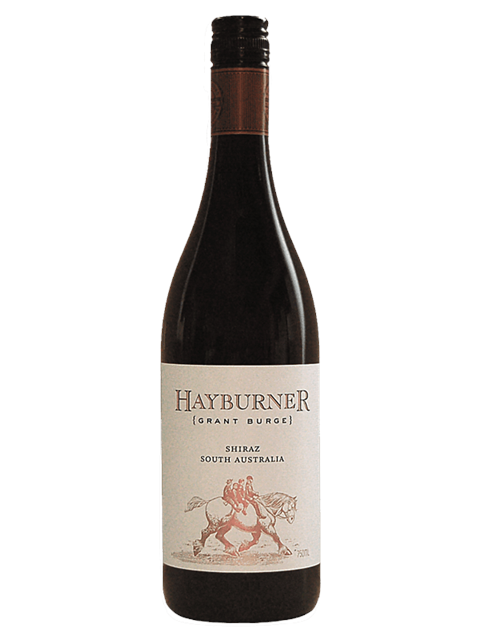 9. J Opi Malbec Rose - $18.99
Another summer
treat
, this rose is a creation from the fine Argentine winemaker Rodolfo Sadler, who scooped the 'Best Malbec in Argentina' back in 2008. A master's creation for a Shakespearean summer night.
10. Lake Breeze Chapel Road Cabernet Sauvignon 2013 - $22
A young wine from old vines is a formula that often works well. Lake Breeze is the perfect example – soft yet full-bodied, rich in the palate yet delicate. One of the most
interesting
wines of this series.

11. RedHeads Lot 7 Shiraz 2013 - $20
This Shiraz is a bold, straight-up wine, perfect for those who like to try new things. With more lovers than haters, it's a bit of a strange bottle – limited production and not widely available. Secure yours
here
.

12. Ninth Island Sparkling - $18.99
Our last spot is reserved for an Australian Sparkling thathas proven its value along the years. Celebrate with thissophisticated, truly overachiever
wine
!