Let's admit it. Finding the perfect gift for the 'Big Kid Years' is a challenge. With so many toys and gadgets in the market, it's so hard to find one that you know these kids will love AND use. Luckily for you, we here at Motherpedia have done our research. Here are some of the best Christmas gifts you can give to kids aged 8-10 years old:
Crayola Inspiration Art Case: 140 Pieces Art Set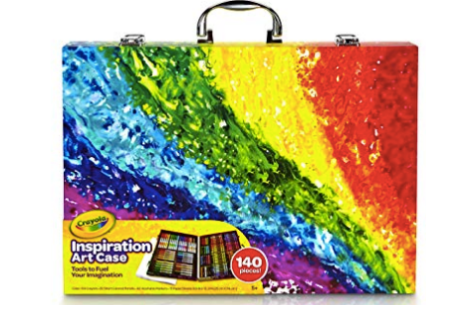 This might be the most awesome Crayola set you could give to your little artist. Even adults would love to have it!
Cardboard Box Creations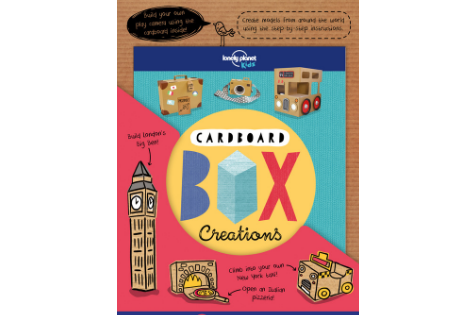 There are plenty of items kids could create with a cardboard! Turn scraps into amazing cutting-edge design, from a hot air balloon and space rocket to a Chinese dragon and Tiki totem pole. The book includes not only step-by-step instructions, but also a cardboard starter kit embedded in the cover.
Make Your Own Soap: Klutz
Teach your kids the magic of DIY crafts with this soap kit by Klutz! Not only will it teach them to make soap but also the satisfaction of making something themselves
5-Minute Dungeon Fun Card Game for Kids and Adults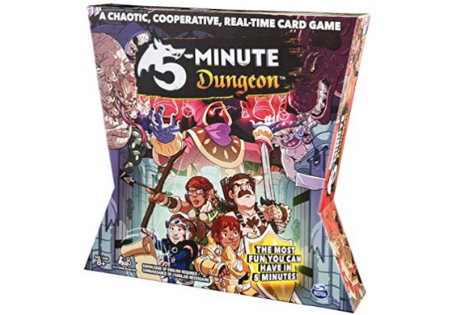 If your kids are into dungeons and dragons, this quick game is for them. It's perfect for their sleepovers and parties (and adults can join too)!
Paper Fashions Fancy
Encourage your child's passion for design with this amazing paper fashion kit!
National Geographic Dinosaur Fossil Dig Kit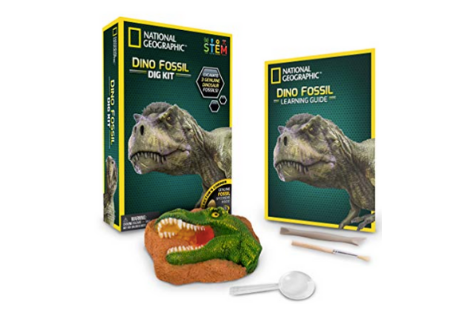 Give your dino-loving kids this cool fossil dig kit! It's an immersive and educational gift your child will surely love.
String Art
This string art set will teach your kids how to create beautiful patterns and designs with simple materials.
Tic Tac Tongue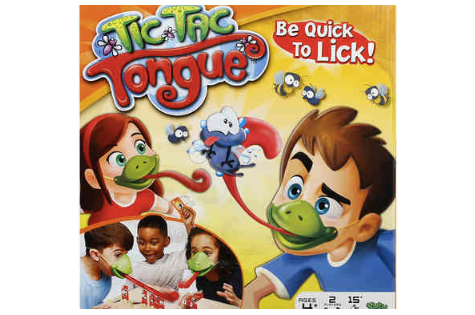 This quirky game is one of speed and agility to see who's the chameleon with the fastest tongue! You can be sure your kids will have rounds of fun with this game.
Hot Wheels Track Builder Multi Loop Box
Add this multi loop box to your child's Hot Wheels collection and create different and challenging race tracks together!
14 Piece Paint Your Own Stepping Stone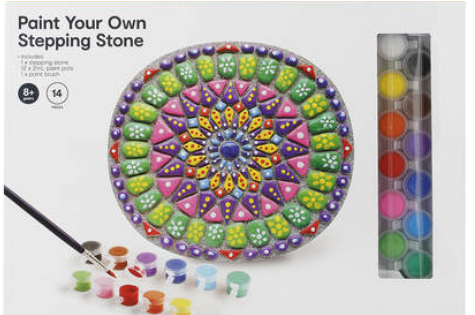 Encourage your child's creativity and love of the outdoors with this stepping stone kit. You'll have them helping you beautify the garden more in no time!
Build Your Own Solar House
This toy teaches children about the wonder of science and the importance of renewable energy. Nurture your young scientist with this cool solar house that they can build themselves!
S.T.E.M. Robotic Spider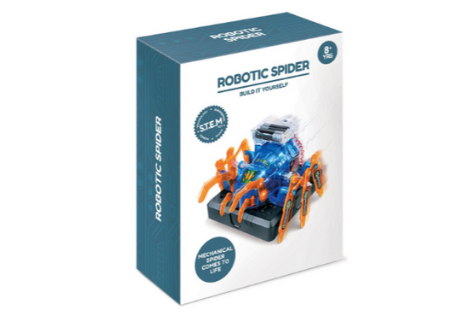 Get your little inventors engaged in building their own robotic spider! This kit, like others from Connex, provides information about physics that are easy enough for children to understand. Cool!
Kaleidoscope Pastel Coloring Kit: Unicorns and More
Your little artists will love spending hours coloring these enchanting illustrations of fairytale creatures. It even comes with glitter glue for some extra magic!
Cra-Z- Art Mag Creator - 31 Piece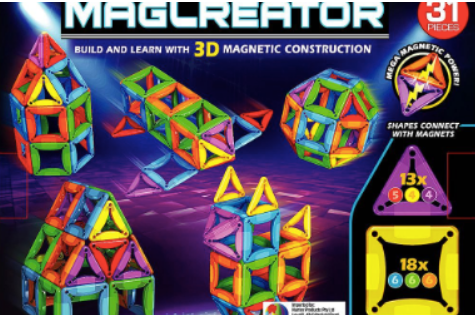 This playset will allow your child to create several different 3D structures using colorful magnets!
My Fairy Garden Indoor Fairy Garden
Encourage your child's love for gardening with this charming indoor fairy garden. This toy teaches the value of patience and taking care of your environment.
LEGO Building Better Thinking! World Fun 10403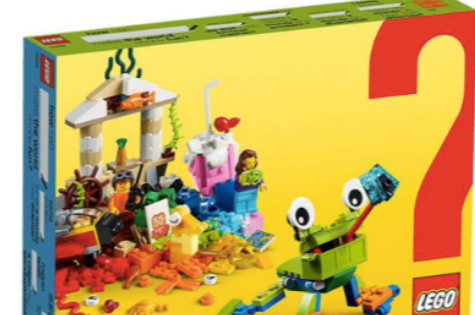 Have your kids spend hours building and creating with this LEGO playset! It's sure to get their creative juices flowing!
Kids Science Crystal Growing Kit
Nurture your child's love of the natural world and science by letting them grow their own crystals at home!
Kids & Co. Super Craft Art Case
Let your little crafts maker have hours of fun with this set of various art materials! With their imagination, they can make anything from jewelry, puppets, flowers and more!
Sphero Minis
A compact, robotic ball packed with teeny tiny tech, Sphero Mini has a little gyroscope, accelerometer, and LED lights. With almost an hour of play time, Sphero Mini is the next little big thing, making the perfect stocking stuffer.
BOLT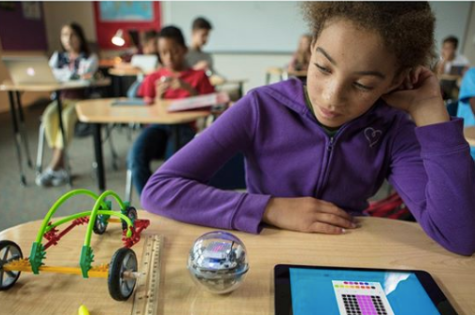 BOLT is an app-enabled robotic ball that provides endless opportunities to be creative and have fun while learning. BOLT was built to shine with a brilliant 8x8 LED Matrix that animates and displays real-time data. Create and customize games and learn to code by drawing on your screen, using Scratch™ blocks, or writing JavaScript text programs.
Beasts of Balance
Build balancing towers and fabulous worlds in Beasts of Balance, an award-winning new game of skill, strategy and creation. Play solo or with friends and family to stack magical artefacts and watch as they evolve your world on a connected digital device. But take care… the world ends when the tower falls! Here is a game for younger families, get everyone involved on Christmas day with this fantastic new game!