The Christmas season is often stressful with parents and grandparents struggling to find unique gift ideas for their little ones – Dinkleboo has the solution!
Online retailer, Dinkleboo has an extensive and affordable range of the perfect Christmas gifts including personalised children's story books, puzzles, children toys, snow globes and even post cards from Santa! With so many products available, they are the ideal choice for a different and affordable Christmas gift.
The most popular product this Christmas is guaranteed to be Dinkleboo's personalised children's story books which aim to increase engagement during story time and touch hearts by enabling the child to be the star of their storybook. To date, they have sold over 500,000 personalised story books to both national and international markets!
Dinkleboo has thought of everything; Little touches such as being able to change the season from summer to winter on their Christmas stories dependent on your location. They also offer international shipping to make it easy to send the little loved ones in your life a gorgeous, personal gift. It's time to put Dinkleboo at the tops of every parents Christmas shopping list.
The books are beautifully designed with the highest quality graphics by their small but hugely creative in house design team.
Dinkleboo know what kids love, and they love nothing more than seeing the pure happiness on their faces when they receive a gift with their very own name on it!
General Manager Brendon Watson says, "Dinkleboo's personalised story books are up there matching bestselling kid's titles on Amazon. We know from our internal feedback that children are much more likely to have a higher engagement in a book when they are the main character and star of the story."
If your little one is heading back to school or day-care in 2017, get prepared for the new year with Dinkleboo's range of customisable name labels so kids school items and clothing are easily identifiable and stand out from their classmates.
Complete the personalised look with pencil cases, bag tags, water bottles and other school essentially which are all customisable with Dinkleboo. Gone are the days of visiting a store to search for a product with your child's name on it (especially if your child has a unique name), only to be disappointed when they don't produce it in that name.
Dinkleboo provides an easy solution to ensure the children in your life feel special both at home and at school.
Dinkleboo products are available to purchase online at
www.dinkleboo.com
and start from $5.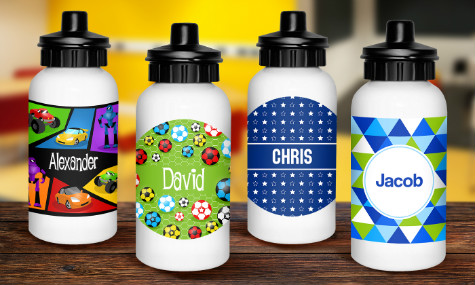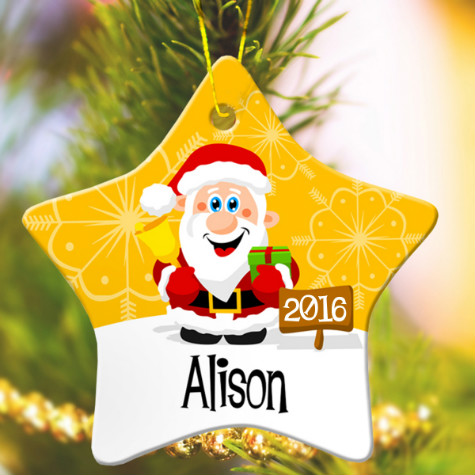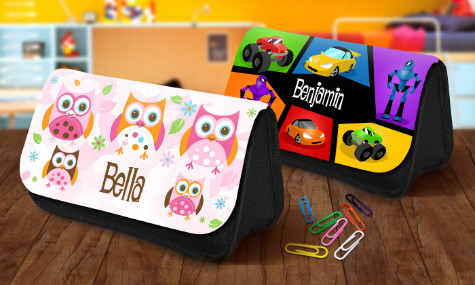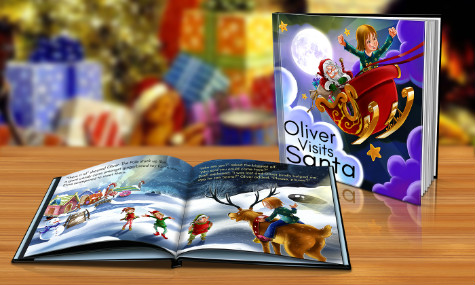 About Dinkleboo
Launched in 2014, Dinkleboo has continued to grow at a phenomenal rate, thriving on both a national and international level with orders across Australia, the United States, the UK, Ireland, Hong Kong and Singapore. DinkleBoo has sold over 500,000 personalised story books since their launch only 2 years ago, with thousands of these being ordered and shipped daily to international markets. This year alone, they are looking to sell in excess of 250,000 personalised story books.