The best thing about autumn and winter – yes, it will get here eventually, at least south of the Tropic of Capricorn – is the fashion!
And with the Melbourne International Fashion Festival finishing on Sunday, we talk to the women who watch fashion from Uni Hill Factory Outlets to get their tips on the most wearable fashion trends for autumn and winter.
1. Button down shirts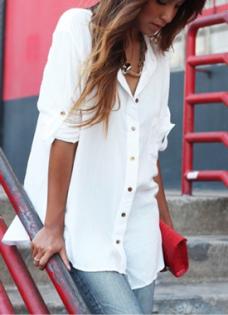 They're this season's wardrobe staple we can't live without.
Take your pick from long, short, slick and oversized styles. Wear as a dress with cute tights and boots, button to the top and cinch in at the waist with a belt for geek chic, or channel Calvin Klein with a loose fitting style and boyish slacks.
2. Contrast never looked so good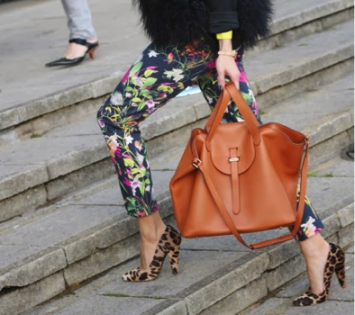 Create a super cool and versatile wardrobe for the season by mixing your fashion. Team ladylike florals with monochrome stripes and block patterns, and partner edgy leather pieces with urban prints.
For the wild at heart, try floral and animal prints for the ultimate attitude clash.
3. Quilted tops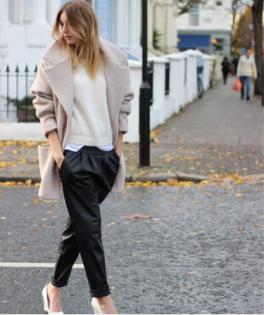 We love the waffle tee for its casual cool. They're easy to wear, loose fitting and suit all shapes and sizes. Our pick? Crisp white.
Dress it down with casual jeans, leather tracksuits and Cons, or tuck it into your fave high-waisted skirt.
4. Biker-babe (main pic)
They're back again this season, so get your leather on with a super-chic black biker jacket.
Ease into the cooler weather teaming it with shorts and skirts for Spring, and when winter's at full force, layer it with shirts, knits and scarves for an extra-warm and edgy look.