Separation and divorce are among the most stressful and challenging events that people experience in their lives. Emotions run high at a time when several important financial decisions need to be made.

However, if prepared with the correct information, the process can be smoother and less stressful for all involved.

There are several legal considerations to be kept in mind when people are assessing how separation and divorce will change their lives and their financial futures.

Owen Hodge Lawyers is hosting a free family law seminar on Wednesday 24 June 2015, focussing on separation and divorce. The seminar will be held at Owen Hodge Lawyers Sydney office and commences at 6pm.

Experienced family law solicitor Laura Gardiner will be exploring the important legal issues that need to be considered in the event of a relationship breakdown.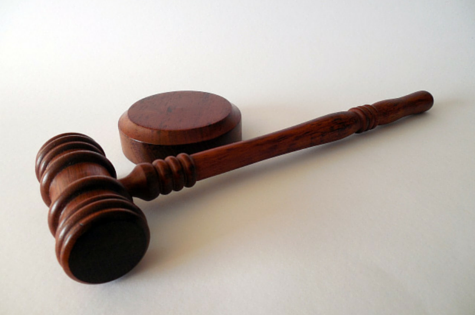 The seminar will run for one hour and address the following Family Law issues:

● Divorce and Separation
● De Facto Relationships
● Reaching Agreement
● Property and Asset Division
● Superannuation
● The Process of Court Proceedings

This free, friendly and obligation-free information night is a great opportunity for those who are experiencing or anticipating divorce to learn about the legal process of separation.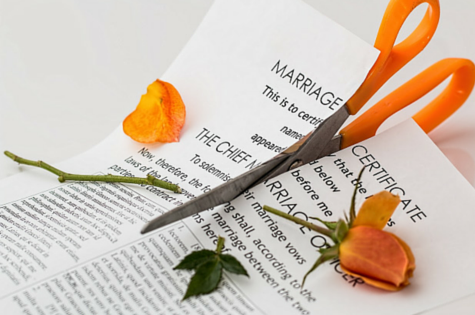 For more information about the seminar visit: http://www.owenhodge.com.au/free-family-law-seminar-surviving-your-separation-and-divorce/

If you have any questions about the seminar, please email czz@owenhodge.com.au

Event Details

Date: Wednesday 24 June 2015
Time: 6pm
Address: Owen Hodge Lawyers Boardroom, Level 3, 171 Clarence St, Sydney NSW 2000
Registration: Places are limited. To reserve your place, please register at http://www.owenhodge.com.au/free-family-law-seminar-surviving-your-separation-and-divorce/
Cost: Free

About Owen Hodge Lawyers

Owen Hodge Lawyers provide expert Family Law services to clients across the Sydney metropolitan and surrounding areas. They are dedicated to ensuring clients get the best possible outcome and that their individual needs are met. www.owenhodge.com.au