A response to the ever-increasing appetite for possessions, minimalism rose to become one of the most popular home design styles, which is particularly evident in recent years. Led by the slogan Less is more, numerous homeowners decided to transform their living spaces as a way of openly contradicting the urge for acquiring more. The meaning behind the simple yet powerful, three-word motto is that fewer things mean more space, and more space means more room for things that are meaningful and bring joy into our lives. That being said, if you take a look around your room, you'll probably notice just how many things you have accumulated over the years but not all of them mean equally as much to you. Not all of them have the same sentimental value, and chances are, some may be just plain unnecessary. If all this sounds relatable, maybe it's time you give your home a minimalist makeover. How exactly do you do that? Scroll down to learn more!
Rely on a restrained color scheme to create a sense of serenity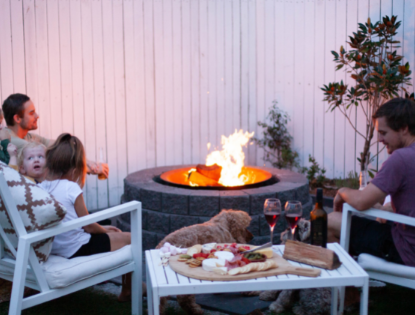 Colors are a powerful tool for transforming our perception of space, and minimalist spaces are all about embracing the feeling of calmness and tranquility. To achieve that, they rely heavily on the use of a neutral color palette that looks restrained and serene. The monochromatic look is then made more visually interesting with pops of color, usually through the use of decor elements such as vases, pillows, and accent furnishings. Incorporate whites, grays, beiges, and pastels into your room design, add one or two brighter hues, and you'll set the perfect backdrop for other design elements.
Remove visual clutter and only display items that "spark joy"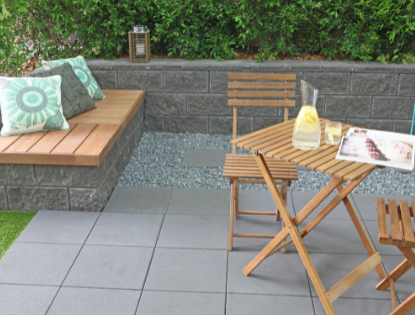 Cluttered spaces are the polar opposite of what minimalism is all about, which is why you want to keep your living space clean, clear, and clutter-free. Once the visual clutter is removed and a certain balance is achieved with the help of a focal point, the eye has something to land on, and the surroundings start to feel pleasantly soothing. Be more mindful about the items you display, and decorate only with things that, in the words of Marie Kondo, "spark joy". That way, you'll design a space that feels more intentional, refined, and well-thought-out.
Choose items that are simple and minimalist in design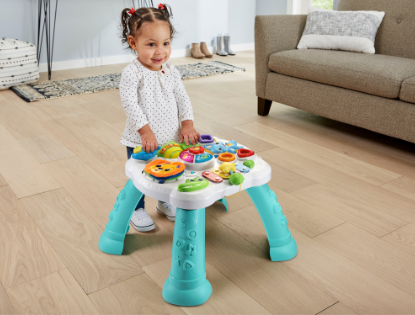 Minimalism tends to lean towards incorporating items that are simple and functional rather than expensive and unusable. Clean lines, smooth surfaces, and defined curves are the hallmark of minimalistic interior design, and the spaces are stripped down to bare essentials, relying on decor to spruce things up and add visual interest.
Sleek electrical appliances and just a few key kitchen gadgets and cookware are all you really need for a minimalist kitchen space. You should also ensure optimal storage space and pare down on your dishware as well. Similarly, a bed, accompanied by practical items such as nightstands, a dresser, and a simple lighting fixture will make for a practical bedroom, while stylish towel racks/hooks and ample storage is all you need to make a regular bathroom feel more minimalist.
Make sure there is plenty of natural light filling your living space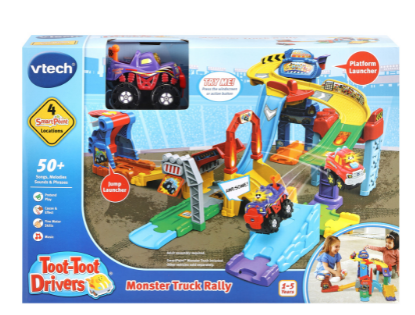 A key element in transforming living spaces, lighting can easily elevate your room's design and emphasize all the right areas, furnishings, and nooks. Plenty of light will ensure a pleasant ambiance, while also improving your mood and affecting your productivity levels. Skip adorning your windows with curtains and let the light pour into your interiors. The light will also emphasize the room's color palette and bring out the accent colors even more, resulting in a polished and elegant look. Maximising the use of natural light will also help preserve resources and lessen your carbon footprint.
Prioritize quality over quantity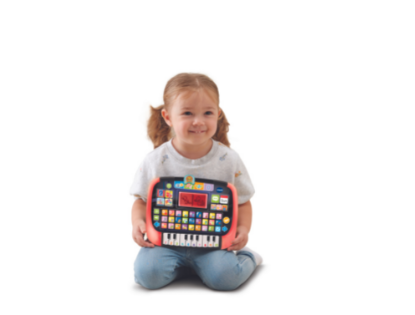 Less is definitely more, and quality is more important than quantity when it comes to designing minimalist spaces. While our grandparents and parents enjoyed collecting items, newer generations and minimalists try to find items that make their life easier and their living space more practical. Choosing quality items means they get more use out of the product, which in turn, lasts them for years instead of ending up in a landfill soon afterward. By incorporating high-quality, long-lasting, multi-purpose items into our home's design, we're not only saving money, but also preserving precious resources and helping Mother Nature.
Wrapping Up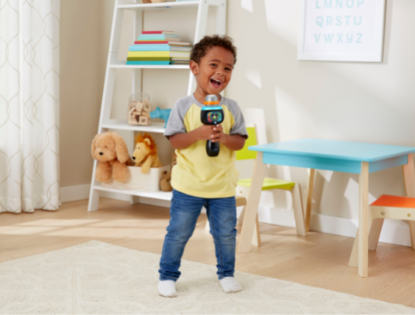 We live in a time of excessive consumerism, when consumption is equated with happiness and the existence of many is subjugated by the urge to have more – only it's the wrong kind of more they're searching for. Instead of acquiring more materialistic possessions, we should aim to have more time to spend with our loved ones, more space to grow, more will to learn and more desire to make progress. While minimalism advocates for simplifying one's life, it's so much more than a way of designing the living space with basic essentials. Chances are, those who practice minimalism start applying this philosophy to other spheres of their lives, and as a result, start feeling more in touch with their inner selves and the world around them. Hopefully, this article has inspired you to make some positive changes in your life and adopt a minimalist approach to decorating your home and choosing carefully what you surround yourself with. Remember, only after our surroundings are optimized for a blissful living do we get to experience the essence of life and see it for what it truly is – a wonderful journey of discovery and finding joy in the simplest of things.